Ahead of our London special in the July issue of IMAGE (on shelves Thursday 26th June) we have a look at the eats and drinks to savor across the pond this weekend.
Street feast Carnaby's first food festival Street Eat happens Sunday, July 20th. The area's best bars, caf's and eateries and cafes will be showcasing their fare. Get on down for €5 taster dishes, live demos and music all day long. Check out SACRED Caf?, ANZAC cookies,?Cha Cha Moon's signature Singapore noodles and?The Urban Tea Rooms for perfect Pimms.
Get ready to Rum-ble Caribbean and Jamaican food is having a moment right now. Check out The Rum Kitchen's seriously laid back vibe and moreish eats. The rum cocktails and all-day dj at weekends is the definition of summer happiness.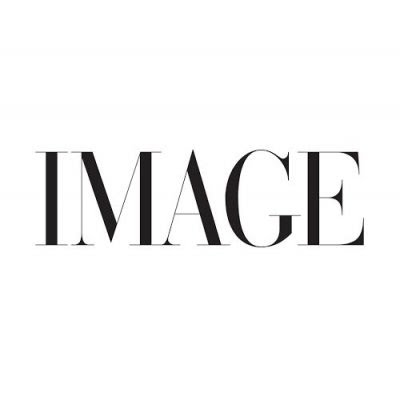 Vegan virtue Ever since Beyonc? and Jay Z took the plunge, veganism has become a whole new trend in dining. Cue chef Ali Parvinjah, who has launched a stellar'vegan'menu at The Montagu Restaurant at The Churchill. Forget meat, fish and dairy – we're all about Parvinjah's ?farm to table? philosophy, from heirloom tomato salads, quinoa ?polpette? with butterbean and baby artichokes, and raw chocolate ice cream and pecan pie desserts…
Jo Linehan @Jo_linehan
Also Read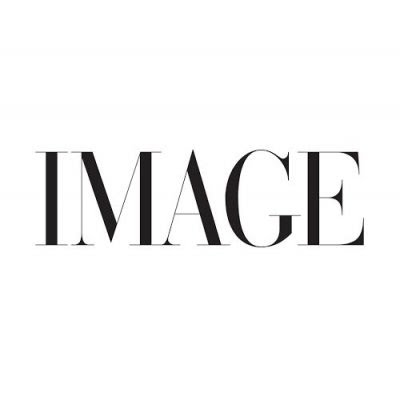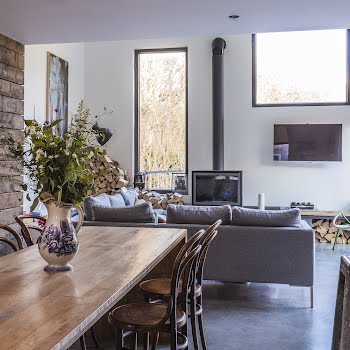 EDITORIAL
Still one of our favourite homes ever, the easy-breezy interiors...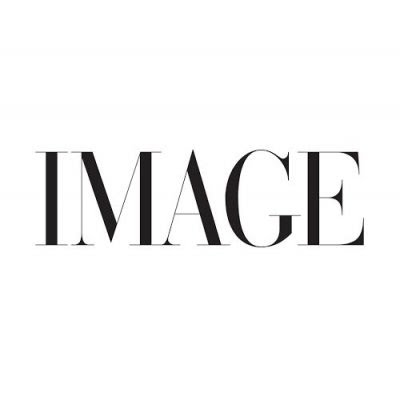 premium
IMAGE WRITES, REAL-LIFE STORIES, RELATIONSHIPS
With diversity on the rise, what struggles do interracial couples continue to face today? Filomena Kaguako speaks to three couples about their experiences.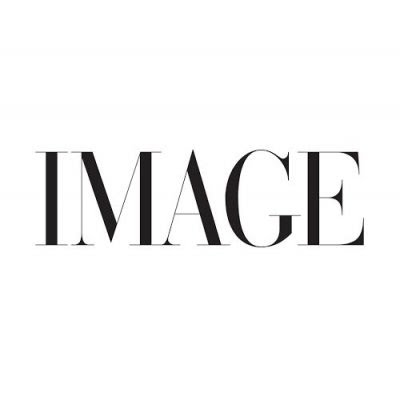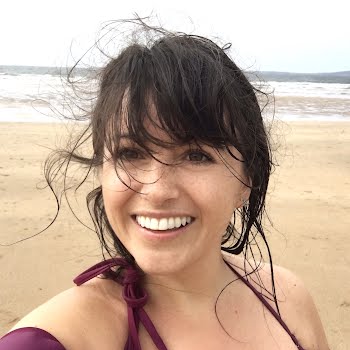 premium
HEALTH & WELLNESS, REAL-LIFE STORIES
Holograms of the children she may never have dance across Dearbhla Crosses' mind as an MS diagnosis and Covid-19 are unwelcome reminders of her biological clock ticking.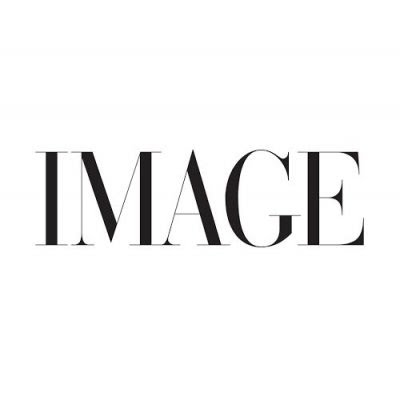 EDITORIAL
"Every baby costs you a book" – that's something women...