Here at IMAGE, we are passionate about business. We love nothing more than growing and learning new skills, something which we then try and pass onto you as much as we can.
Negotiation is a powerful tool in business settings. It allows you to gain a competitive advantage, increase your confidence in business deals, counter intimidation tactics and preserve and nurture work relationships by managing conflict.
Which is why we decided it was the next step in our Masterclass series.
Join us for an insightful evening on Tuesday, May 7 at 6:30 pm for a Masterclass in Negotiation, where Melanie Morris, IMAGE Contributing Editor, will welcome Stephen Boyle, Lecturer and Programme Director of UCD Michael Smurfit Executive Development: Winning Negotiation Strategies.
With Stephen's experience and knowledge on how to tackle life's problems with the art of negotiation, as well as lecturing in Negotiation on the Smurfit MBA, this Masterclass will be sure to provide you with advice, takeaways and key learnings that will assist you in a variety of circumstances.
Want to come along? Get your tickets here
Meet our Speaker…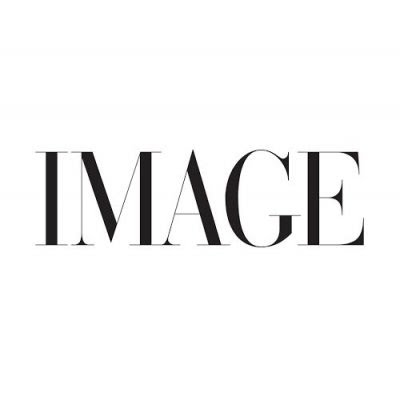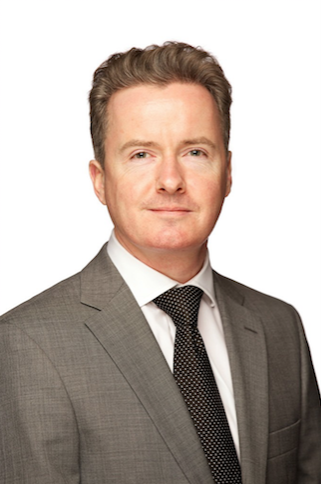 Stephen Boyle is a negotiation trainer and lecturer at UCD Michael Smurfit Graduate Business School's MBA programmes. He is also the Programme Director of UCD Michael Smurfit Executive Development: Winning Negotiation Strategies. In addition to his roles as a trainer and lecturer, he works as a consultant to clients engaged in challenging negotiations.
Stephen has delivered negotiation skills development programmes in Europe, Asia and the United States for clients across a myriad of sectors. He has also worked as a consultant on management development programmes for the International Trade Centre in Geneva, an office of the United Nations and World Trade Organization.
Prior to embarking on an independent training and consulting career fifteen years ago, Stephen held roles in a management consulting firm and in communication and change management at a Fortune 500 company.
---
What to expect on the night:
Bubbles and delicious canapes from 6:30 pm
Networking with like-minded people
A Masterclass in Negotiation with key takeaways, tips, and tricks
A Q&A session with our speaker
The opportunity to win some fabulous prizes
A luxury gift bag for all guests to take home, including treats from Dylan Bradshaw, NIVEA, Dr. Bronner's and Green & Blacks
The IMAGE Young Businesswomen's Forum also qualifies as two hours of structured, non-core CPD hours.
Buy your tickets here
In partnership with Cara Pharmacy.
In association with Mazda.