Join us on our journey in 2018, as IMAGE seeks to further consolidate its position as the number one place for Irish women to access premium lifestyle content. Our goal is to reach every tuned-in woman in the country with our 360 degrees experiential, printed, social, video and digital offerings.
We're currently on the lookout for a new Head of Data, Tech & Innovation to work alongside the wider senior management team, playing a key part in driving our digital vision and establishing IMAGE as leaders in the industry. If you're someone who lives and breathes digital and is constantly coming up with creative strategies for business innovation, we would love to hear from you!
Key areas of the role include data, analytics, proposition design & brand engagement, UX, insight and research, ancillary revenue, data protection, social, tech development & innovation. Our ideal candidate will play a pivotal role within the business and will also work closely with key stakeholders outside the business.
The ideal candidate should also have experience across social media & marketing technology, as well as the ability to demonstrate strategic and innovative thinking; with an in-depth knowledge of and passion for innovation.
What you'll do:
Lead, manage & develop all aspects of data, analytics, tech & Innovation within the IMAGE portfolio

Be an integral member of the Leadership Team, driving our business vision forward

Design, development and e

xecution of all tech developments within the business

Manage relationships with our key partners

Oversee the management of social media

Stay abreast of key innovations and trends within the media landscape
What you have:
Bachelor's degree in a relevant field
At least 3 year's experience in a similar role
Excellent people and communication skills
An analytical and results-focused mindset
Comfortable with data and distinct ability to extract insight and learning from data
The ability to work effectively within a cross-functional environment
Experience of dealing with senior business leaders and large stakeholder groups would be a distinct advantage
To be successful here, you are:
Comfortable working in a fast-paced, high volume environment
Agile and flexible
Someone who enjoys problem-solving in an ever-changing environment
Inspired to push boundaries
Digitally focused
If this sounds like you, we'd love to hear from you! Please send your CV to [email protected]
Also Read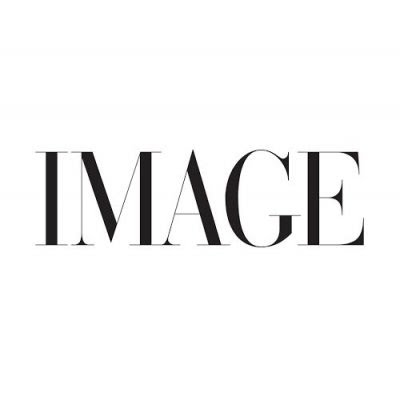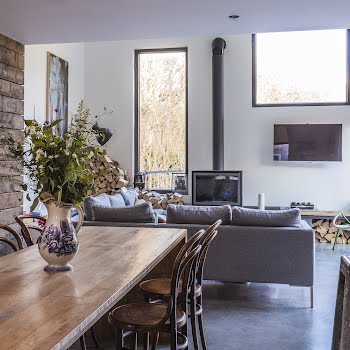 EDITORIAL
Still one of our favourite homes ever, the easy-breezy interiors...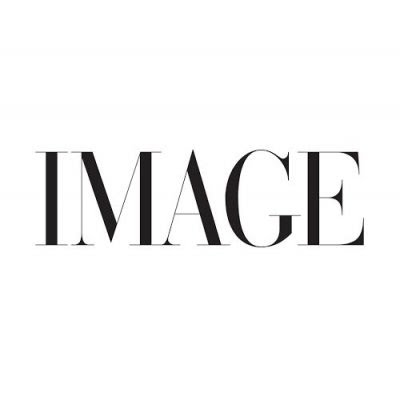 EDITORIAL
"Every baby costs you a book" – that's something women...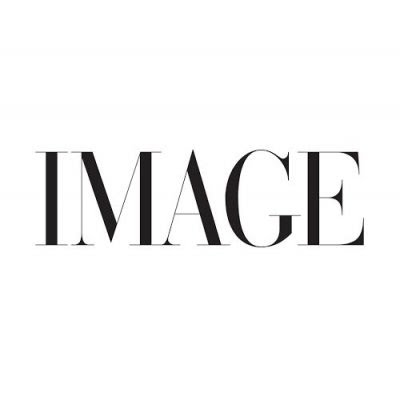 premium
IMAGE WRITES, REAL-LIFE STORIES, RELATIONSHIPS
With diversity on the rise, what struggles do interracial couples continue to face today? Filomena Kaguako speaks to three couples about their experiences.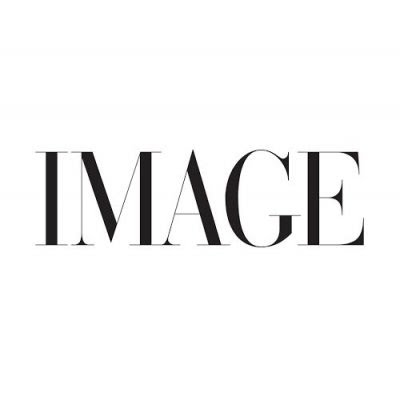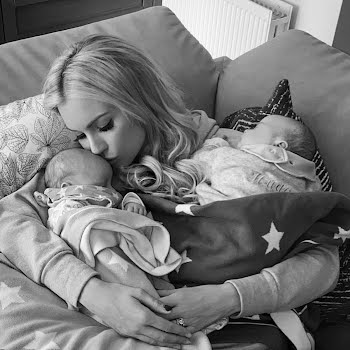 premium
REAL-LIFE STORIES, PARENTHOOD
For Mother's Day Lia Hynes sits down with Rosanna Davidson, whose exceptional journey into motherhood has given many hope.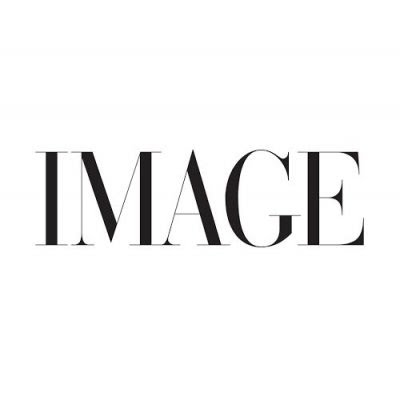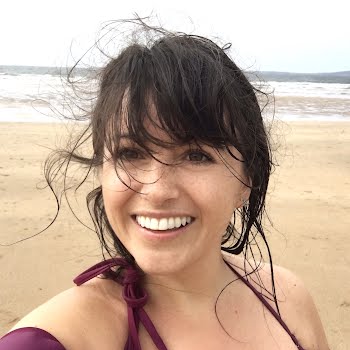 premium
HEALTH & WELLNESS, REAL-LIFE STORIES
Holograms of the children she may never have dance across Dearbhla Crosses' mind as an MS diagnosis and Covid-19 are unwelcome reminders of her biological clock ticking.