Air the bikini, we're skipping school and saving this Tripadvisor list of Ireland's ten most beautiful beaches to our phones.
We know that the weather still carries a far too frequent bite, but it always help to look forward and make plans for the sun starts shining again. One thing that is going to help you with you summer plots is this list of Ireland's top ten beaches from Tripadvisor.
The website announced its top ten beaches yesterday as part of the 2015 Travellers Choice Awards, listing Cork's Inchyconey as number one. County Kerry did pretty well in the rankings and scored second, third, fifth and sixth place. Tripadvisor also recommended visiting these beautiful beaches from March to October, so that's another reason to look forward to the passing of time.
Inchydoney Beach, Clonakilty, Co. Cork
Derrynane Beach, Caherdaniel, Co. Kerry
Inch Beach, Inch, Co. Kerry
Lahinch Beach, Lahinch, Co. Clare
Rossbeigh Beach, Glenbeigh, Co. Kerry
Curracloe Beach, Curracloe, Co. Wexford
Banna Strand, Tralee, Co. Kerry
Kilmurvey Beach, Inishmore, Aran Islands, Co. Galway
Salthill Beaches, Galway, Co. Galway
Portmarnock Beach, Co. Dublin
Do you think Tripadvisor left any fabulous Irish beach out?
Follow Jeanne Sutton on Twitter @jeannedesutun
LOVE this? Why not have IMAGE delivered directly to your door each month? Check out this month's offer here.
Also Read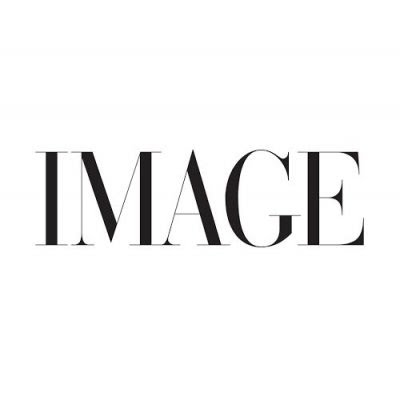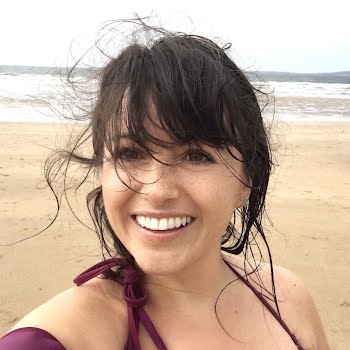 premium
HEALTH & WELLNESS, REAL-LIFE STORIES
Holograms of the children she may never have dance across Dearbhla Crosses' mind as an MS diagnosis and Covid-19 are unwelcome reminders of her biological clock ticking.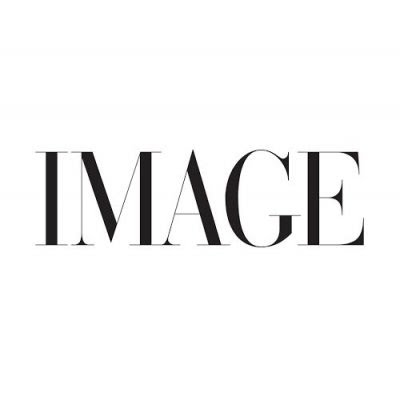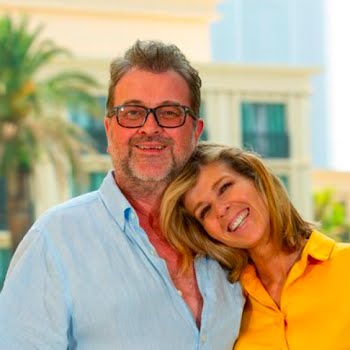 EDITORIAL
We are used to celebrities oversharing their lives. But sharing...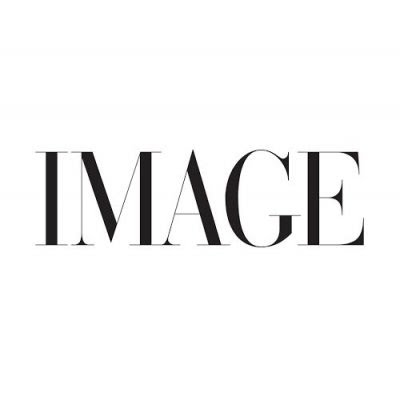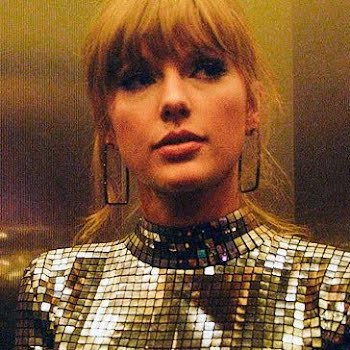 EDITORIAL
The documentary Miss Americana has shown a different side to...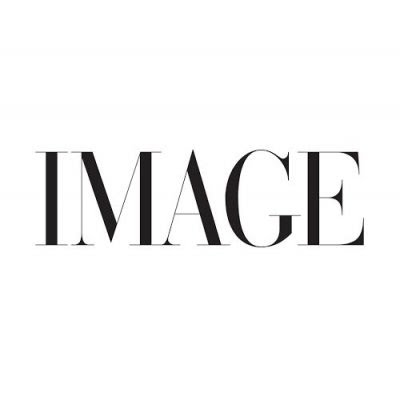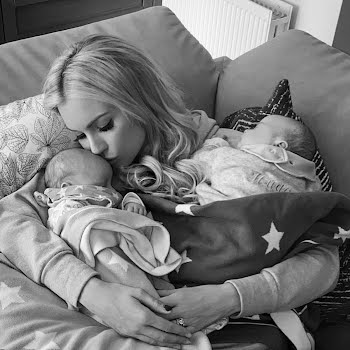 premium
REAL-LIFE STORIES, PARENTHOOD
For Mother's Day Lia Hynes sits down with Rosanna Davidson, whose exceptional journey into motherhood has given many hope.