Insta-Beauty Panel Event With The Industry Experts At Brown Thomas: Social Pics
---
Last week we were delighted to announce a brand new series of WILD BEAUTY events in collaboration with Brown Thomas to celebrate 18-days of beauty in all its wonderful and wild glory.
Brown Thomas kicked off their Wild Beauty Event last night by transforming the rooftop of the Brown Thomas carpark into the perfect beauty destination. On arrival, guests enjoyed a Moet & Chandon champagne reception, along with plenty of divine and yummy colour-themed macaroons. IMAGE contributing editor, Melanie Morris was joined in conversation with the ultimate Insta-beauty panellists; NARS global pro makeup artist, Anna Priadka, Ireland's leading makeup and brow artist, Kim O'Sullivan, and Instagram star and blogger, Louise Cooney.
Each of the panelists shared their latest beauty secrets, tips, and favourite products with the audience, including how to take the perfect selfie for Instagram (we could all use a bit of help here, let's be honest!). To top it all off, every product that was mentioned on the night is available online at Brown Thomas, which the audience was delighted to learn, as they could spend their €25 redeemable tickets on beauty products.
Click HERE for more information on the upcoming Wild Beauty events…
Photographed by Kieran Harnett
Also Read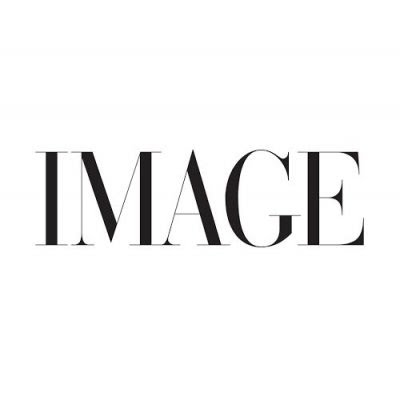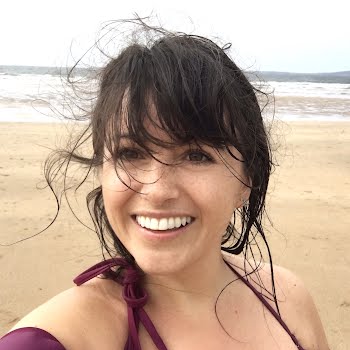 premium
HEALTH & WELLNESS, REAL-LIFE STORIES
Holograms of the children she may never have dance across Dearbhla Crosses' mind as an MS diagnosis and Covid-19 are unwelcome reminders of her biological clock ticking.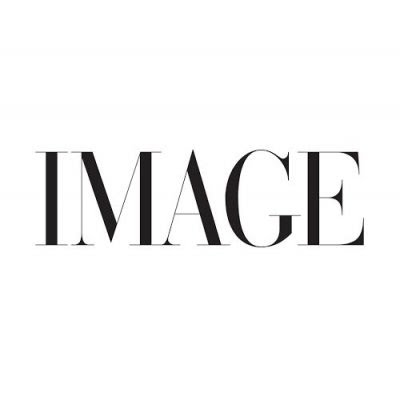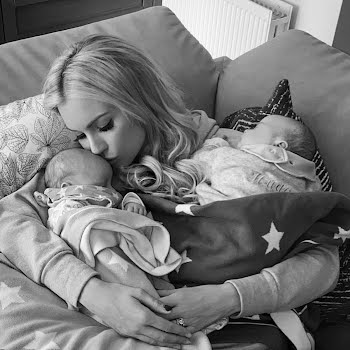 premium
REAL-LIFE STORIES, PARENTHOOD
For Mother's Day Lia Hynes sits down with Rosanna Davidson, whose exceptional journey into motherhood has given many hope.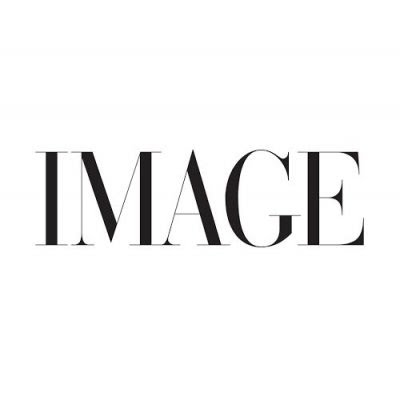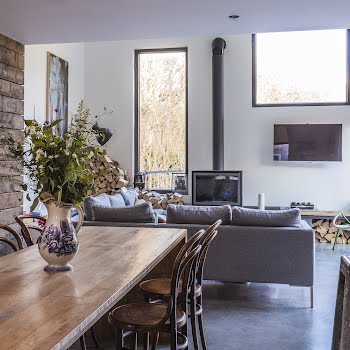 EDITORIAL
Still one of our favourite homes ever, the easy-breezy interiors...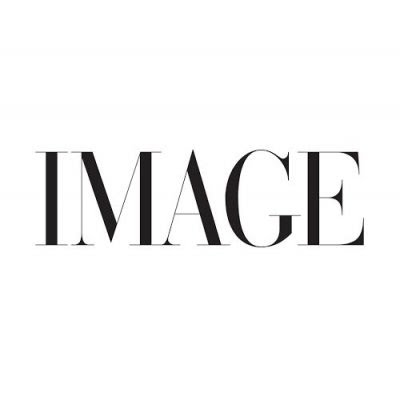 premium
IMAGE WRITES, REAL-LIFE STORIES, RELATIONSHIPS
With diversity on the rise, what struggles do interracial couples continue to face today? Filomena Kaguako speaks to three couples about their experiences.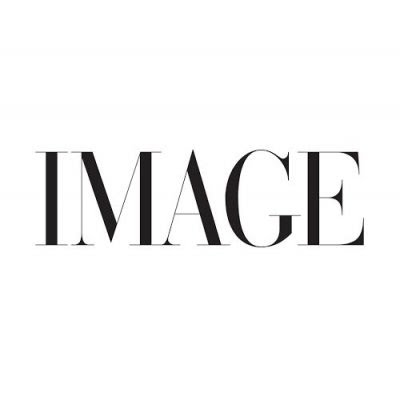 EDITORIAL
The documentary Miss Americana has shown a different side to...