Join us for our IMAGE Young Businesswomen's Forum: Branding – Stand out strategies for your business
---
Looking for inspiration and guidance on how to make your business brand stand out? Well, the IMAGE Young Businesswomen's Forum is the thing for you. 
---
Join us for our end of summer IMAGE Young Businesswomen's Forum on Thursday, August 29 at 6.30pm in The Westbury Hotel where IMAGE contributing editor Melanie Morris will welcome author, lecturer, and CEO and chief strategist of The Pudding, Gillian Horan.
Immerse yourself into the mind of creative branding expert Gillian Horan as she gives a deep dive into everything there is to know about branding. Gillian has exceptional experience in the branding industry, between running her business, lecturing, and even publishing bespoke books on the subject, meaning this will be an evening not to be missed for those of you looking to transform and drive business growth, as well as upskill in the area.
Key learnings on the night:
– How to build a brand that will drive business growth through key steps
– Nail your brand strategy and brand identity
– Learn how to fully sign off on your purpose, positioning, values, brand objectives, brand architecture, messaging, personality, vision and mission
– Find out the best way to involve the organisation by engaging your people and aligning them to deliver on your strategy
– Discover how to integrate your brand through marketing and operations through alignment
– The significance of commercial metrics in terms of measurement and management
– Become comfortable in communicating and articulating plans and successes in financial metrics
WHEN
Thursday, August 29
Drinks & canapés from 6.30pm
WHERE
The Westbury Hotel, Dublin 2
TICKETS
€45
Get your tickets here!
What to expect on the night:
– A luxurious reception with bubbles and canapés
– In-depth discussion on stand out brand strategies with expert Gillian Horan
– Q&A session with our expert
– Networking with like-minded individuals
– A gift bag for everyone to take home
Meet our speaker…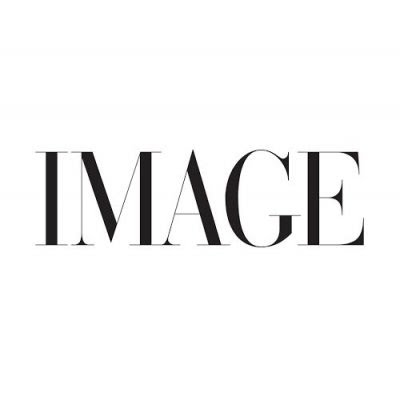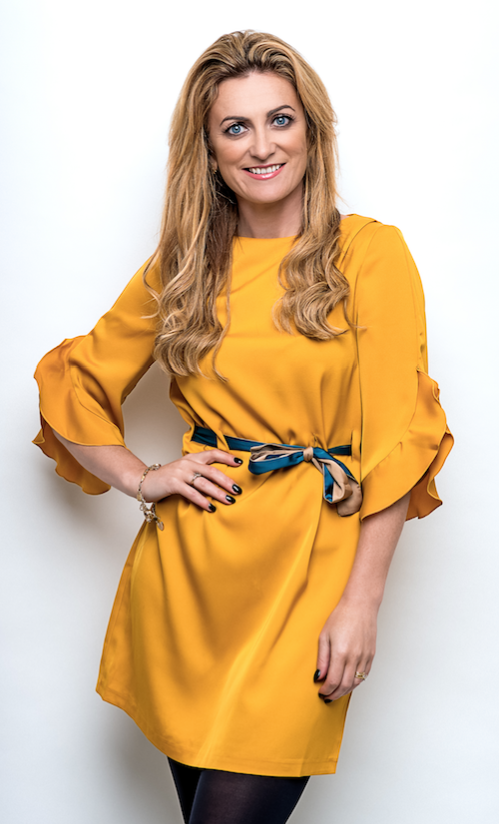 Gillian is CEO and Chief strategist of The Pudding, a commercial and creative brand agency, and is one of Ireland's leading authorities on brand strategy. She has been responsible for a number of significant rebrands in the Irish marketplace and beyond. Gillian has advised a range of corporate and private equity groups on how best to reposition and commercially leverage their brand to drive revenue and growth.
Some of her key clients include Kinvara, Smyths Toys, Colgate, Coole Swan, Sheraton US, Carton House, Conrad Dublin, PREM Group, InterContinental, Norbook Pharmaceuticals, Renatus, Nursing Homes Ireland, and the Irish Hospitality Institute. Gillian spent 12 years lecturing in branding, marketing and entrepreneurship in one of the leading hospitality colleges, the Shannon College of Hotel Management.
Gillian also works with brands to develop their employer brand strategy and employer value propositions, which enables businesses to attract top talent, can cut their costs per hire by 50% and reduce staff turnover by a third.
In partnership with Cara Pharmacy.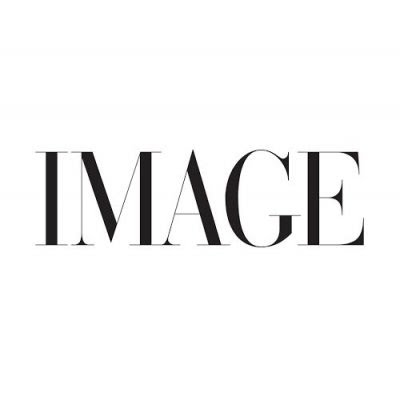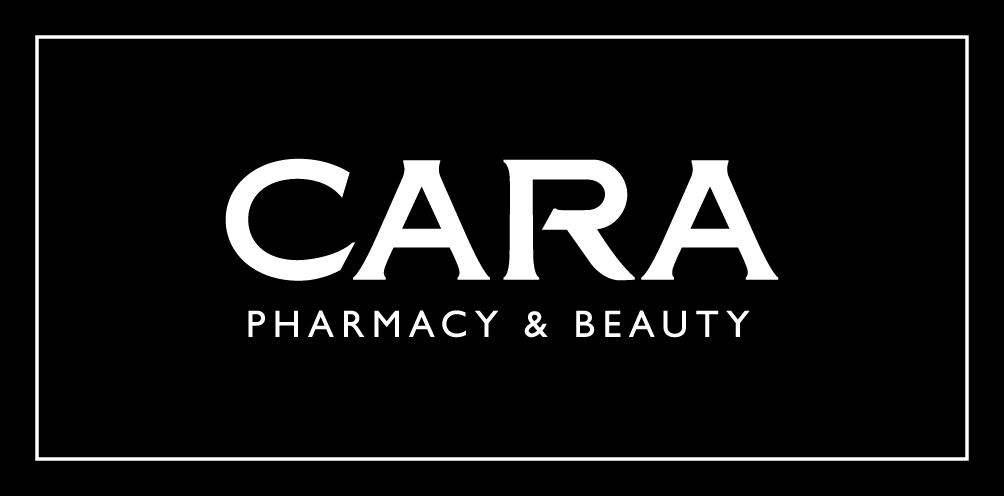 ---
Read more: What to do when your career goes to plan but you're still not happy
Read more: Five Irish businesswomen weigh in on the so-called 'work-life balance'
Read more: Your office job could be ruining your health, here's why (and how to combat it