1. Dylan Bradshaw, 56 South William Street, Dublin 2.
You can book an Express Blowdry, Mon-Fri at 7am, meaning you can be work-ready practically at the break of dawn. Need we say more?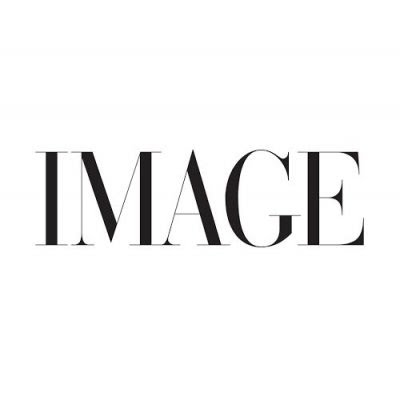 2. Di Milo, 25 Donnybrook Road, Dublin 4.
Another early morning lifesaver, Image's Salon of the Year 2015 does awesome cuts and a mean makeup job too.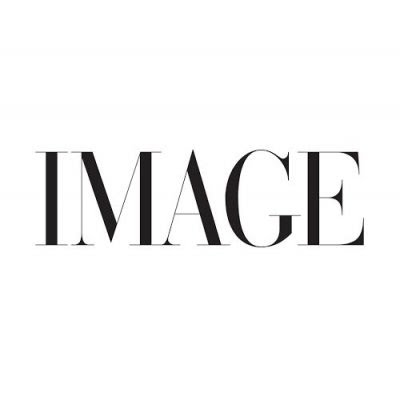 3. The Hive, 58 South Great Georges St, Dublin 2.
Our editor in chief let us in on the best kept beauty secret – late night Thursdays here, last appointment at 8pm. You'll never have to sneak away from work to get the hurr done again.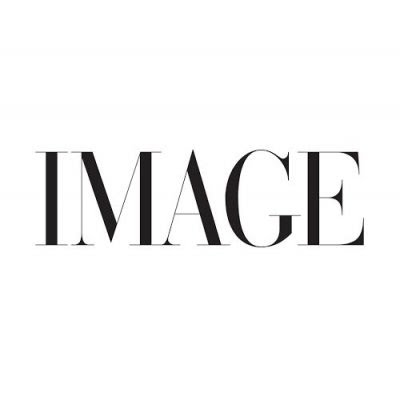 4. Sugar Cubed, 50 South William St, Dublin 2 – Tel (01) 616 9967.
Book hair and makeup (ask for Derbhla or Amy) back to back for any occasion from an important interview or presentation to a ball and you won't be disappointed. It's like getting a new head.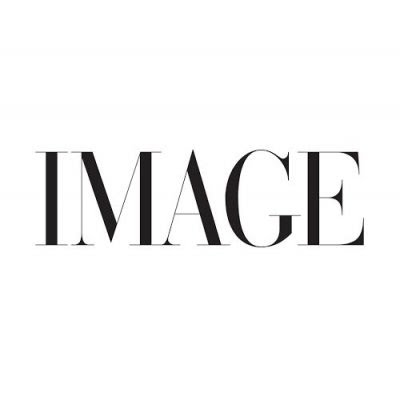 5. Helga Schworer, 33 Upper Baggot Street – Tel (01) 6603311.
Long the favourite destination for volumising blowdrys and subtle colour (think Sheryl Sandberg), this salon has an incredibly loyal clientele.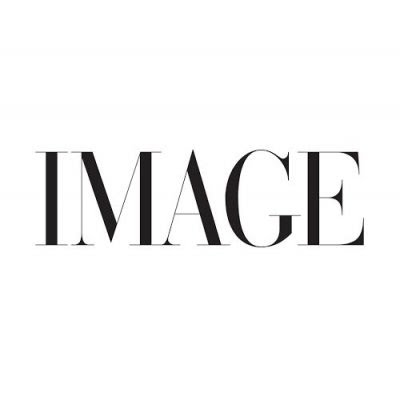 Also Read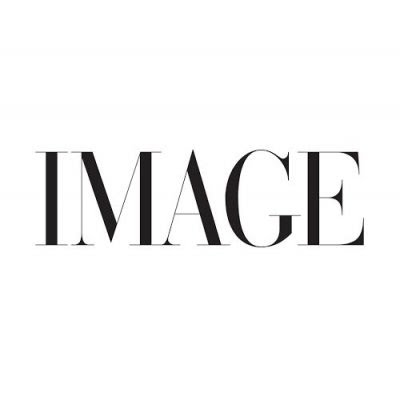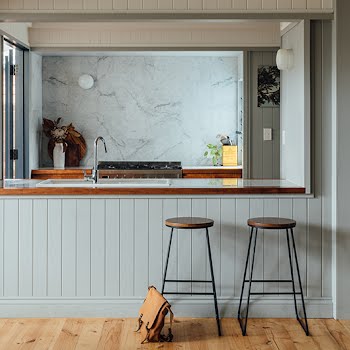 EDITORIAL
Painting kitchen cabinets can be transformative and can be achieved relatively low-cost,...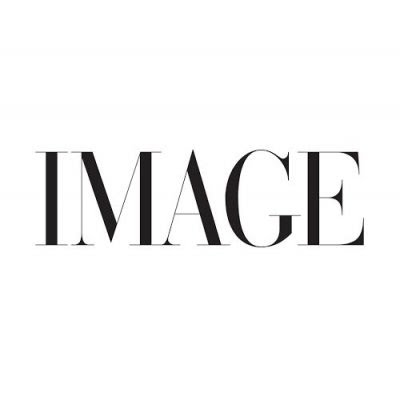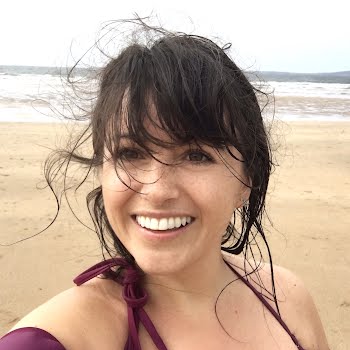 premium
HEALTH & WELLNESS, REAL-LIFE STORIES
Holograms of the children she may never have dance across Dearbhla Crosses' mind as an MS diagnosis and Covid-19 are unwelcome reminders of her biological clock ticking.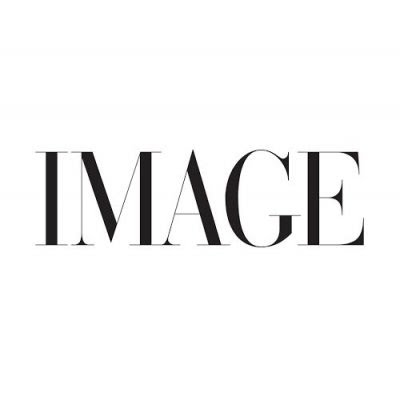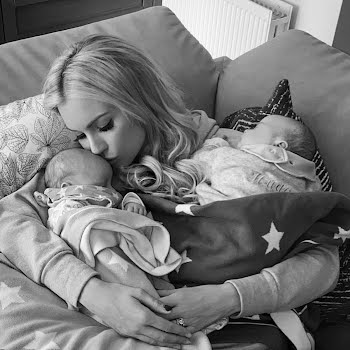 premium
REAL-LIFE STORIES, PARENTHOOD
For Mother's Day Lia Hynes sits down with Rosanna Davidson, whose exceptional journey into motherhood has given many hope.