PHOTOGRAPHS BY ANTHONY WOODS
Also Read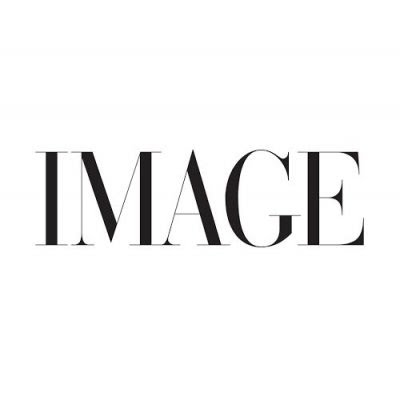 EDITORIAL
This healthy fish and courgette chips recipe from Jane Kennedy...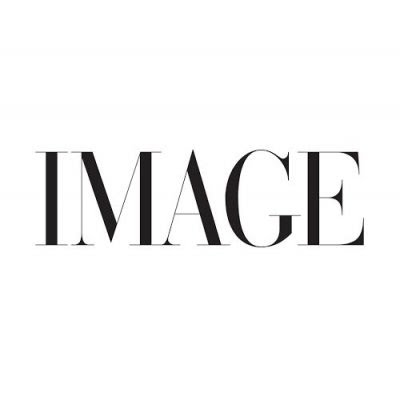 premium
IMAGE WRITES, REAL-LIFE STORIES, RELATIONSHIPS
With diversity on the rise, what struggles do interracial couples continue to face today? Filomena Kaguako speaks to three couples about their experiences.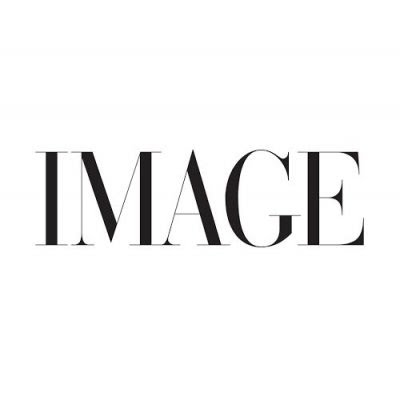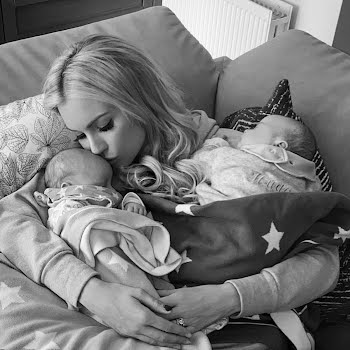 premium
REAL-LIFE STORIES, PARENTHOOD
For Mother's Day Lia Hynes sits down with Rosanna Davidson, whose exceptional journey into motherhood has given many hope.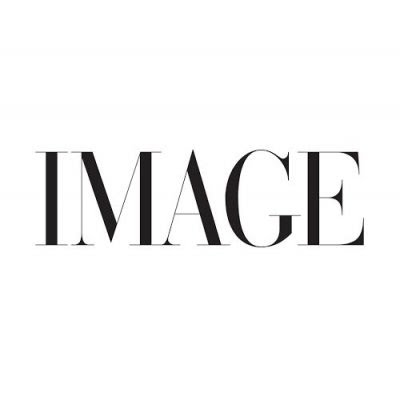 EDITORIAL
"Every baby costs you a book" – that's something women...