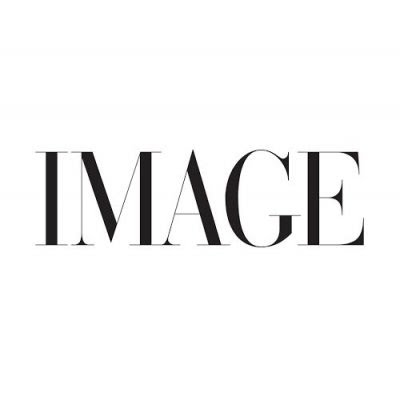 If this year's
National Geographic Traveller Photo Contest
doesn't inspire you to book those flights and pack that backpack then nothing will. The competition has four?categories?including'spontaneous moments and sense of place and each one is usually filled with more breathtaking submissions than the next. Entries cover everywhere ?from Dubai to British Columbia and everything in between. We're suddenly annoyed at ourselves for booking that trip to Ibiza for the nth time. Myanmar in September anyone?
In its twenty-seventh year, the competition entry period has just ended so we've picked a selection of our favourites from the thousands of entries. Sit back, grab a cuppa and enjoy some of the most stunning photography the world has to offer.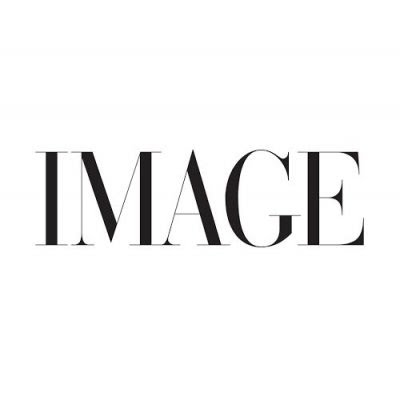 This photo was taken whilst travelling around Turkey in January 2015 with an old school friend. We were so excited to experience the famous hot air ballooning in Cappadocia, and disappointed on the day that the weather was so grey. But a magic moment transpired: we rose through the clouds to find ourselves suspended in this wondrous place between cloud and sky.
Source: Above the Clouds Photo by Julia Bristow – 2015 Traveler Photo Contest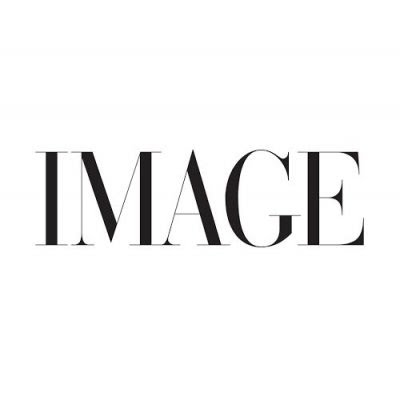 Love and emotions are not exclusive to the human species… Visiting the Snow Monkeys in Yudanaka, Japan in January last year has touched me strongly and has opened a new view to me for nature and the coexistence of species.
Source: Motherhood Photo by Burkhard Fenner – 2015 Traveler Photo Contest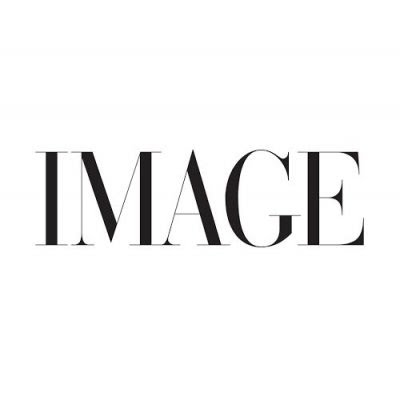 Lever de soleil – Bagan vu du haut d'un des quelques 4000 temples du 11'me si?cle que comporte cette r?gion.
Source: Dawn in Bagan Photo by Maxime Rouge – 2015 Traveler Photo Contest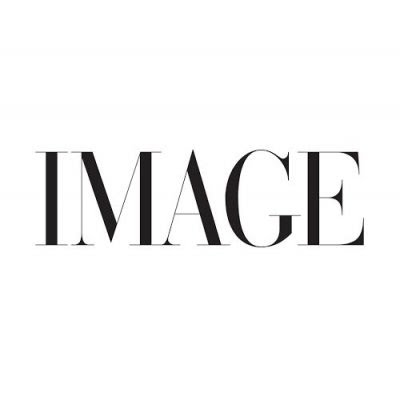 The landscape of Fear is a photograph taken during the violent eruption of the volcano Calbuco, the day April 23, 2015. This volcano is located south of Chile, in the Lakes Region. April 22 Calbuco reawakened after 40 and more years in peace. The eruption began with a fumarole, which at times leaving the volcano dissipated completely calm, but past midnight the big bang started throwing lava high and forming a large and gigantic thunderstorm in the fumarole. An incredible spectacle.
Source: The Landscape of Fear Photo by Francisco Negroni – 2015 Traveler Photo Contest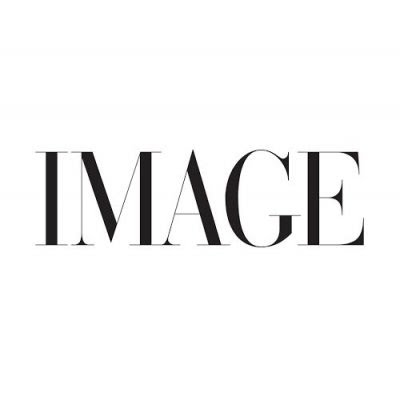 Brown pelicans love to frequent the Oceanside Fishing Pier and beg scraps from the fisherman, scan the water for their own catches, or just watch the people go by. My wife and I frequently walk the pier in the evenings and see them perched on the railing or walking around on the deck just like any other tourist. Although they are very calm and used to people gawking at them, a sign by the pier bait shop reads, "Please Stand Back! We are wild brown pelicans. We bite stupid people."
Source: Two Locals Hanging Out Photo by Mike MacKenzie – 2015 Traveler Photo Contest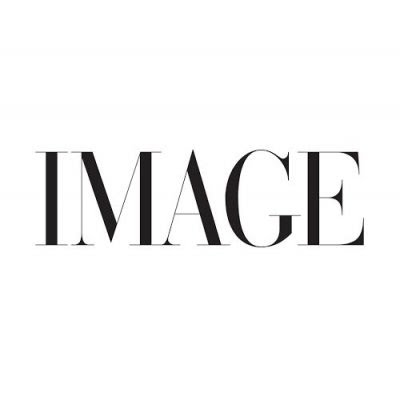 Ice Cave in Vatnaj?kull Glacier, Iceland
Source: Ice Cave, Vatnaj?kull Glacier Photo by Bart?omiej Jurecki – 2015 Traveler Photo Contest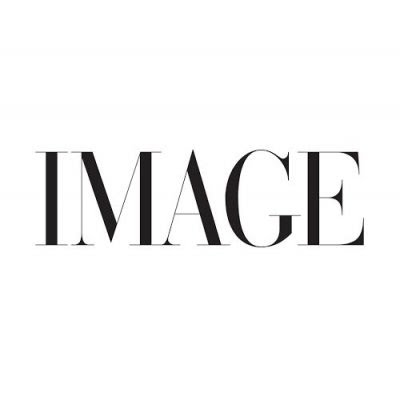 The photo is taken in Alashan, Inner Mongolia, China. A combination of Yardang land form and Danxia land form here is like a history book recording the changes of the earth. The interior force of the earth and force from wind together constructs such a land form. It is called Grand Canyon in China.
Source: Sunset Photo by Helan Wu – 2015 Traveler Photo Contest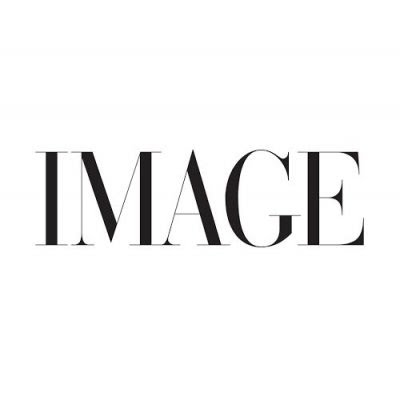 World's biggest fish. Do I say more how breathtaking this experience was? I am very happy with this shot because the water was murkier and the situation a bit more difficult than you see in the photo. The light reflected perfectly and captured just the right scale towards the diver who is my girlfriend starring in the photo.Taking this photo was quite difficult since I had to dive also down together with my girlfriend and still trying to capture the magnitude of this animal we were phasing.
Source: Diving with whale sharks Photo by Jukka Saarikorpi – 2015 Traveler Photo Contest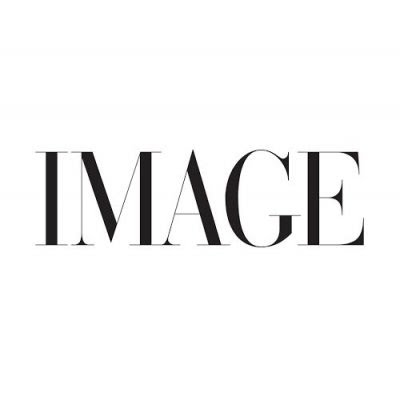 Upon hearing about a major sand storm approaching Kuwait City from the North, I quickly grabbed my camera and tripod and headed towards a high-rise building that would give me a decent wide view of the city. Once setup, I saw the storm fast approaching and quickly looked into the viewfinder and noticed that my wide angle lens will not do the unbelievable scene justice. The decision was made quickly, a Panorama. Within 8 minutes it was pitch dark.
Source: Armageddon Photo by Naser Alomari – 2015 Traveler Photo Contest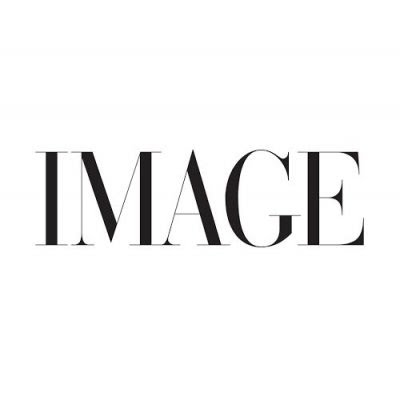 Camels on their way to be sold. The drop off is in the back, next to the green car. The camels were dropped in a very painful way, head down and feet tied.
Source: Camel pick-up Photo by Ewien van Bergeijk – Kwant – 2015 Traveler Photo Contest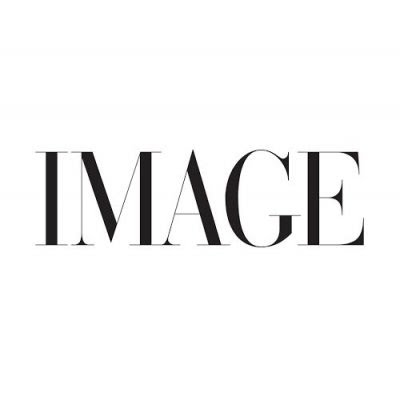 Lantern Festival With "Bombing dragon" has one thousand years of history of folk culture celebration in Yao Autonomous County.
Source: Lantern Festival With 'Bombing dragon' Photo by Xinfu Wang – 2015 Traveler Photo Contest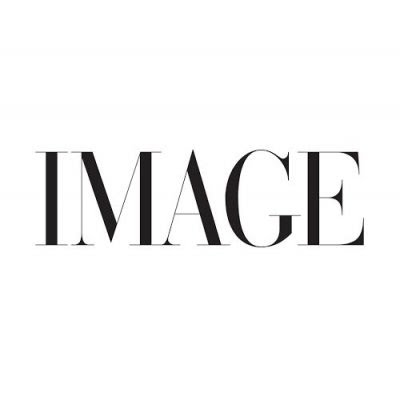 Two Dumpy Tree Frog (Litoria Caerula) were playing at my backyard. They tried to find an "umbrella" when I was showering the flower plant.
Source: So Lovely Photo by Ajar Setiadi – 2015 Traveler Photo Contest
Far flung places, we're coming for you.