Celebrities have been sharing shelfies from their home offices, showing off their impressive bookshelves and magnificent desks
---
When the One World concert took place last weekend, celebrities performed from their homes, giving us a rare glimpse into their impressive mansions.
We saw John Legend's Grammy room, Taylor Swift's chintz wallpaper and Matthew McConaughey's home office — which surprisingly looked straight out of the 1990s.
Now, more celebrities are broadcasting from their home offices, and displaying their top bookshelf picks.
Here are six celeb shelfies that are making us seriously jealous:
J.K. Rowling
Rearranging books is a very soothing lockdown activity ? pic.twitter.com/6bDjeCJIPa

— J.K. Rowling (@jk_rowling) April 21, 2020
Of course, the creator of Harry Potter has the most whimsical set up.
J.K. Rowling's green and gold bookshelf takes up an entire wall in her office, displaying an iconic Edmund Spenser quote above it all. #goals
Bryan Dobson
The Morning Ireland series editor claims I buy the books by the yard! James Joyce is top left. The Picador's are Eric Newby. Shelves built by Oakline, Ranelagh. Couldn't imagine presenting MI in my dressing gown. Stay safe all. B pic.twitter.com/kpPPvfnUGR

— Bryan Dobson (@BryanNewsatOne) March 24, 2020
RTÉ's Morning Ireland presenter, Bryan Dobson has quite an intimidating collection.
His claim to fame must-reads include titles by James Joyce and travel author Eric Newby.
Kate Middleton
https://www.instagram.com/p/B-S_MnclCSg/
Swipe right to see the Duchess of Cambridge's book collection, photographed while she was phoning charities in need of support during the current pandemic.
Her desk is lined with ornate classics like Sense and Sensibility, A Christmas Carol and Other Christmas Writings, The Hound of the Baskervilles and The Odyssey.
Nicola Sturgeon
? I do like @Beathhigh – but just to prove there's no favouritism when it comes to brilliant Scottish writers ?…there's lots of @valmcdermid @cbrookmyre Ali Smith, Iain Banks, Muriel Spark etc too. @BookWeekScot #ridge https://t.co/2DiFOP8Azt pic.twitter.com/U9d6lKzZGy

— Nicola Sturgeon (@NicolaSturgeon) November 24, 2019
It appears that the First Minister of Scotland can't get enough of Ian Rankin.
She showed true Scottish pride in her shelfie, stocked with books by Val McDermid, Christopher Brookmyre and Ali Smith.
Cindy Crawford
American model and actress Cindy Crawford shared two selfies in her home office: a stunning Insta-ready photo in nude pink pumps and a glam, IRL messy desk pic that we can all relate to. 
Her bookshelf, shown behind her, has some books at the top, but is mostly lined with photos of her friends and family.
Prince Charles
Prince Charles and the Duchess of Cornwall currently reside in Clarence House, a gorgeous 19th century palace with a grand bookcase.
It can be seen in the background of Prince Charles' recent video, thanking hospitals like Ysbyty Calon Y Ddraig, the Dragon's Heart Hospital that recently opened in Cardiff.
Read more: The One World concert gave us a glimpse into our favourite celebrities' homes
Read more: Kate Middleton shares photos she took of Prince Louis for his second birthday
Read more: Cate Blanchett and other celebrities have shared what they are binge-watching in lockdown
Also Read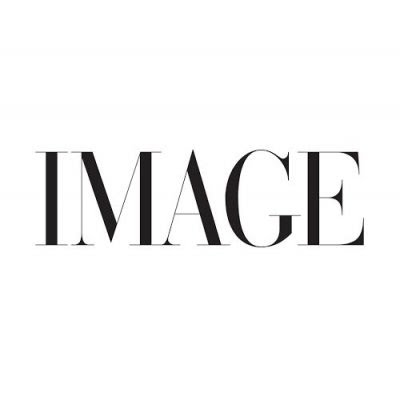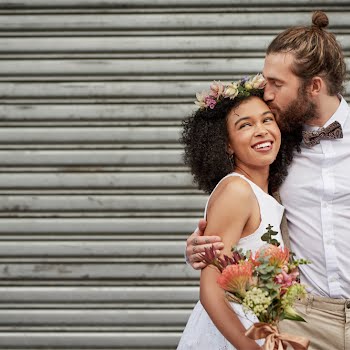 premium
IMAGE WRITES, REAL-LIFE STORIES, RELATIONSHIPS
With diversity on the rise, what struggles do interracial couples continue to face today? Filomena Kaguako speaks to three couples about their experiences.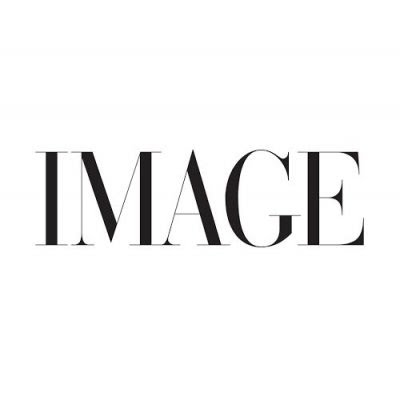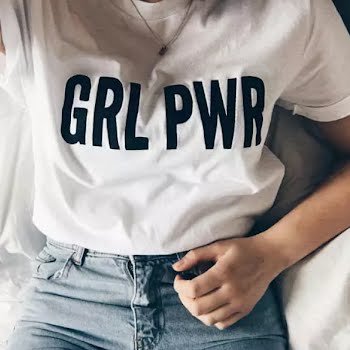 EDITORIAL
'Femertising' is big business. Brands are increasingly taking advantage of...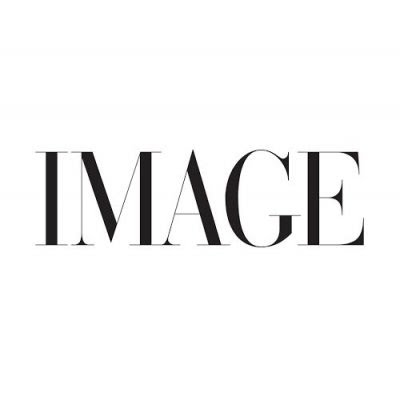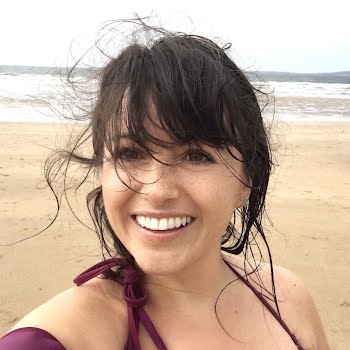 premium
HEALTH & WELLNESS, REAL-LIFE STORIES
Holograms of the children she may never have dance across Dearbhla Crosses' mind as an MS diagnosis and Covid-19 are unwelcome reminders of her biological clock ticking.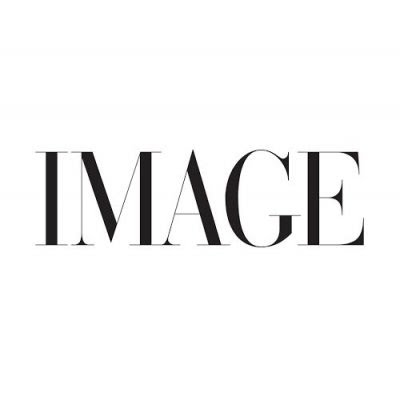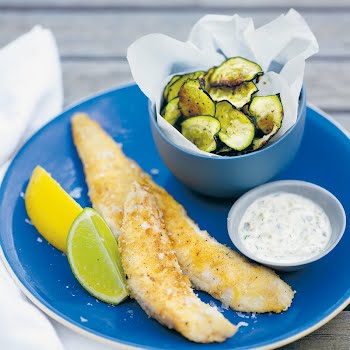 EDITORIAL
This healthy fish and courgette chips recipe from Jane Kennedy...