Posters, €35 each, Cam?n and Co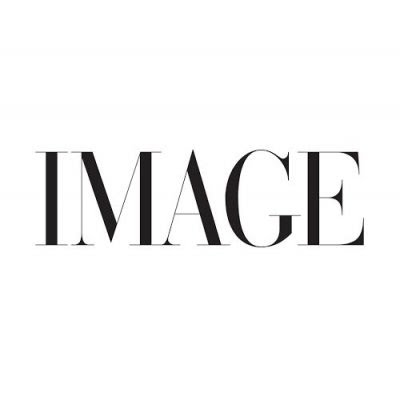 Forget leprechaun hats and Kiss Me I'm Irish t-shirts?? these beauties are what Irish design is really about.
The bodhr?n, re-imagined
True craftsman and talented musician Ben March has honed the craft of drum-making in his home in Co. Clare. A favourite among the elite of the trand music scene, his strong eye for tone and form comes through in each design.?Bodhr?n, around €300, Ben March.
Not your granny's trivet
Westport-based design studio Superfolk is set for world domination. Featured in all leading design fairs from London and Stockholm to Paris and stocked as far away as Tokyo, it is truly representing the best of Irish design with simple, beautiful homewares like this trivet, €55, Makers & Brothers.
Show your true (county) colours
Cam?n and Co. are flying the flag for the modern stylish Gaelic fan. The streamlined bold geometric compositions makes for cool wall art that proudly gives props to your home county.?Posters, €35 each, Cam?n and Co.
The wild atlantic backpack
Anyone who has ever experience the wild west coast of Ireland will know that durability is key. It is no surprise then that this range of bags has been designed with the adventurer in mind. Industrial design graduate Ashleigh Smith is the founder of the Atlantic Equipment Project and is no stranger to exploring the trails and waves of her homeland.
Rolltop waxed cotton backpack by The Atlantic Equipment Project, €138, Irish Design Shop.
The new good crystal
J. Hills Standard takes its name from the 18th century glass alchemist who was credited with creating the recipe used in Waterford for generations. The new company has brought the classic craft back to Waterford using master craftsmen to hand cut and pass on their wisdom to the next generation. This modern and graphic collection focuses on sharp patterns of transparent and opaque shapes.?Cocktail coupe pair, €320, Makers & Brothers.
Love Irish design? Check out what Irish creatives got up to at Maison et Objet.
Michelle Hanley for @Image_Interiors / @hanleymi