WIN a SiSú wellness box of 22 deliciously refreshing plant-based drinks
Sponsored By
---
Sponsored By
Enter for your chance to WIN.
We've teamed up with award-winning, plant-based drinks company SiSú to give away a wellness box valued at €79.95. This box contains 22 plant-based drinks including some of their 'Great Taste' award-winning wellness shots, cold-pressed juices and naturally sparkling organic kombuchas.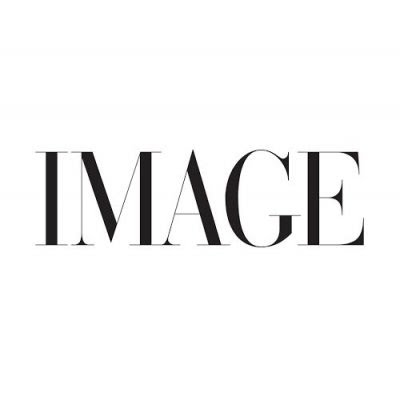 About SiSú
SiSú is a family-owned Irish company driven by a passion for using the power of natural plant-based ingredients to fuel, and even heal, our bodies. "We developed SiSú to nurture positive choices in on-the-go snacking. We believe everyone should have easy access to plant-based options that never compromise on health or taste."
The name SiSú recognizes the determination needed to form the habit to choose healthily. This passion and belief are at the core of the brand's philosophy, from how they create new products, to delivering their wellness drinks directly to customers' doors all across Ireland.
They only use the best ingredients in their cold-pressed wellness shots and juices which are never heated. Thanks to natural protection through high-pressure technology (HPP), SiSú products keep even longer in the fridge while staying safe.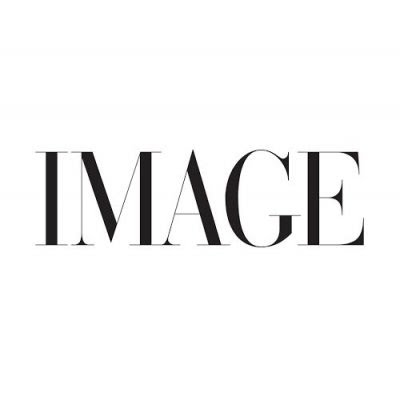 Sustainability meets award-winning flavour
The brand is also sustainably focused. All of their cold-pressed wellness shots and juices are produced in environmentally friendly packaging made from 75 per cent recycled plastics and 25 per cent plant-based materials, making sure packaging is both reusable and recyclable.
An easy and healthy addition to your daily routine, the vitamin C and vitamin D wellness shots provide your full daily allowance of these vitamins in one 60ml bottle.
Winning two of their nine Great Taste Awards for their organic certified kombuchas, their refreshing fizzy drinks are a tasty, non-alcoholic alternative for any occasion.
According to the acclaimed judges at the awards, their Ginger Organic Kombucha resulted in a sparkling review: "With fresh grassy notes of sencha paired with fiery ginger, this is a refreshing drink lightly effervescent. This pale golden beverage manages to be pretty and yet intensive at the same time."
What you win
We're giving away one SiSú wellness box valued at €79.95. The box is: 
Packed with 22 plant-based drinks – including award-winning cold-pressed wellness shots, juices and naturally flavoured kombuchas

Made with 100 per cent raw, natural ingredients
Certified organic

Suitable for vegans 
All of the cold-pressed wellness shots and juices have a shelf life of up to 30 days, perfect for any taste and occasion! 
How to enter 
Enter for your chance to win by filling out the form below:
Sorry, this competition is now closed and no longer receiving entries. Thank you.
SiSú cold-pressed wellness shots, juices and organic kombuchas can be found in local stores across Ireland. You can also order direct at www.sisu.ie. Join the thousands of customers saving 15 per cent with SiSú's flexible subscription models.