WIN a beautiful selection of hero products from Shiseido
Sponsored By
---
Sponsored By
We're giving one lucky IMAGE reader the chance to win an assortment of award-winning skincare.
In honour of Shiseido's 150th anniversary, we are delighted to offer one lucky IMAGE reader the chance to win a curated selection of the Japanese skincare brand's award-winning, hero products.
Known for its innovation, Shiseido never stands still, using the best of science and cutting-edge technology to create and update the latest in the world of beauty. In fact, they hold the world record of 29 prizes awarded by the IFSCC (International Federation of Societies of Cosmetic Chemists) for advances in cosmetic science and innovation.
What's their secret? Their holistic view of skincare. They never look at skin as a singular body part, but rather as a connecting point of contact with our entire bodies and the outside world. In their approach, they concentrate on the three systems our skin interacts with – the immune, nervous and vascular systems.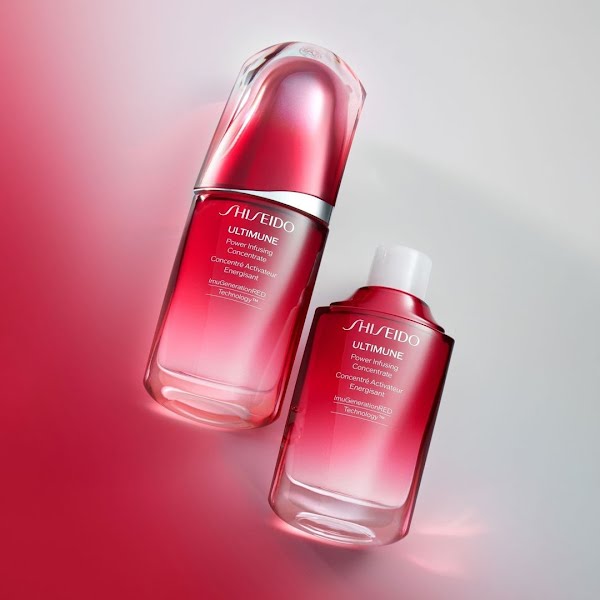 Then, they create products that benefit our skin's various purposes. For example, the Shiseido Ultimune Power Infusing Concentrate is formulated to support the skin's immune response. It strengthens vital flow and inner defences for healthier, more vibrant skin than ever.
And, working with the nervous system, their anti-ageing products are made with ReNeura Technology™, which helps enhance the skin's responsiveness and optimises ingredients' effectiveness, so your skin can truly look (and feel!) beautiful.
The brand is also committed to reducing its environmental impact, offering refillable containers, organising beach clean-ups via the Shiseido Blue Project and aims to have fully sustainable packaging by 2025. Convinced yet? Enter for your chance to WIN an assortment of their powerful products below.
What you win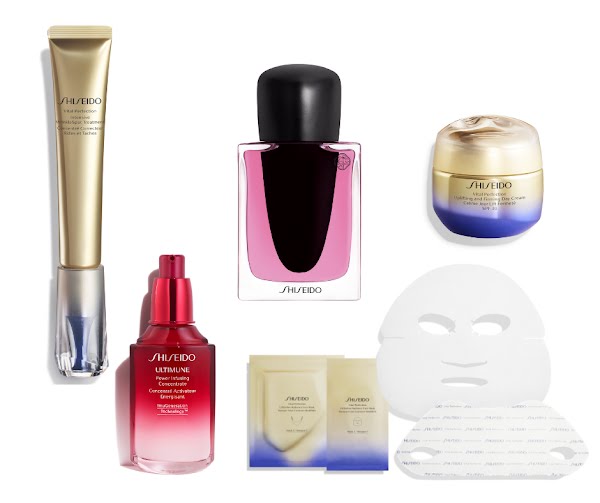 We're giving away a range of Shiseido products, including:
Shiseido Scarf
Shiseido Vital Perfection Uplifting and Firming Day Cream
Shiseido Vital Perfection Intensive WrinkleSpot Treatment
Shiseido Ultimune Power Infusing Concentrate
Shiseido Vital Perfection LiftDefine Radiance Face Mask
Shiseido Ginza Tokyo
How to enter 
Enter for your chance to win by filling out the form below:
Sorry, this competition is now closed and no longer receiving entries. Thank you.
Learn more and shop the full range of Shiseido products online at www.shiseido.com.