Women accounted for 60% of Irish board seat appointments last year, according to new report
---
Women dominated Irish board appointments last year, according to new research from Heidrick & Struggles.
---
A new report has found that 60% of seats on Irish boards went to women last year, the highest figure across the European countries in the study.
The report, by Executive Search Leader Heidrick and Struggles, analysed board compositions across Europe, and found that Ireland's appointments of female board members were 11% higher last year than the European average.
The statistic is a marked increase from the year previous, where less than one-third of Ireland's board appointments went to women, leaving us at the bottom of Europe's rankings.
The report also found that Irish boards are focusing on experience as a key factor in board appointees. The average age of new board members in Ireland last year was 57, with 46% having prior CEO experience. With such seismic business shifts happening with Brexit and the pandemic, Irish boards appear to be prioritising those with proven expertise and experience.
Speaking about the Irish findings, Stafford Bagot, who leads Heidrick & Struggles' operations in Ireland, said: "Even during crisis times for business such as these, it is essential that we do not become complacent and that we uphold this positive momentum to ensure that we build an appropriately represented pipeline of talent in terms of both gender and ethnic diversity, to feed into our boards."
---
Read more: Interview process taking forever? Here are ways to survive it
Read more: Never too late: meet the women who started businesses in their 40s
Read more: Managing up: How to communicate effectively with your boss while working from home
Also Read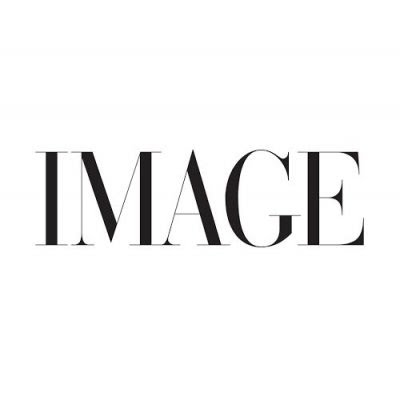 premium
IMAGE WRITES, BREAKING STORIES
India grants 6 weeks of fully paid leave for people who experience miscarriage, in the Philippines you are entitled to 60 days of fully paid leave. So why, asks Filomena Kaguako, are we so focused on New Zealand's introduction of three days of paid leave?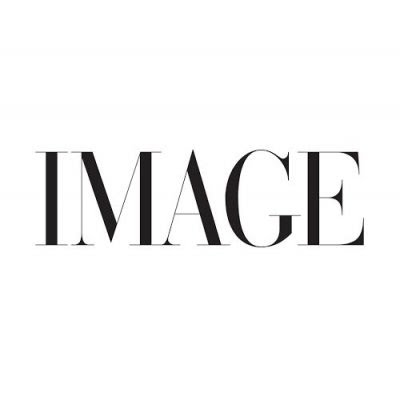 MONEY
Women are notoriously bad when it comes to talking about...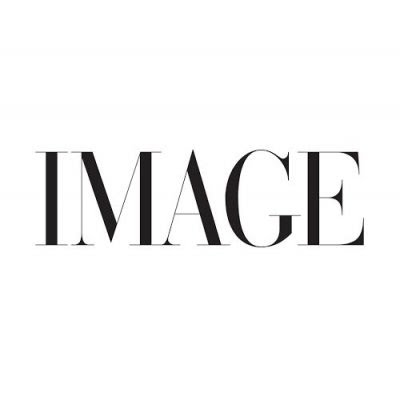 BREAKING STORIES
We know it is happening, but seeing firsthand the devastation...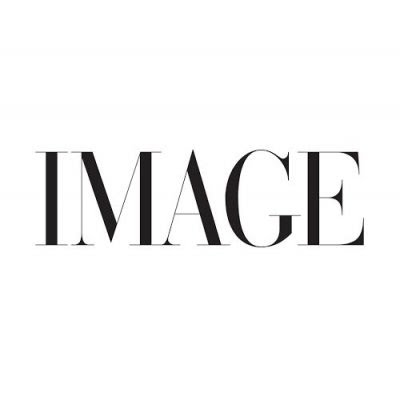 premium
BUSINESS
If you hate virtual office drinks, you are not alone. But how else can we create those 'water cooler moments'? Filomena Kaguako hears from employees and a professor of organisational psychology