Stuck for ideas on how to spend your evening? Here's a new book, a murder mystery sci-fi dramedy and a new music podcast to spend it with.
WATCH
Resident Alien, 9pm, Sky One
Based on the Dark Horse comic series, Resident Alien is a murder mystery sci-fi dramedy, adapted for television by Chris Sheridan of Family Guy. Alan Tudyk (Rogue One: A Star Wars Story, Firefly) stars as Harry Vanderspeigle, an alien who lands to Earth with a mission to kill the human race, while disguised as a doctor in Patience, Colorado. When he gets roped into helping to solve a local murder, Harry begins to question the moral predicament of his mission on Earth.
READ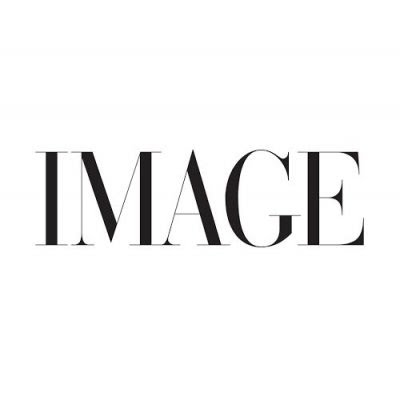 The Dressmaker of Paris by Georgia Kaufmann
The Dressmaker of Paris is the story of Rosa Kusstatscher, a businesswoman at the helm of a global fashion empire, an improbable rise from a village in the mountains of Italy in a story that covers Nazi occupation, heatbreak, glamour and ambition.
LISTEN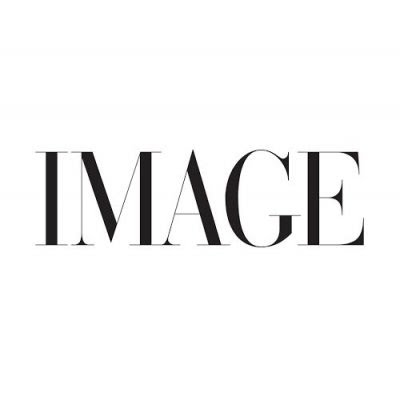 Reverberate from The Guardian
Hosted by The Guardian's Chris Michael, Reverberate is a six-part podcast about how music sparked a moment in history around the world. Episode one tells the story of how an English musician became an overnight sensation in Hong Kong, and then the face of Hong Kong's pro-democracy movement.