---

Work Rest Slay is a monthly podcast hosted by our contributing editor Melanie Morris who speaks to some of the most compelling Irish and International people in business, spilling the truth on the real secret sauce for a successful career.
Our second business podcast in the series launches on Saturday, September 11, 2021 and features Lolly Strahan, Owner of Lolly and Cooks – a family run business dedicated to producing deliciously fresh savouries and cakes directly from their Dublin bakery.
Work Rest Slay: Episode 2
In conversation with Melanie, Lolly discuss how Lolly and Cooks was born, how she takes her coffee, the power of social media, adaptation to life during and post Covid and her struggle with alcohol and substance abuse and when to ask for help. 
Family business
Lolly and Cooks is a family run business. "I have a daughter and a business, which both grew together," Lolly says. Much of her produce comes from her mother's farm in Tipperary, her sister Churpy is her business partner and her 11-year-old daughter Yazmin is her biggest supporter (and a trainee barista). Lolly once tricked Churpy into signing a new lease with a utility bill – something you could only do to your sister!
When Covid hit, they had to permanently close the doors to some of their cafes, but they now have four thriving cafes. They went from 65 to 15 staff members and had to adapt their opened salad bowls to pre-packed fresh salad bowls. Lolly instantly saw a massive margin difference in these pre-packed bowls and recommends that other business owners look at their margins and be savvy where they can.
Burnout
Lolly also opens up about her struggle with alcohol and substance abuse and shares her advice for those struggling with the same addiction, emphasising when and who to ask for help.
Juggling a successful business and motherhood resulted in Lolly drinking too much and taking drugs to keep her awake at night so she could work. Lolly got the help that she needed and has been clean for two years. She urges people to learn when to say no, when to ask for help and to delegate your workload or it will result in burnout.
"Delegating is so important," she says. "I used to work around the clock but I don't anymore. It's all about finding a healthy work life balance, not going towards burnout and not having to do everything yourself. I project managed my recovery and it worked."
Social media 
Lolly happily recounts a time when she experienced the positivity of social media. When one of her vans was stolen, she posted it to Twitter, offered a reward of 200 cupcakes for anyone who spotted it and it went viral. A couple of days later, a DJ from Spin found it on a night out. She got her van back and he got 200 cupcakes!
Lolly's work motto is leave your personal life at the door and hold up your hands when you make a mistake. "I'm proud that I have built the brand of Lolly and Cooks as I think it's just as important as the food and coffee that it represents."
For more on Lolly's career and her personal story of triumph, listen to the second episode of Work Rest Slay below:
Lolly Strahan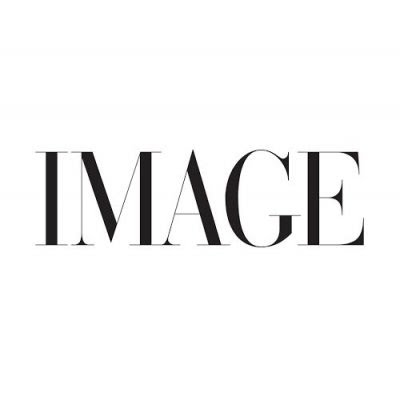 Lolly founded Lolly and Cooks in 2008 after spending three years working in London where she was in charge of operations, opening a chain of bakeries. This gave Lolly an enormous insight into the business side of food retailing and upon her return to Ireland, she took the leap and opened her own bakery.
Lolly and Cooks cultivated the 'Savage Roll' which has commanded a cult-following of hungry customers. Since then their menu has expanded to include a range of healthy signature salads, gourmet soups, a mouth-watering selection of cakes and desserts and, now, a new range of ready to-go meals for the whole family. They now proudly own six bakeries in Dublin. 
Most of their ingredients come directly from the family farm in Tipperary, where sustainability is at the forefront of our operation. They use locally sourced foods from Irish producers wherever possible. 
While business was booming Lolly was battling with addiction to alcohol and various other addictive substances for three years. Lolly is now two years clean.