---

Work Rest Slay is a monthly podcast hosted by our contributing editor Melanie Morris, who speaks to some of the most compelling Irish and international people in business, spilling the truth on the real secret sauce for a successful career.
Our next business podcast in the series launches on Saturday, January 8, 2022, and features Caroline Downey – co-owner of MCD, Ireland's largest music promotion and live-events business. There, she is a show producer and Music Manager for world-renowned artist Hozier as well as upcoming artist Lyra. She is currently President of the ISPCC and Childline and she also formerly served as a board member Dublin Theatre Festival.
Work Rest Slay: Episode 5
In conversation with Melanie Morris, Caroline Downey shares her background, her go-to-work uniform, tips for hosting the best parties and how to deal with difficult work individuals. She also gives us an insider's scoop to where the best view is in the 3Arena.
Born in Ireland, Caroline spent most of her childhood moving between home, Australia and South Africa. One of her first big struggles to overcome was a learning difficulty – dyslexia – in her teenage years. She left school at just 16, moved to Dublin and worked as a waitress.
She soon met her husband Denis, who became a full-time promoter, and they bonded through their love of all things music. Caroline then worked her way up to her dream role in the industry, living by her motto 'fly by the seat of one's pants'.
A master of balance
Now, she juggles many positions including producer, music manager, co-owner of MCD Productions, president of the ISPCC and mother. Her role shifted over the years primarily around motherhood, and she believes that "we can have it all but not necessarily at the same time" – and anyone woman who can, she takes her hat off to them.
Along with accompanying Hozier and more recently Lyra on their road to stardom, she prides herself in her charity work. After volunteering at the ISPCC for over 35 years (and now serving as president), she has raised more than 45 million. She has also worked hard over the years to restore the Gaiety and the Olympia to their former glory.
She and her family continuously aim to break through the frontier, striving to always improve their festivals, shows and charity events, but the past two years have been especially difficult for the entertainment industry.
In Ireland, the billion euro industry employs as many people as Facebook, Google and Apple and she urges that it needs to be taken more seriously. For now, though, she's remaining hopeful and planning for festivals in 2022.
For more on Caroline's career, listen to the fifth episode of Work Rest Slay below:
Caroline Downey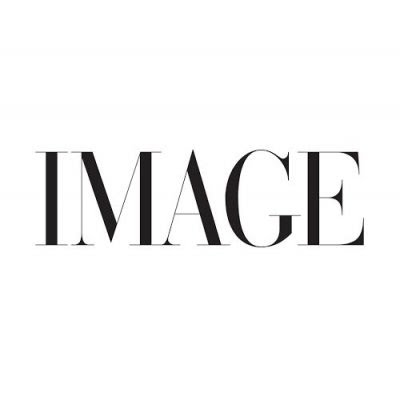 Caroline Downey is co-owner of MCD, Ireland's largest music promotion and live-events business, which also includes landmark venues including The Gaiety and 3-Olympia theatres. She has many strings to her bow including the management of prolific Irish artists; she has been involved with Hozier throughout his meteoric rise to international fame, and more recently, the very charismatic Lyra.
As show producer, Caroline has overseen some of our calendar's most red-letter events, from the Cheerios Childline Concert to the annual Gaiety Panto. She is also President of the ISPCC and Childline, with an association that has lasted over 35 years and she has raised millions for the charity through prolific events, balls and shows.
She also formerly served as a board member of the Dublin Theatre Festival and was fundamental to the success of key live events including the two Supermodel Fashion Shows in the 1990s, and countless memorable Slane, Oxygen and Latitude festivals.