People on Twitter are talking about their worst dates and Patricia Arquette's answer is dark
---
The actor had a shocking response in a thread populated with awkward moments and odd stories.
I have a working theory that pretty much everyone has an amazing anecdote. Some people have loads, but I think we all have at least one good one. They're often sort of thing that doesn't make sense to just bring up in random conversation, but should a relevant topic come up, you know people will be interested.
This is why I love Twitter threads that get hundreds of responses. Even seemingly simple questions, like 'What thing from your childhood did you think was normal until you grew up?', or 'What's the most ridiculous name you've ever heard in real life?' get incredible responses. 
(For example, in primary school, one of our teachers, Mrs Potter, named her son Harry about two years before anyone had heard of a certain wizard.)
Recently, the question of awkward dates was brought up, and it got some pretty hilarious responses.
What's the most awkward date y'all ever been on?

— Steven Glansberg (@NateIsBack2) April 12, 2021
However, actor Patricia Arquette responded with a story that was a little darker than most. She wrote that she went on a second date with a pro skateboarder who was a friend of a friend. However, something about the way he kissed put her off, and she didn't see him again. She then found out years later that he killed one of his girlfriends.
Second date. Pro skateboarder. Really cute. Friends with my friends. We made out but something about how he kissed me freaked me out. I gave him a fake number. Years later he killed his girlfriend.

— Patricia Arquette (@PattyArquette) April 13, 2021
Another person responded, asking what the kiss was like that freaked her out, and she replied, "It felt aggressive. Like pushing me back hard with his jaw and it felt like it was angry." 
So while her lucky escape might be the most shocking response, there were also some pretty funny ones. See below for some of our favourites.
His family owned/ran a funeral home. Did not have an issue with that, but he spent the later part of dinner telling me what kind of makeup techniques he would use on me if I died.

— BIG Miss Steak ? (@ba3thany) April 13, 2021
On a first date I went on a sunset hike with this guy. On our way back down the mountain we get lost, phones on 1%, guy calls his mom who tells us to call 911. 911 sends a rescue team to walk us down. Next day we end up in the local paper

— pfizer pfairy ????? (@thatstelladoe) April 13, 2021
When i was a teenager, this boy cooked me dinner at his house. It was lovely. Then his dad came home and told me about the terrible date he had. He described the woman and a few key details. I sat up straighter and asked the name of his date. It was my mom.

— ? Megan Amato (@Vanahailey) April 13, 2021
Drinks & dancing were great, but when we got back to his apt he pulled out a suitcase full of magic tricks. Already slightly unsettled, he showed me a few & the last trick he made his thumb disappear. Asked him how he did it. He was just missing his thumb.

— Alecia Wallingford (@alecia_wall) April 14, 2021
went on a first date at a nice french restaurant. it was so fancy that I had an allergic reaction to my cocktail (it had chickpea juice in it). my face swelled up. I didnt have my epipen, so he drove me to my parents house to get it. the waiters all thought I was gonna die ? 1/3

— rae ?? (@princesspapes) April 14, 2021
It technically was our second date and we were going to watch one of the X-Men movies. I casually mentioned at some point how I am deeply attracted to Hugh Jackman as Wolverine, and he showed up to the theatre dressed as Wolverine, claws and all ?

— Joyce (@_joyceng) April 13, 2021
He said we were going to an event his friend was DJ-ing at and it was a funeral ? I showed up in a party dress

— Liv ? (@Cholivia_) April 13, 2021
Also Read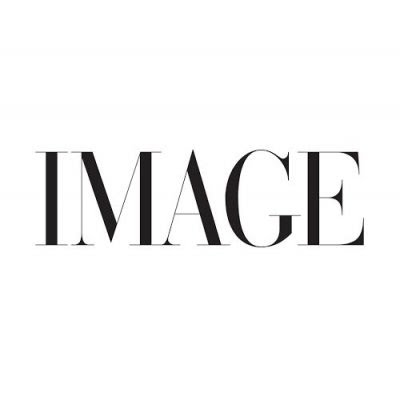 MONEY
Whether you're saving for a rainy day, or trying to...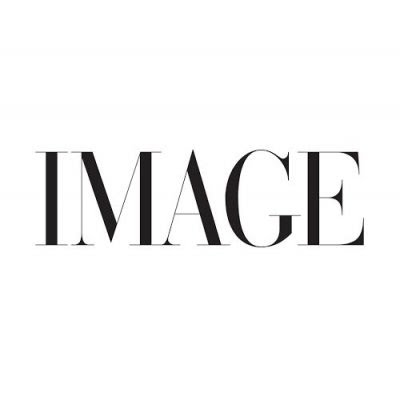 MONEY
Despite being Ireland's third-largest bank, Ulster Bank looks set to announce that it will wind down its business in the Republic.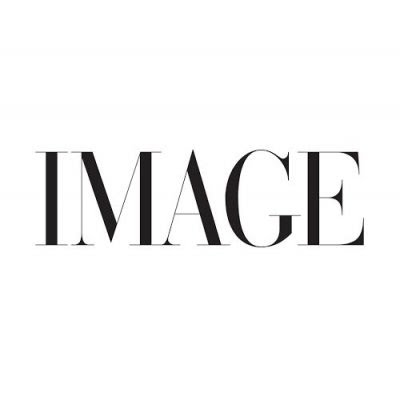 BREAKING STORIES
Everything you need to know and might have missed from last night's 2021 Grammy Awards.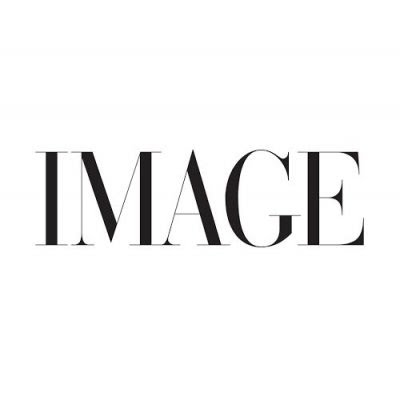 premium
IMAGE WRITES
The British are having their hair done; the Americans are eating at restaurants; that could be us in another four weeks. Why aren't we more excited about it?