How one Irish woman is using speech recognition technology to tackle child literacy
Sponsored By
---
Sponsored By
Starting as a speech engineer, founder and CEO of SoapBox Labs Dr Patricia Scanlon has quickly become a global industry leader.
Recently named one of Forbes magazine's "top 50 women in tech", Dr Patricia Scanlon is a force to be reckoned with in speech recognition technology.
From speech engineer to CEO
Dr Patricia Scanlon has always had a passion for speech technology. She holds a PhD in speech recognition as well as over 20 years of experience in the industry, working at Bell Labs and IBM along the way.
Her background as a speech engineer, combined with being a mother of young children, led her to identify a major gap in the field. As speech recognition technology was advancing and becoming more accessible, with the invention of at-home devices like Amazon Alexa and Google Nest, the opportunity to tailor this tech to children was being left behind.
In 2013, Dr Scanlon founded SoapBox Labs to redefine how children acquire literacy and it has quickly grown to become the leading voice solution for two to 12-year-olds across the global education and entertainment sectors.
Based in Dublin, the company has a highly-skilled team of 31 employees as well as three patents, with two more pending, making impressive strides in tech.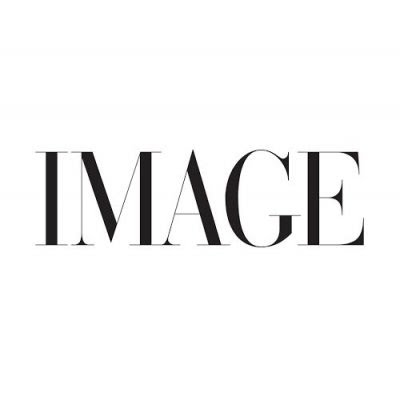 World-class speaker
Dr Scanlon's advancements in speech recognition technology were quickly recognised around the world. In 2018, she was named one of Forbes "Top 50 Women in Tech" and in 2020, she was ranked 6th of 17 global "Visionaries in Voice" by industry leading publication Voicebot.ai.
She is also an acclaimed Tedx Speaker. In 2019, she passionately spoke at the University of Limerick on "How Technology Transforms a Child's Reading Journey" – an insightful and inspiring lecture on how speech recognition tech aids in reading and language assessment and learning.
SoapBox Labs licenses its technology to third parties where it can be used to build language learning appliances for education, like text reading and speech therapy, and modules for toys, gaming, voice control, robotics and the Internet of things (IoT).
In this way, it can work as a helpful adult, teaching children reading skills or a new language, and providing them with unlimited access and opportunity.
Surviving & Thriving in a Digital World
"An exclusive masterclass for digital thinkers"
On February 24, Dr Patricia Scanlon spoke at our IMAGE Mentoring Masterclass in partnership with PwC, an interactive session focusing on skill development and career trajectory in a digital world.
Dr Scanlon shared her experiences, learnings and key strategies she has found to be the most successful throughout her career.
*Did you miss the masterclass? Don't worry, you can watch the virtual event on demand here.*