Life gets back to semi-normal this week, here are four Dublin spots to get your fill of culture
---
A number of public health restrictions will be lifted this week including those pertaining to retail, hairdressers, inter-county travel and cultural services.
All part of the government's proposed reopening plan, Tánaiste Leo Varadkar previously said that the country is in a much better position to handle the situation now, commenting that he is hopeful life will essentially be back to normal by August time. Providing a glimmer of hope that we're already well on the way to ensuring that is the case, several changes will be introduced this week as businesses are allowed to reopen their doors for the first time since Christmas. 
What changes happen today
Personal services such as hairdressers, barbers, beauticians and beauty salons will be permitted to reopen from today. Non-essential retail outlets will begin to reopen for click and collect services, with many shops offering customers the option to pre-book an in-store shopping appointment as well. 
Restrictions surrounding inter-county travel will also be lifted today, with a maximum of three households (or up to six people from individual households) allowed to meet outdoors in private gardens.
Get your fill of culture 
In further good news, many of the country's cultural services will start to welcome locals inside as the week progresses. Providing a glimmer of hope that normal life truly is on the horizon, their return has been a long time coming and I, for one, am very happy to have a valid reason (other than the weekly grocery shop) to leave the house once again. 
We've rounded up four of the capital's best galleries and museums below so you can plan your week of activities accordingly. 
The National Gallery 
One of the country's top visitor attractions, the National Gallery houses an impressive collection of European and Irish art. Back open from this morning, the team has implemented a new health and safety system to ensure your visit is as enjoyable as possible.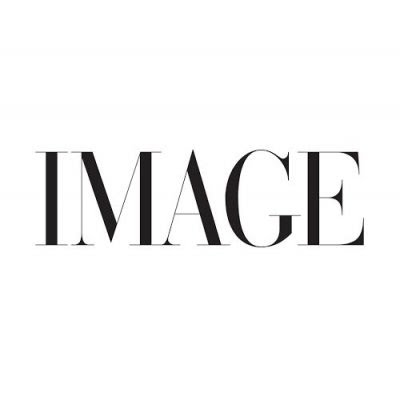 Irish Museum of Modern Art  (IMMA)
Sprawling across 48 acres of land in the heart of Dublin 8, no trip to the Irish Museum of Modern Art would be complete without a stroll around their beautifully manicured gardens. Set to reopen on Tuesday, May 11, they have some "incredible exhibitions" lined up to celebrate.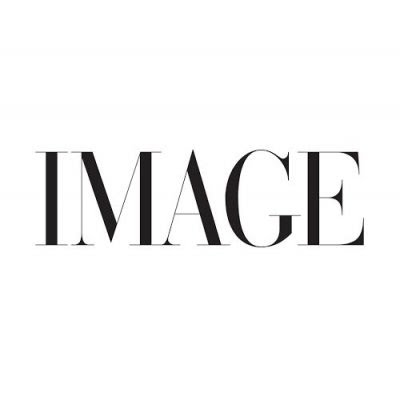 Museum of Literature Ireland (MoLI)
Open for business from Friday, May 14, the Museum of Literature is home to some of the world's greatest storytellers. Celebrating Ireland's rich literary history of storytelling, the brand new exhibition on picturebook illustrator/writer Chris Haughton is one both kids and adults alike will love.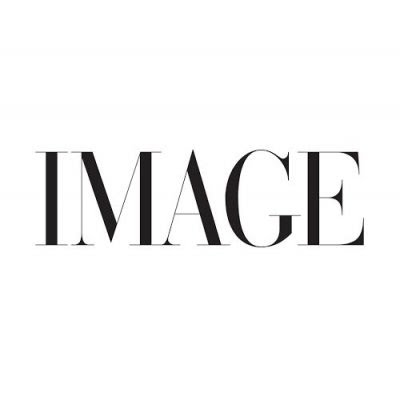 EPIC The Irish Emigration Museum 
Back in business as of this morning, EPIC The Irish Emigration Museum is a favourite with tourists and has been in the running for the world's leading tourist attraction on more than one occasion. You won't find leprechauns or pots of gold here, but it will teach you all about what being Irish really means and how it expands far beyond the borders of our little Emerald Isle.