Join this virtual event, where global leaders ask 'what's next' for businesses, live events and sports
Sponsored By
---
Sponsored By
Join the virtual Fuel the Future event, where global leaders will come together and tackle what comes next for their industries.
As Covid-19 vaccines are rolled out, the world is left wondering what comes next for industries across the globe. When will businesses reopen? Will festivals and live events continue to be postponed? Will sports fans ever be back in the stands?
That's why Fuel, Dublin-based pioneers of the hybrid and virtual events space, has organised an event to answer those important questions. Fuel the Future: The Reboot is a free-to-all virtual event, where we'll hear from global leaders across the areas of entertainment, corporate business, sport and public health as they share insights and predictions for their respective industries.
Hosted by Fuel Directors Brian McDermott and Jamie Deasy, and with a special live performance from Irish singer Lyra, the event will aim to address the lack of clarity around the roadmap back to festivals, live and sporting events. The accomplished panel of experts will include: MD of Festival Republic (Electric Picnic) Melvin Benn, world rugby council member and specialist in performance and wellbeing Su Carty, general practitioner and clinical lecturer Dr Sumi Dunne and economist, author and broadcaster David McWilliams. 
They will deep dive into what issues lie ahead over the next 12 months, looking at the death of the business traveller, the various roads countries are taking to recovery and how technology has accelerated changes to our socio-economic fabric.
Fuel the Future: The Reboot
When: Wednesday, March 10 at 12:30pm
Where: From the comfort and safety of your own home
How to Access: To register for the free event, click here.
If you would like to support the mental health organisation Aware, you can make a donation live at the event. Aware is a national organisation providing free support, education and information services to those impacted by anxiety, depression, bipolar disorder and related mood conditions. 
Meet the Panel
Melvin Benn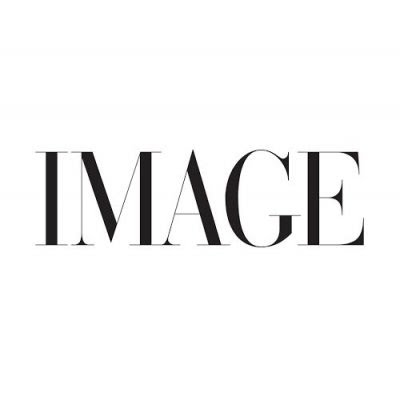 Melvin Benn is the Managing Director of Festival Republic, the leading UK event promoter behind popular events like Latitude, Reading & Leeds Festivals and Ireland's top festival Electric Picnic. He was also director of Glastonbury Festival for over a decade. 
In 2017, Benn was instrumental in producing the One Love Manchester benefit concert, which was broadcasted live in over 50 countries and raised over £2 million for the British Red Cross We Love Manchester Emergency Fund.
Benn was also influential in writing the Guide to Health and Safety at Outdoor Events ('The Pop Code') and currently sits as a representative on the Concert Promoters Association and makes regular presentations to the Emergency Planning College, the police and other bodies.
Su Carty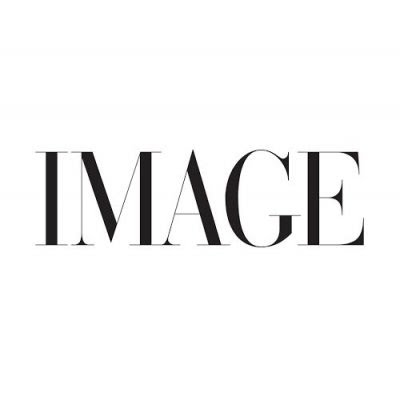 Voted Irish Woman of the Year 2018, Su Carty is a former psychiatric nurse with a degree in Cognitive Behavioural Therapy that works with business leaders to overcome stress, disconnect and conflict. She set up her own business after seven years as the first Women's Development Manager for World Rugby, where she led the growth of the women's game globally from 4% of the playing population to 25%. 
Su's unique background in both mental health and sport enables her to help organisations take critical steps to become proactive in supporting mental health and wellbeing. Her business acumen, and the ability to understand the granular detail of not only organisations, but their leaders and people, makes Su an impactful business partner who is focused on measurable outcomes and positive objectives.
David McWilliams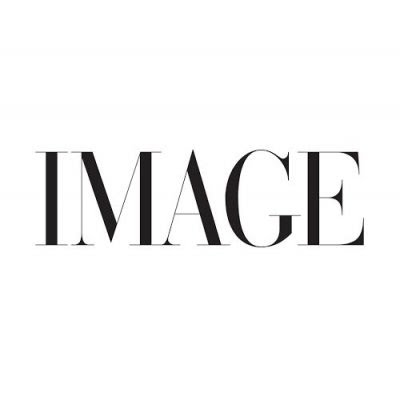 David McWilliams is an economist, author, journalist, documentary-maker and broadcaster. He is also Adjunct Professor of Global Economics at the School of Business Trinity College Dublin, ranked as the tenth most influential economist in the world. He has devoted his entire professional life to making economics widely available and easily understandable and co-founded the world's only economics and stand-up comedy festival Kilkenomics. He also founded Ireland's leading literary and ideas shindig, the Dalkey Book Festival. 
As well as writing a weekly economics column in the Irish Times, he is active on social media and was named Ireland's "most influential Twitter user" in 2016. David has also written four bestsellers and his writing style is described by Bloomberg's head of economics Stephanie Flanders, as having "a great knack for bringing a complex economics story to life."  Once upon a time, David used to work as an economist in the International Relations Department of the Irish Central Bank; Chief European Economist at UBS, Europe's largest bank; and Head of Emerging Markets Research at Banque Nationale de Paris.
Dr Sumi Dunne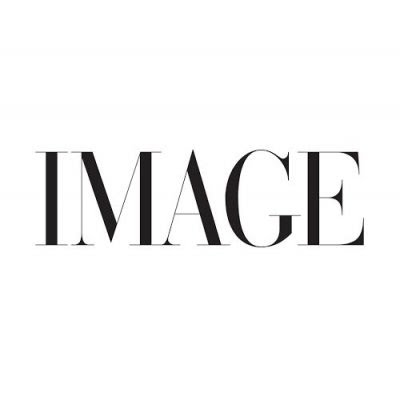 Dr Sumi Dunne graduated from the University of Southampton, training in both Neonatal intensive Care and Emergency Department Paediatrics before undertaking specialist general practice (GP) at the Royal College of Surgeons in Ireland (RCSI). Since then, she has maintained both an academic and clinical career in General Practice, working as a Clinical Lecturer in the Department of General Practice RCSI and as a rural GP in Portarlington, County Laois.
Dr Dunne has developed a particular interest in doctor and GP team wellbeing. She believes strongly in the need for clinician leadership, and in 2016 completed a Master's in Leadership for Health Professions Education at RCSI, where she is a member of the Human Research and Ethics Committee and the Oireachtas sub-committee on Mental Health. She also works and lectures promoting sport, exercise and wellbeing, regularly contributes to GP articles in various media outlets and is the GP expert on RTE's "Operation Transformation".
*If you would like to register for Fuel The Future: The Reboot virtual event, click here.*
---
This is the second instalment of the Fuel the Future series by Fuel. The team has delivered virtual and hybrid events, working directly with clients on all continents. They answered their clients' needs by creating their own proprietary platform to produce a 24-hour live event for 26,000 participants around the globe – the first event of its kind. The start of 2021 saw Fuel produce the Junk Kouture Grand Final, which was broadcast on RTÉ 2 and on the RTÉ Player.