Join our event – Setting the Scene: Entertaining at Home
Sponsored By
---
Sponsored By
Don't miss our upcoming hosting event, where you'll learn how to craft elegant table decor (and delicious cocktails!) from three talented experts.
Unleash your creativity and transform your home into a haven of style and entertainment. Join us on Thursday, October 5 for an unforgettable event designed to inspire and indulge your senses.
Watch a live style demonstration by two incredibly creative ladies: Grace Cahill, the founder and owner of Styled with Grace, and Heather Condren, a floral designer and the founder of Flowerpop. They will teach you how to craft stunning centrepieces, personalise table settings, and add simple yet elegant decorative accents to your home for special occasions.  
We'll then be joined by fashion influencer and cocktail enthusiast Ciara O'Doherty who will share her hosting tips and tricks for entertaining at home, including crafting the perfect cocktail.
Indulge in delicious Malfy Gin cocktails and delectable canapés that will tantalize your taste buds and inspire your future hosting endeavours. These treats will enhance your overall experience, making it an unforgettable evening.
"Setting the Scene: Entertaining at Home" promises to be an evening that will inspire you to infuse your living spaces with your unique personality and charm. Get ready to dazzle your guests and become the ultimate host! 
Places are limited so book now to avoid disappointment.
When and Where
When: Thursday, October 5 at 6pm
Where: Browns Brasserie, Level 3, Brown Thomas Dublin
Tickets
Tickets are €30 incl.VAT. Each guest will enjoy:
Malfy Gin cocktails and delectable canapés
Styling demonstration Grace Cahill and Heather Condren
Take away hosting tips from Ciara O'Doherty
Luxurious gift bag
This event is for people over the age of 18. Please drink responsibly.
Meet the speakers
Heather Condren, Founder of Flowerpop
Flowerpop is an award-winning floral studio in Dublin 8, renowned for its bold style and creative colours. Based in the historic Emmet Hall, Flowerpop creates unforgettable events, be it stand-out brand activations, design-led weddings, or vibrant celebrations.
Flowerpop's acclaimed workshops take place at the newly-renovated studio led by Heather Condren herself and the team. Since its launch in 2021, Flowerpop has also championed fellow Irish businesses in its carefully curated gift section.
Grace Cahill, Founder of Styled with Grace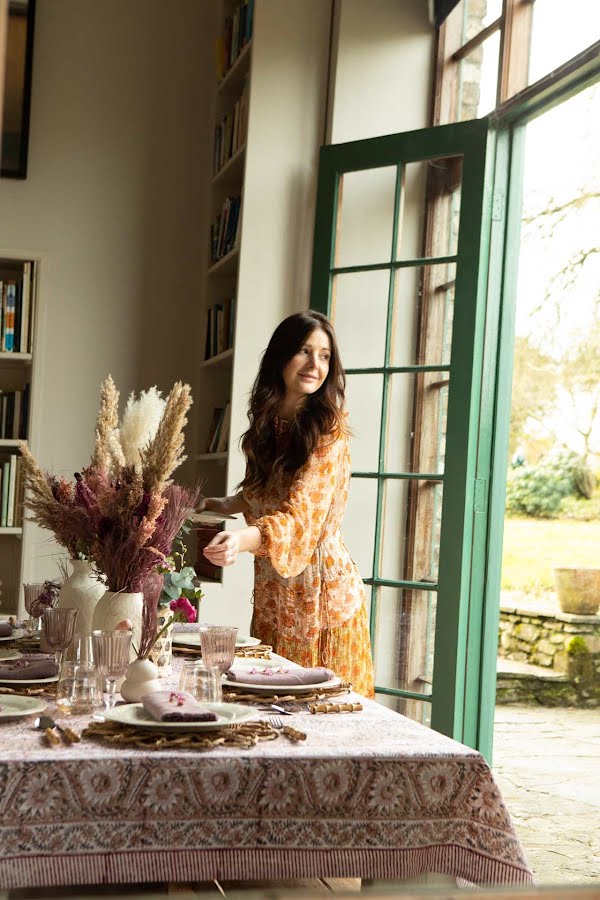 Former fashion editor Grace Cahill launched Styled with Grace in 2023, a bespoke styling service that combines her decade of experience in creative direction and planning. Grace's portfolio ranges from large-scale brand launches and corporate gatherings to intimate style-led celebrations and events – all of which draw inspiration from her love of interiors and offer a detail-oriented and personalised approach to design. 
From concept to execution, she strives to bring fun flair and meaning to every project, creating unique, heartfelt experiences that tell your story in the most authentic way.
Ciara O'Doherty, Fashion Influencer and Cocktail Enthusiast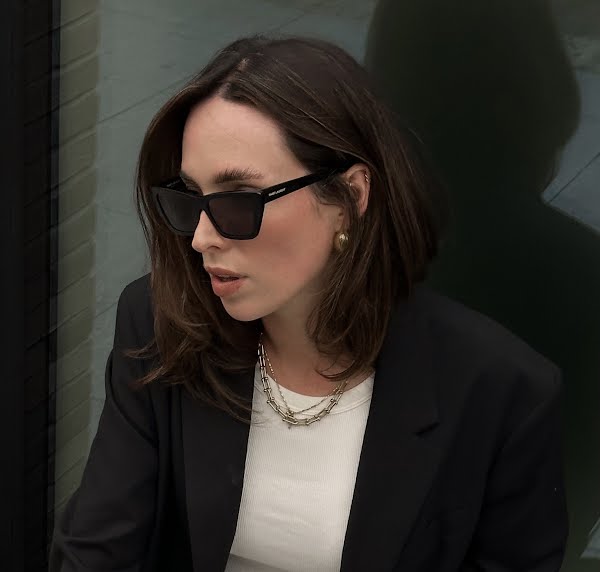 Ciara O'Doherty is a lifestyle, fashion, and beauty content creator with over a decade of experience in the online media industry. Ciara hosts a successful cocktail-based YouTube channel "Cocktails with Ciara", and regularly shares her lifestyle, beauty and fashion content across her YouTube, Instagram, TikTok and regular vlogs.
Tickets
This event is for people over the age of 18. Please drink responsibly.
This event is in partnership with Brown Thomas and Malfy Gin.