'Evolving Your Social Media Strategy': Join us for an immersive evening of digital insights
Sponsored By
---
Sponsored By
Want to learn how to build a successful social media strategy? Join our next IMAGE Business Club Live event, where we'll hear key insights from leading, Irish businesswomen.
Keen to learn the smart wins on Instagram? Wondering if influencers actually convert engagement to sales? Want to learn more about TikTok for business? In need of a streamlined strategy? As social media continues to evolve at breakneck speed, let us bring you up to date with all you should know in 2022, with first-hand insights from the experts and business leaders.
Our next IMAGE Business Club Live event will focus on social media – what's happening, what's engaging and how to convert content into commerce. Join us on Thursday, June 2 for an evening where we'll inform, inspire and educate you on cracking this digital conundrum.
Kicking off at 6pm, there's plenty of opportunity to network over Malfy cocktails and delicious canapés in the beautiful setting of The Westbury Hotel, Dublin, before getting the inside track on social – thanks to the experience and expertise of our panellists. 
Our events provide a unique opportunity for women in business to be part of a very exciting community that comes together to celebrate accomplishments, share industry insights and offer each other advice and support, as well as great networking opportunities to make new connections. Join us with a friend or colleague for an immersive evening of digital insights. 
What's on the Agenda
Social media and influencer marketing has been crucial in Spotlight Oral Care's evolution and success. Co-founder and CEO Vanessa Creaven will share learnings from the brand's journey in conversation with Melanie Morris. With her sister Lisa, the two dentists have seen their consumer brand grow from seed to a global player, available in Ireland, the UK, Europe and now the USA with an innovative product portfolio and a strong sustainability agenda.

As

former head of paid social at Core and now sales manager, Global Business Group UK & Ireland at Meta, Stha Banks has been involved in client and project management on many groundbreaking digital campaigns throughout her career. She'll share insights on her work and career, along with discussing the dominance of social media in 2022.

We'll round up our learnings with a keynote presentation by

Felicity McCarthy, founder of Spark Media, Ireland's specialist social consultancy, who'll bring us up to date on where our time, budget and energies should focus, to deliver a successful social media strategy.
Schedule
6:00 – 7:00pm: Network over Malfy cocktails & canapés
7:00 – 8:30pm: Inform, Inspire & Upskill sessions with our experts
8:30 – 9:00pm: Meet the speakers & network further over more Malfy cocktails
Gifts & Prizes
Each attendee will receive a luxury gift from Spotlight Oral Care – a gorgeous gift set containing a mix of oral care products and beauty treats. This includes:
Teeth whitening pen

Teeth whitening strips

Toothpaste for teeth whitening

Rose gold and jade roller

Puffy pink hairband

Exfoliating lip scrub.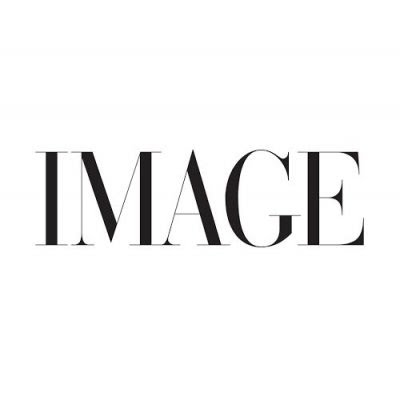 Plus, each attendee will be in with the chance of winning a fabulous prize – a Dahlia Rose Tablescape from Signature Editions (worth over €300). This includes:
4 x Dahlia rose dessert plate
4 x Dahlia Rose dinner plate
4 x Stemmed diamond glass, blush – large
4 x Mini buttercup  candle holder – white
1 x Slim taper candle – brown (bundle of 8)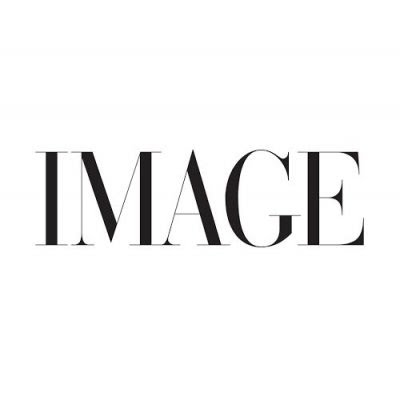 When & Where
When: Thursday, June 2 at 6pm
Where: The Westbury, Balfe Street, Dublin 2
Tickets
Tickets are priced at €55 however, Business Club members receive a COMPLIMENTARY ticket. Join the club for €200 ex.VAT now to claim your complimentary ticket!
Meet The Speakers
Dr Vanessa Creaven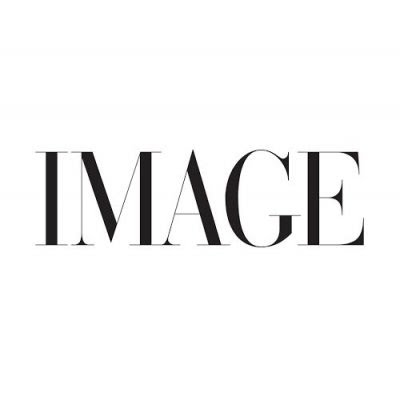 Dr Vanessa Creaven is co-founder and CEO at Spotlight Oral Care. She studied dentistry in Trinity College Dublin and King's College London and worked with Quay Dental Clinic in Galway prior to going full-time with Spotlight Oral Care. Now, she is responsible for overseeing company organisation and ensuring core competencies within each department with a special focus on new product development and logistics.
Founded in 2016 by sisters and dentists Dr. Lisa and Dr. Vanessa Creaven, Spotlight Oral Care's goal is to create the best clean, clinically proven, effective, and earth-kind oral care products possible, while educating and promoting oral health awareness amongst patients and customers. As dentists, Dr Lisa and Dr Vanessa have a unique insight into the needs and concerns of their dental patients, which informs everything they create at the company. 
Stha Banks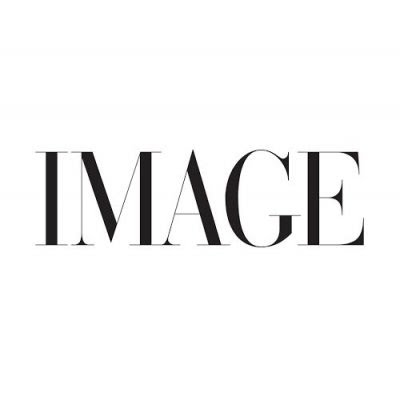 Stha Banks has over 14 years of experience working in digital marketing – from strategy right through to hands on implementation and analysis. She has recently been appointed Sales Manager for UK and Ireland for the services industries in Meta working across multiple verticals including fintech, tech and healthcare.
As an advertising professional, Stha has delivered award-winning campaigns with local and international brands, helping them connect with their customers using digital platforms. In her most recent role, she headed all of paid social activity for Core (part of Publicis). During her time in that role she doubled her team; developed processes and best practice frameworks; and drove strong revenue growth for that part of the business.
Felicity McCarthy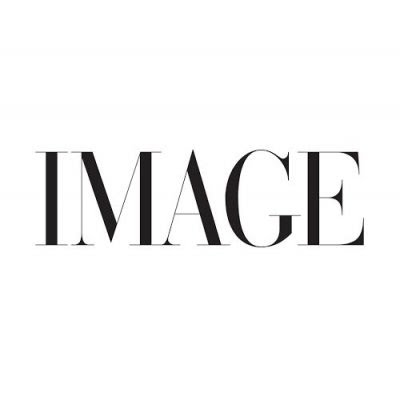 Felicity McCarthy is the founder of Spark Digital, a digital marketing training and consultancy company. Felicity works with businesses to support their journey through education and strategic guidance at various stages of their lifecycle. These supports range from delivering training, to developing strategies, to guiding the delivery of strategic plans.
Felicity has worked on the cutting edge of the technology sector for over 20 years, leading international digital marketing teams in companies such as Facebook, eBay and Dell. She has a BComm and MSc from NUIG, and very actively contributes to the digital industry in a range of ways, including speaking and facilitating at industry events over many years, and offering mentoring through entrepreneurial support programs.