Announcing the IMAGE PwC Businesswoman of the Year 2022 Lifetime Achievement Award winner
Sponsored By
---
Sponsored By
Fiona Dawson CBE is to receive the Lifetime Achievement Award at the IMAGE PwC Businesswoman of the Year Awards 2022 ceremony.
Selected by the editors and directors of IMAGE Media, this special award is presented to women who have truly trailblazed in their careers, with former recipients including Voxpro co-founder Linda Kiely; Breege O'Donoghue, former group director of Primark; Mary Finan, a founding partner of Wilson Hartnell PR; Freda Hayes, founder of Meadows & Byrne; journalist and former editor of the Sunday Independent, Anne Harris; and retail entrepreneur Geraldine Swarbrigg. 
This year's recipient of the IMAGE PwC Businesswoman of the Year 2022 Lifetime Achievement award is the accomplished Fiona Dawson CBE.
Fiona Dawson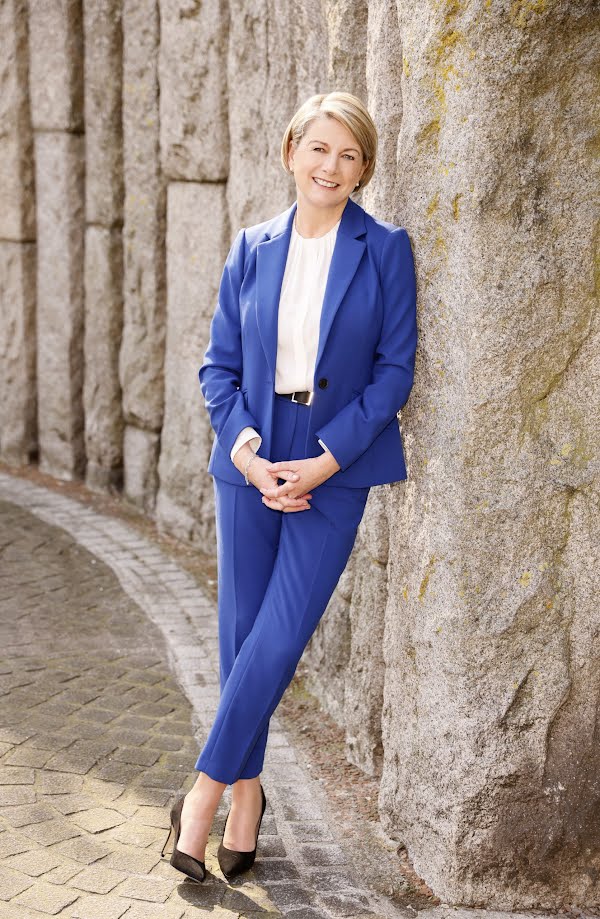 Born and raised in Dublin, Fiona joined the Mars Graduate Scheme in 1988 straight from Trinity College, rising through various management and leadership positions, to her ultimate role as global president of Mars Food, Multisales and Global Customers in January 2016, until her retirement from the business in 2021.
She has been a member of the Mars Incorporated leadership team, with global annual revenues of over $40 billion. Her leadership roles have included general manager Ireland, president of global retail, and Mars Chocolate UK and European marketing vice president. Fiona also has a strong track record in sustainability and health and wellbeing, particularly women's entrepreneurship and human rights.
She currently chairs the Women's Business Council in the UK and sits on a number of advisory boards, including that of Trinity Business School. Fiona is a non-executive director of the LEGO Group, Marks & Spencer, and most recently, Kerry Group. Fiona was the recipient of the IMAGE Businesswoman of the Year (Overseas) in 2016, and was awarded an Honorary CBE for services to women and the UK economy in March 2021.
She never fails to impress with an abundant business skillset and her inclusive leadership style
Clodagh Edwards, CEO of IMAGE Media, says, "Fiona Dawson is, quite simply put, the most incredible woman. She wears her success and importance lightly, but never fails to impress with an abundant business skillset and her inclusive leadership style. Fiona has already achieved so much in her career, and continues to grow, sharing her experience and acumen through various prolific board positions."
"We are delighted to present this year's Lifetime Achievement Award to Fiona Dawson, and I look forward to welcoming her back to her hometown of Dublin on April 20 to acknowledge – and royally celebrate –all of her outstanding accomplishments."
The 14th IMAGE PwC Businesswoman of the Year Awards, sponsored by Kuehne+Nagel, BMW, Glenveagh, The Executive Institute, and SIRO; and supported by Enterprise Ireland, Marks & Spencer, Malfy, Movement, and Gotcha Covered, will celebrate Irish women in nine categories, along with the overall IMAGE PwC Businesswoman of the Year award. 
IMAGE PwC Businesswoman of the Year Awards 2022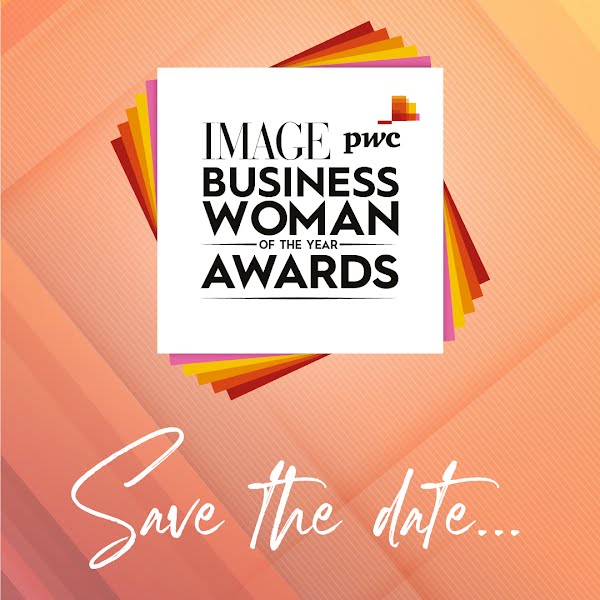 WHEN: Wednesday, April 20, 2022, from 6pm until late
WHERE: The Clayton (Burlington Road, Dublin 4)
HOW TO REGISTER: Register for your tickets below.
*General Admission tickets are priced at €250 ex VAT and Business Club Member tickets are priced at €200 ex VAT. (Join our Business Club today and receive a discounted ticket!)
**You can find FAQs & T&Cs for the event here.