WIN a hair makeover with renowned hair stylist Melvin Royce Lane
Sponsored By
---
Sponsored By
Enter for you chance to WIN a complete hair makeover from the talented Australian hair stylist Melvin Royce Lane.
Tired of the same old hair cut? Ready for something different?
As the season changes, so does our mentality. We say goodbye to summer trends and start to plan what comes next, including well-cut coats and pleather boots and fresh and fierce hair cuts to pair with them.
Zero One Salon is already one step ahead and eager to gift one lucky person a free hair makeover (colour and cut included), so you can take that leap and get the hairstyle you've been dreaming of.
What you win
A hair colour and style makeover with talented, Australian hair stylist Melvin Royce Lane – a global educator and ambassador for Eleven Australia and a renowned session stylist, specialising in fashion weeks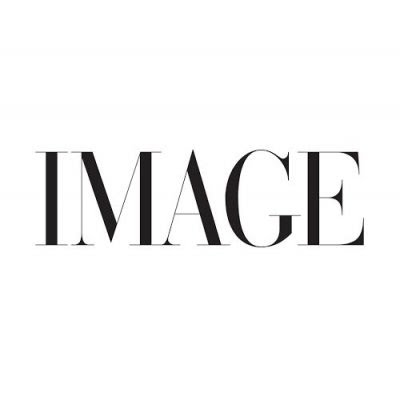 How to enter
To be in the running, all you have to do is purchase an Eleven Australia product in Zero One Salon. They have two locations – one in Greystones and one on Wicklow Street in Dublin.
The salon will record all purchases from customers and clients, then pick a winner early next week.
After they are selected, the winner's makeover will take place in their Wicklow street salon in Dublin on Thursday, August 26th at 2pm
Zero One Salon
Zero One Salon was founded by Sara Reynolds, who followed her passion while also juggling being a mum of two (now a mother of three).
She opened her first Zero One salon in Greystones town in 2014, a while after completing her Business studies in Griffith College Dublin. It was her first business venture and was hugely successful, so she opened a second salon on Wicklow street in Dublin three years later.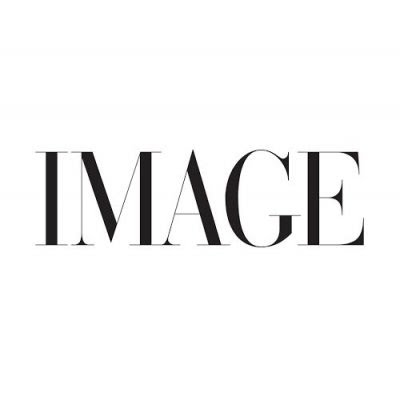 As an avid go-getter, Sara is constantly taking on new projects and planning what come's next – hence, the salon's mantra 'Be the number one you'.
"We believe that your hair is a reflection of your personality and we pride ourselves on creating the ultimate you in our luxurious environment," said Sara.
"We do this, using only the best products on the market for your hair, and that assists us to create our vision of a hair care industry with a sustainable future.
"We also pride ourselves on using Kevin Murphy and Eleven Australia colour and products and having a diverse salon to suit every client and customer that comes through our door.
"You will leave with a five-star feeling inside and out!"
---
Available at Zero One Salon, Eleven Australia concentrates on protecting you and the environment. It is vegan-friendly, paraben, gluten, ammonia, PPD and cruelty-free. All products have naturally derived ingredients and bond repairing complex, creating the most earth friendly hair result. Follow Zero One Salon on Instagram for competition updates and more information.