Marine collagen: What is it and should I try it?
Sponsored By
---
Sponsored By
There has been a lot of hype surrounding marine collagen supplements lately, but what benefits do they actually have?
Collagen is known in the beauty industry as a powerful anti-ageing agent, but when it made the leap from skincare creams to ingestible powders, liquids and supplements a whole new range of benefits began to emerge.
Collagen is one of the body's most abundant proteins and while it is responsible for the skin's elasticity, it is also one of the major building blocks of bones, skin, muscles, tendons, and ligaments. So, naturally, a decrease in its production can have detrimental effects throughout the body.
As we age, our natural production of collagen decreases, which may lead to our skin becoming thinner, our hair and nails becoming more brittle, our bones becoming weaker and more. This is why many people have turned to taking collagen supplements as they age, so they can help counteract these effects.
What is marine collagen?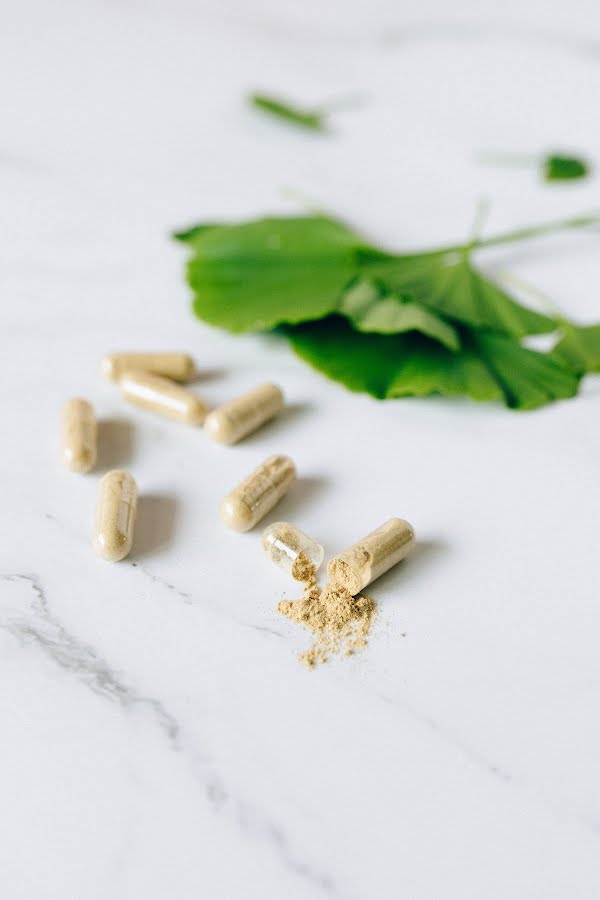 Typically, the collagen that is usually packaged in collagen powders and supplements is traditionally made from bovine (cow) sources, while marine collagen comes from fish.
For people who try to avoid animal bi-products, marine collagen may be a more sustainable solution. According to a recent study, marine organisms and their wastes can be a sustainable, eco-friendly source of collagen.
What are its benefits?
Marine collagen is renowned for two things — its high collagen content and its high absorption rate. It's the most bioavailable of all other collagen types and absorbs up to 1.5 times more quickly. 
Studies have shown marine collagen may have many benefits, including reducing the appearance of skin wrinkles and providing skin with improved elasticity and hydration*.
It may also have high antioxidant properties, which can help prevent hair thinning and support healthy hair and nail growth.**
Hydrolyzed marine collagen
When finding the right supplement for you, it's important to look at the ingredients. 
Swedish Nutra's Marine Collagen powder and liquid supplements are non-GMO, 100 per cent natural and have no preservatives. The powder is also hydrolyzed, meaning it contains collagen that has been extracted from its original source and broken down into smaller molecules to make it easier for us to absorb into our bodies. 
It's other key ingredients include vitamin B5, biotin and hyaluronic acid, which helps keep skin supple and hydrated. Overall, it's a great, all-encompassing supplement to start with if you're looking to try marine collagen.
*Journal of Cosmetic Dermatology
** National Library of Medicine
---
Introducing Swedish Nutra's newest sugar free products: Marine Collagen Liquid (€31.95) and Marine Collagen Powder (€31.95). Available now in McCauley Health & Beauty Pharmacy and leading pharmacies nationwide.