Florals for spring needn't be predictable. Look to our gallery below and note how simple styling tips can elevate summer's most popular motif. Think embroidered denim, oversized silhouettes, and bright colour combinations. Plus, add a punchy bag or wear a block heel to contrast the feminine feel.
On The Street
Shop The Trend
Choose A Loose-Fitting Silhouette
Ardlui collar tie shirt in lilac vines print, €99 at Finery London?
Go Tactile: Embroidered Denim Adds Interest
Flower dungarees, €242 at Needle & Thread
Emphasis The Waist
Floral suit jacket, Equipment, €623 at Farfetch
Opt For Bold Colour Combinations
Silk hanky hem dress, Boutique, ?235 at Topshop
Feature image: Johanna Ortiz
Also Read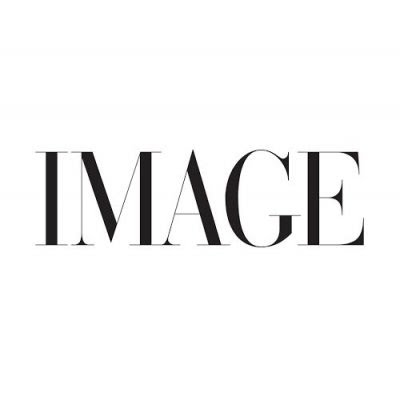 FASHION
As the light in this long, dark tunnel continues to...