Black is always guaranteed to give you a flawlessly chic look. It's a classic choice?It's up there with the saint that is nautical'stripes.?During the summer, the pressure is always to lean towards pastels and colourful patterns -white if you're feeling particularly brave.
However, a part of our sartorial soul feels?like saving those?colours for the depths of winter, when a sliver of hot pink brightens up a dark gloomy day. Which is why we're all about black in the summer. Not only does the inky hue keep us work suitable, it's drinks-after-work fabulous too.?Now we're not saying you have to go out wearing head-to-toe black, but some key black pieces might enrich your wardrobe.
Here are our picks for your summer goth.
Kimono Jumpsuit,??48.39, Asos
This playsuit with an open back is perfect for summer, it's flowy and super easy to wear. Chic and simple.
Flower Lace Blouse,??65 on sale at??32, & Other Stories
Lace is a must-have this summer. Sure, it's more summery in white, but this detailing is so gorgeous in a black, pair it with shorts like above, or just wear it with a pair of jeans and flat sandals and you have a perfect relaxed vibe.
Draped?Layer Skirt,??69, Cos
This draped skirt is dreamy and would finish a summery look perfectly with a simple white top.
Open Back Silk Dress,??135, Cos
This open back dress is a piece to cherish as much as the jumpsuit above.
Split Detail Cardigan,??99, Cos
This cardigan may seem like any old black cardigan, but it's quite the opposite thanks to all its open split details. So if you decide to wear it and show a little flesh. That little detail gives it a seasonal twist.
Sheer Hem Dress,??79, Cos
Knit Top,??25, & Other Stories
This little piece is a jumper, and we know it's summer. But it's such thin fabric it will give your outfit a light preppy touch. Think Rory Gilmore.
Leather Detailed Messenger Bag,??69.95, Zara
D'Orsay Flats with Metallic Detail,??25.95, Zara
Black accessories are essential pieces to anyone's wardrobe, as they are so easily matched with anything you fancy. These shoes? Possible case of over-wearing imminent. You won't be able to live without them. In fact they may become an extension of you.
The other bonus point to all these summer black fashion items is that you will also wear them for winter, by pairing them with tights, or wearing a top under the jumper, and pairing all your tops with black jeans possibly. Think layers. Think being sensible.
To shop these items:
Also Read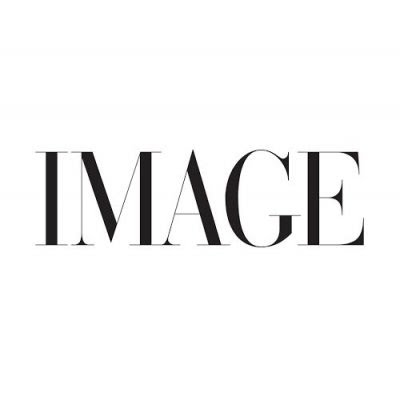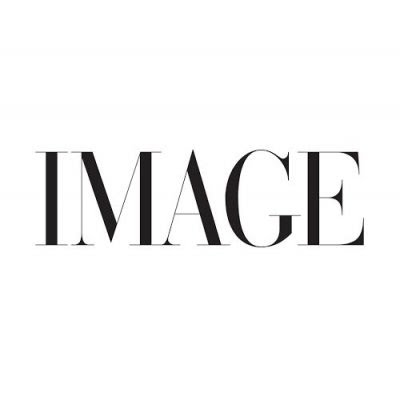 FASHION, SHOPPING
Did you get an elusive appointment or are you planning an early morning visit when Penneys reopens next week? In the meantime, hold tight by browsing the new season collection.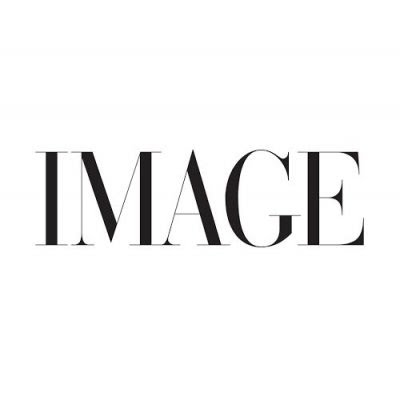 FASHION, SHOPPING
If months at home has left you wondering how you ever put an outfit together, you're not alone — enter these easy to wear jumpsuits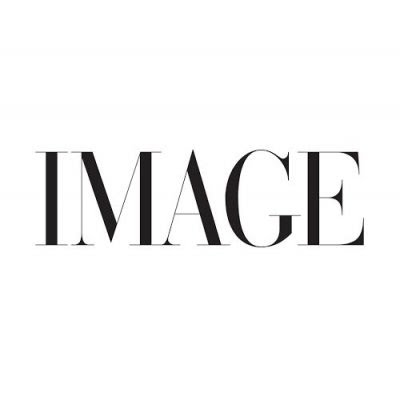 FASHION, SUSTAINABLE STYLE
Buying second-hand is a more sustainable and affordable way to shop designer handbags, so with stores remaining shut for the moment, thankfully there are trusted retailers offering great options online.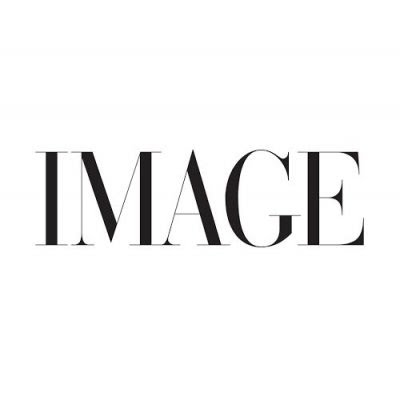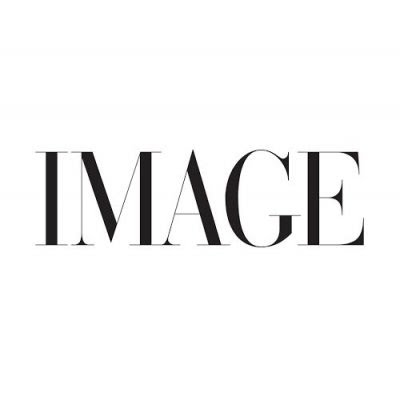 premium
PARENTHOOD, FASHION
The opportunities to engage your children as well-dressed props are infinite. Tell us one parent who hasn't melted over a mini baby pumpkin costume or a pair of tiny Adidas Stan Smiths. We'll wait.