These days, we're more and more conscious of the products we're putting on our skin. Harsh ingredients will no longer cut it; not when we know the damage they can do. With this in mind, we're always on the lookout for gems in the beauty industry; brands that do beautiful things to our skin without any dangerous chemicals. YOPE is one such brand. It has appeared on the Irish market in response to the need to design unique products for everyday use – from handwashes to bathroom soaps to kitchen soaps to aromatic fragrances – that contain only good stuff.
And you can preview the brand this weekend at the Irish Beauty Show in the RDS, running from the 12th – 13th of March.
What makes YOPE stand out?
The brand is distinguished by three key features: its RECIPES – more than 90% of natural ingredients, no parabens, no SLS, no SLES, no silicones – Its FRAGRANCES – all refined, interesting and durable – and finally, its DESIGN – the products, beautifully packaged, stand out on every shelf. The YOPE range includes liquid soaps, kitchen soaps as well as supplementing hand lotions all designed to leave your skin feeling brand new.
Key products from the range:
Kitchen soaps
The series of special kitchen liquid soaps dedicated to culinary activities is an innovative project on the market. Their special mineral kitchen soaps contain all natural?ingredients which neutralise unpleasant smells and accelerate skin regeneration, leaving skin soft supple and lightly fragranced?with a refreshing scent.
Lotions
The soaps and lotions are so gentle on skin they are completely safe to use – even for kids. They do not contain parabens as well as artificial colouring, preserving and scenting substances. Moreover, the composition does not include SLS and SLES – substances which have strong washing properties but highly irritate skin at the same time. High vegetable glycerine content keeps the skin smooth, elastic and moisturised give the soaps an extra advantage. They also contain vitamins B5 and allantoin which soothe irritations and accelerate skin regeneration.
For full product information, see www.yope.me and to shop products online, go to eterdistribution.com
Make sure to visit the YOPE stand this weekend at the Irish Beauty Show in the RDS
Also Read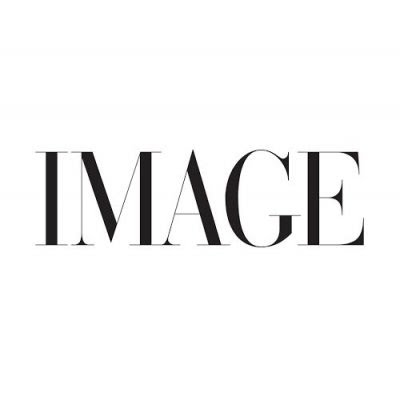 premium
BEAUTY
Self-improvement is a seemingly never end task for the aspiring beautiful woman - but where is the breaking point?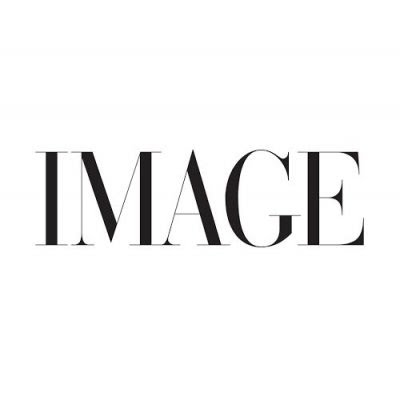 BEAUTY
Looking for a dramatic hair change post-lockdown, or to get strength and shine back in your hair? Meet Redken Acidic Bonding Concentrate.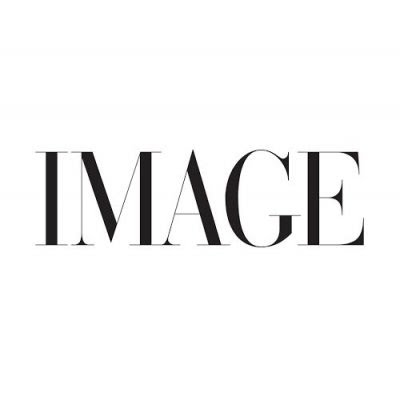 BEAUTY
Tinted make-up, the middle ground between bare skin and a little coverage, is your WFH saviour for a sheer hint of weightless glow.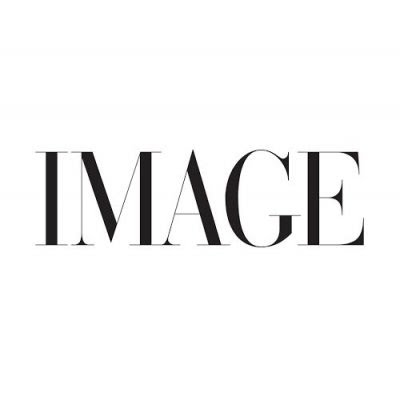 BEAUTY
Brighter days are coming; it's time to prep the skin with these exfoliators for instantly soft, radiant skin.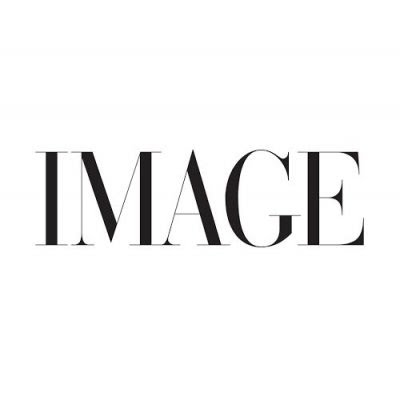 BEAUTY
Take it from the pros. Do you ever see someone...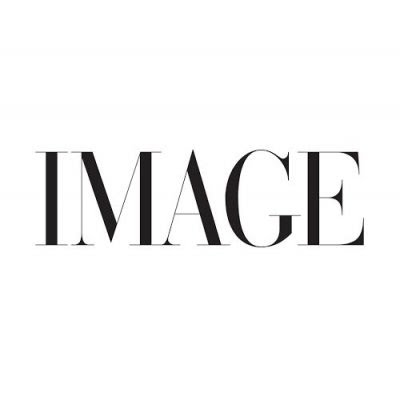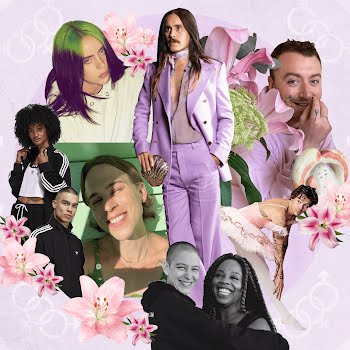 premium
FASHION, BEAUTY
Will the future see us unifying elements of our humanity rather than the distinctions of gender?