With 2015 well under way, we wave goodbye to the heavy contouring trends that dominated 2014 – no thank you, Kim Kardashian – instead focusing our efforts on achieving simply this: complexion perfection. Here we enlist the help of celebrity makeup artist extraordinaire, Chanel's Christine Lucignano, to school us in the art of getting it absolutely right. Check out our exclusive video below for a failsafe 'how to'.
Videographer: Tom Speers
Producer: Ellie Balfe
Makeup artist: Christine Lucignano
Hair: Nadia Benson at Foundations
Also Read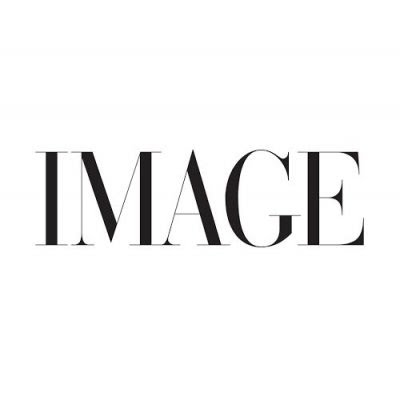 premium
FASHION, BEAUTY
Will the future see us unifying elements of our humanity rather than the distinctions of gender?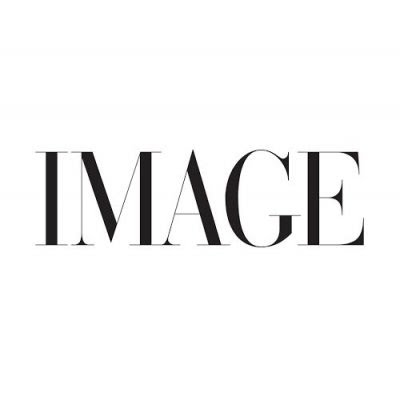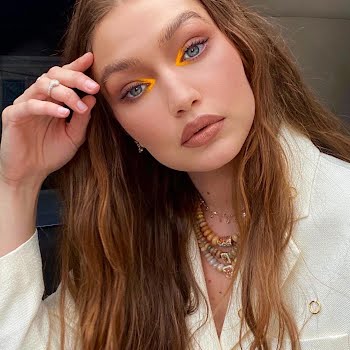 BEAUTY
Ready to return to eyeshadow? Look to Gigi Hadid and make a statement with vibrant pigments.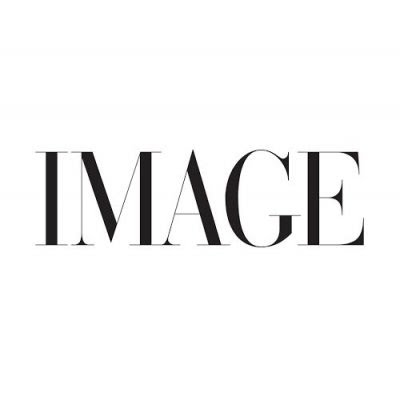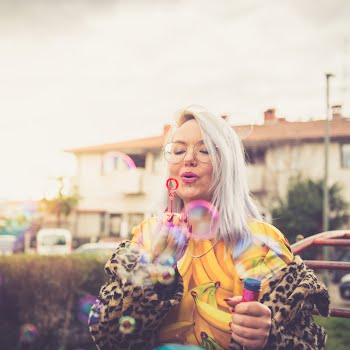 BEAUTY
Breaking up with your colourist – when you are one – is no mean feat. Hairstylist Jacqui Fay sheds some...