Some smells are so evocative they immediately transport you back to a specific time and place. For many, Flowerbomb is one of those scents that has the power to instantly bring back powerful memories- of first dates, girl gangs and special parties; for the last twenty years, it has meant so much to so many people. If you, like Cheryl Cole and Doutzen Kroes, are one of its countless fans, Viktor & Rolf's other fragrances are also sure to please the men and women on your shopping list, and you can find them all online at Arnotts  or in-store in the fabulous Arnotts Beauty Hall.
Super easy to wear, sweet and sexy simultaneously, it's no wonder Flowerbomb's a best-selling classic with such broad appeal.  Glamourpusses will lap up Flowerbomb Christmas gift sets, literally tied up with bows in bonbon pink. Discover the iconic scents to gift from Viktor & Rolf this Christmas, now available in Arnotts and on arnotts.ie.
These are our top picks from the Viktor & Rolf range this Christmas.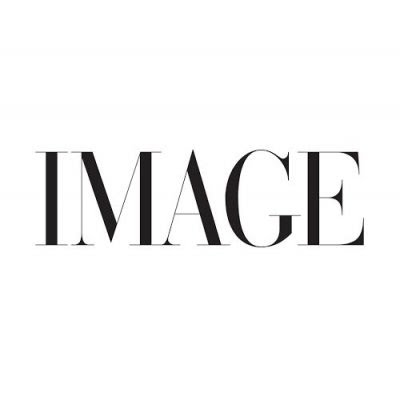 The Flowerbomb Gift Set contains a 50ml Eau de Parfum and 7.5ml Eau De Parfum Stick, €85.50
A sweeter proposition altogether, Bonbon is a delicious explosion of peach and caramel notes. For those looking to stand out a bit more from the crowd, BonBon is an excellent choice. And just look at that bottle….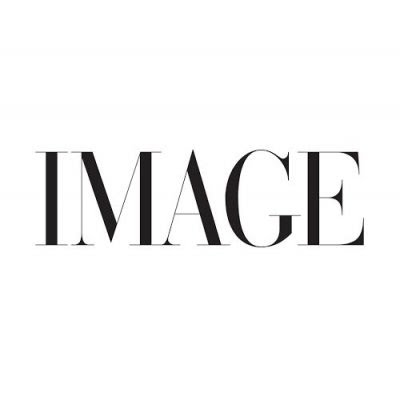 Bonbon 30ml Eau de Parfum, €65 
It's no wonder that after creating Flowerbomb, Viktor and Rolf felt an understandable twinge of jealousy, asking "Why aren't we allowed our own bomb?".  And no wonder that they immediately turned their talents to engineering an equally seductive fragrance for men- Spicebomb. It strikes the perfect balance between strength and elegance while exuding masculinity. Irresistible spices – chilli and saffron – mix with leather, tobacco and vetiver notes as well as zesty bergamot and grapefruit. So-called cold spices – elemi and pink pepper – also leave their icy bite.

Spicebomb 50ml Eau De Toilette, €62
Discover these gifting options and much, much more in #ArnottsChristmas. The store's a world of wonder this festive season, with a special dedicated "Christmas Wonderland" on the second level beside the famous Arnotts Santa's Grotto. It's a feast of special Christmas gifts for all the family, beautiful Yuletide decorations for the home, and a variety of festive foods and drinks.
For those unable to get into Arnotts for gifts this Christmas, find a whole range of exciting gift ideas at arnotts.ie. (And remember – if you can't decide what to gift, an Arnotts Gift Card is the gift that keeps on giving.)
Become a Wonder Millionaire this Christmas in-store at Arnotts
To be in with a chance to win one million Wonder Card points (value €10,000), simply visit us in store, pick up a Wonder Millionaire ticket, answer a simple question, enter your Wonder Card number and drop your completed ticket into our designated entry boxes in-store.