Call us biased, but Saoirse Ronan took the sartorial gold medal for us at the Critic's Choice Awards, draped in Michael Kors, towering in Giuseppe Zanotti shoes, with golden hair (styled by Adir Abergel) shining down her back.
More standout, however, was something we've never seen on Saoirse before, a world away from the "less is more approach" we've seen her take on every red carpet – her recreation of Anne Hathaway as The White Queen in Tim Burton's Alice In Wonderland beauty look. Fresh cheeks, clean neutrals and real dewiness, setting off her icy skin with a dark moody lip.
A moody colour and a fresh face feels so new.  Trends come and go but every season, skin advances. Rejoice, the harsh and strenuous contour has been and gone and we've entered the age of your natural skin; dewiness, freckles, transparency, no more hiding your freckles or drawing yourself a new nose shape. If you're used to lashing on layers of foundations and concealers to cover every perceived blemish, freckle and pore, let Saoirse Ronan's Critic's Choice Award be a lesson to you.
We're not caking anymore. We're enhancing. And once you have your skin base right, everything beyond that can be easy.
So what did Saoirse (or really her make-up artist Kara Yoshimoto Bua) use to make us question everything we hold strongly about beauty? But of course, Chanel. What else.
Kara Yoshimoto Bua shared her product list over on Instagram.
Chanel Palette Essential in Beige Medium, €60
On the eyes, the Palette Essential in Beige Medium, €60 concealer shade was blended as a sheer warm base. followed by the Powder Blush in Jersey 80, "to set the eye and add sheen and a soft wash watercolor effect." This was also used as blush.
Chanel Rouge Allure in Rouge Noir, €35
On those glorious lips is, Chanel's Precision Lip Definer in Beige Innocent 93, €24, Le Crayon Kohl in Ambre and Rouge Allure in Rouge Noir 109, €35 mixed with Palette Essential 160 Beige Medium's deep burgundy – the perfect lipstick to take your look over to the dark side until summer comes back around.
---
PHOTOGRAPH BY @HAIRBYADIR
Also Read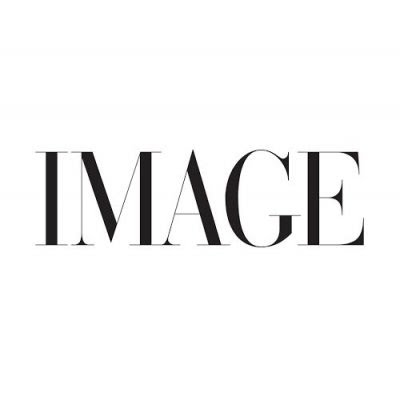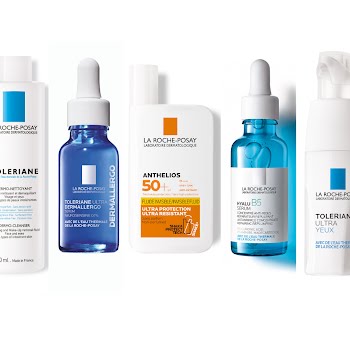 BEAUTY
The luxury hamper includes fragrance-free creams, cleansers and serums, all...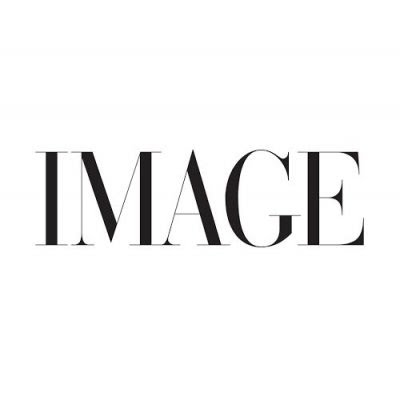 BEAUTY
If you have reactive skin, there are certain ingredients that you should keep an eye out for to help prevent flare-ups.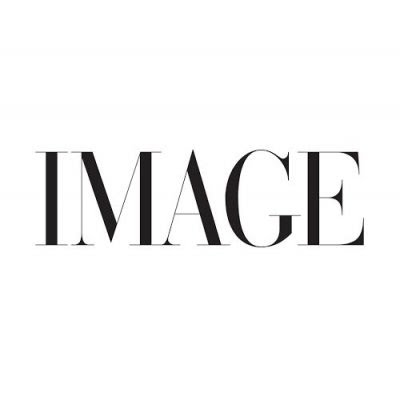 BEAUTY
If you're craving a change for your hair, you don't...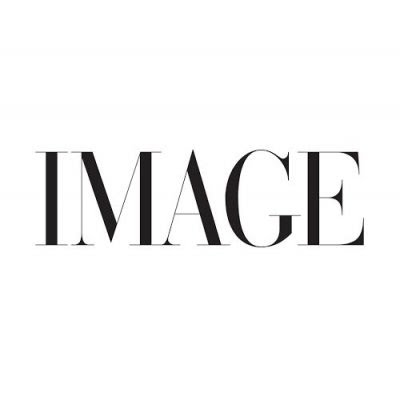 BEAUTY
A game-changing SPF, resurfacing body polish and glow galore - here are the new products to know for the change of season.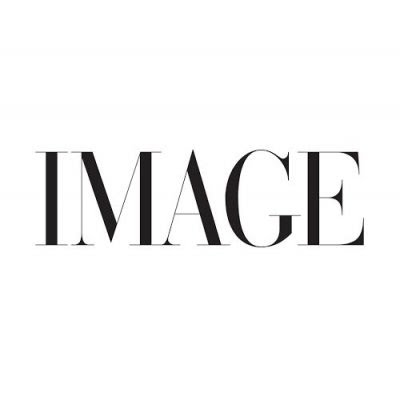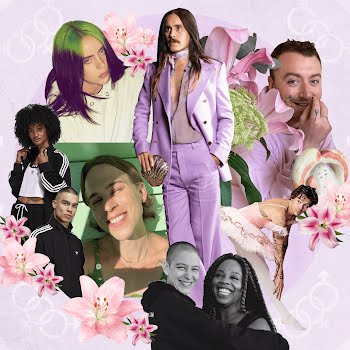 premium
FASHION, BEAUTY
Will the future see us unifying elements of our humanity rather than the distinctions of gender?