This month, La Mer is hosting a pop-up in The Irish Georgian Society, with complimentary treatments and expert advice
---
This month, La Mer is taking up residency from Thursday, July 25 to Saturday July 27 in The Irish Georgian Society, where you can pop in between 11 am and 7.30pm each day to try out La Mer products, get shade matched for your foundation, hear industry secrets and loads more.
Anyone can turn up to check out the pop-up, but if you'd like to try a complementary treatment, get a manicure or go to a masterclass, you need to book tickets online.
The tickets are either free or cost €5 with all proceeds from the La Mer Dublin pop-up being donated to the ocean conservation charity Clean Coasts. 
There are five La Mer moisturisers infused with their secret sauce, Miracle Broth, and you can try them all while you are there and take home a sample of your favourite. That's right,  you get to leave with freebies from La Mer.
So, if you've ever wondered if the cost is worth it, now is your chance to learn.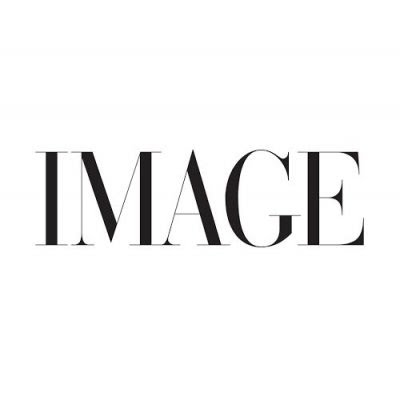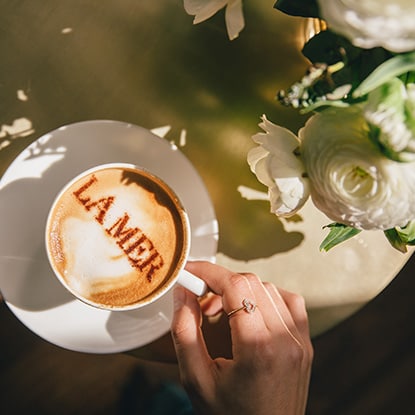 There are also free 15-minute services from a La Mer expert who will guide you through your perfect at home-routine, get shade matched and take home two sample shades of Skincolor de la Mer (this beauty editor's desert island foundation for its natural-skin-like powers and dewy glow).
You can also hear Marian Keyes in conversation about her life in beauty or take a break and chill out at La Mer's Miracle Broth™ Bar.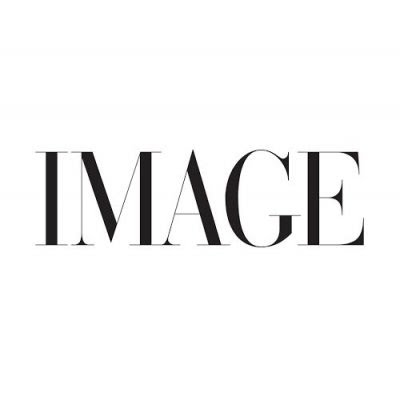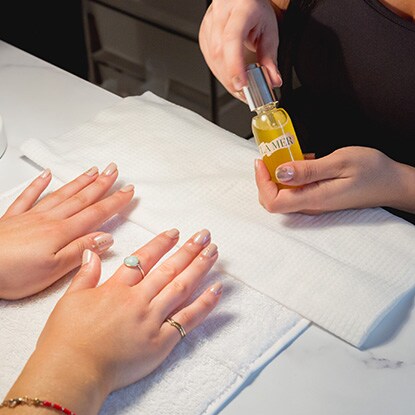 From €5, you can try a La Mer inspired manicure from a Mink therapist with La Mer favourites The Hand Treatment and The Renewal Oil, create a bespoke pressed seaweed artwork with forager Marie Power or try an 'underwater-inspired' pilates class with Elaine Tipple from Platinum Pilates.
View this post on Instagram
Make-up artist extraordinaire and Skincolor de la Mer Ambassador Valeria Ferreira (with clients including Victoria Beckham, Lucy Boynton, Jodie Comer, Rosamund Pike and more) will also be on hand for make-up application and personalised consultations and will be hosting a tell-all masterclass too.
You can book a complimentary treatment or €5 masterclass at the Dublin pop-up here. Find out more about the pop-up here.
Photography by La Mer. 
---
Read more: Everything to know about SPF from a dermatologist and photobiologist
Read more: The correct way to apply sunscreen and the best ones to buy
Read more: The making of a skincare range with Jennifer Rock, creator of Skingredients