Chanel has made headlines over the weekend with the announcement of their brand new makeup line for men. The new line will include a tinted foundation, available in eight colours, a matte lip balm and four shades of eyebrow pencil.
The line will sit in the Boy de Chanel franchise, which is named after Arthur 'Boy' Capel, the muse and lover of Coco Chanel and the inspiration behind much of her work. The franchise already includes watches and fragrances but this new line will be the designer's first venture into makeup specifically marketed towards men.
In a statement announcing the new line, the luxury design house said: "By creating Boy de Chanel, its first makeup line for men, Chanel reaffirms the ever-changing codes of an unchanging vision: beauty is not a matter of gender, it is a matter of style."
"Just as Gabrielle Chanel borrowed elements from the men's wardrobe to dress women, Chanel draws inspiration from the women's world to write the vocabulary of a new personal aesthetic for men," the company wrote. "Lines, colours, attitudes, gestures… There is no absolutely feminine or masculine prerequisite: Style alone defines the person we wish to be."
Chanel is not the first company to launch a cosmetic line exclusively for men; Men's Makeup UK (MMUK), Clinique and, perhaps most notably, Tom Ford have all previously launched lines including concealers, brow shapers and skincare. The announcement from Chanel has, however, been very well received, with fans of the luxury fashion house excited to test the upcoming products.
Boy de Chanel will launch exclusively in South Korea on the 1st of September, before being made available to the rest of the world online from November onwards. The line will be available to buy instore at boutiques from January next year.
Also Read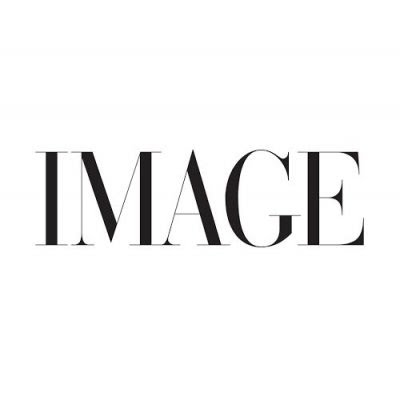 BEAUTY
You might not be filled with love right now, or drowning in dates, but if anyone deserves a gift, a bit of attention and to feel a bit spoiled right now, it's you. These new little luxuries will pick you up and give you some much-needed indulgence.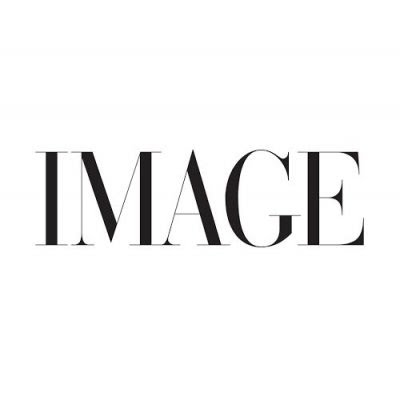 FASHION, BEAUTY
Lived-in, luxe hair, chic chignons, swooping liner and intricate nail art; these are the AW21 London Fashion Week beauty trends you'll actually want to wear.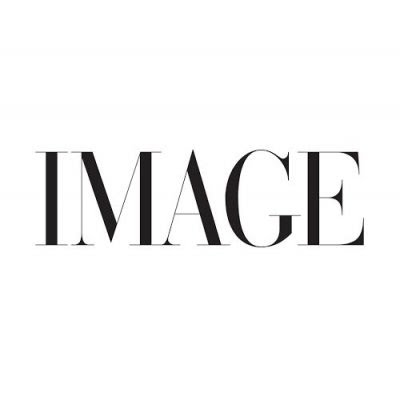 BEAUTY
Planning an at-home brow shape? Kim O'Sullivan shares her expert...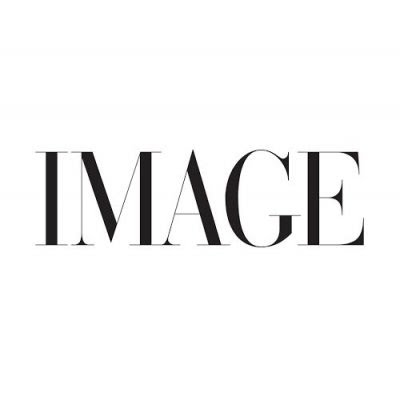 BEAUTY
Journalist and podcaster Pandora Sykes shares her beauty must-haves with...