Sponsored By
Beauty fads come and go, but these skincare heroes have stood the test of time. Here are IMAGE staffers' favourite beauty finds.
As we transition into warmer months, it might be time to refresh your skincare routine, swapping heavier moisturisers and body butters for lightweight creams and vitamin-rich serums.
But rather than scouring the internet for hot new beauty products, we're returning to the old reliables that consistently provide the smooth and supple skin we're after. As they say, your make-up is only as good as the preparation you put into your skin beforehand.
From glowy serums to hydrating cleansers to miracle spot treatments, here are six skincare heroes from Boots that IMAGE staffers swear by.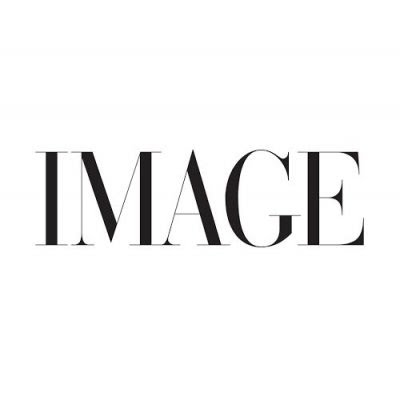 "The Ordinary is always one of my go-to beauty brands; their products are so effective. Hyaluronic acid is a lifesaver for dry skin and after realising a little too late that I was over-exfoliating, this serum helped smooth my rough and bumpy patches – it's my favourite one I've tried.
"Its high potency of hyaluronic acid (2%) combined with vitamin B5 enhances surface hydration. In fact, hyaluronic acid can attract up to 1,000 times its weight in water, so it's really no surprise that I keep this consistently stocked under my bathroom sink."
"I have combination skin (drier cheeks with an oily T-zone), so it's always been a struggle to find a moisturiser that isn't greasy but also hydrates my drier patches. Olay Regenerist Whip strikes this delicate balance – its whipped consistency is lightweight and mattifying but it's also packed with hydrating ingredients like niacinamide (Vitamin B3) and peptides.
"And, of course, I wouldn't dare venture outdoors without SPF. This day cream is SPF30 so it's a great one to use now that we're out and about more in the nice weather. I have fair skin so I always use it under my foundation with added SPF so that I'm extra covered."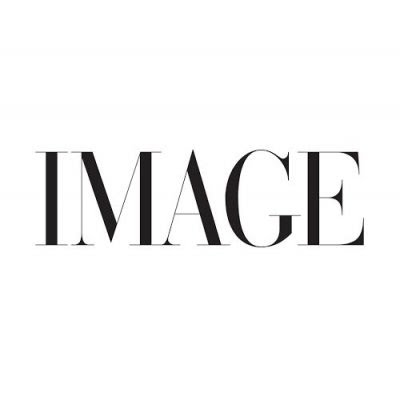 "Like many, when I become stressed my skin is prone to breakouts (usually right before a big event), so having a good spot treatment is a must-have. While most treatments dry out your zit and take a few days to work, this Effaclar Duo+ from La Roche-Posay is actually hydrating – which is why it works much faster than others I've tried.
"The dual action gel moisturiser uses salicylic acid to unclog pores and niacinamide to reduce the appearance of redness and pigmentation marks. It's great when you're in a pinch, and for especially big spots, I'll use a bit of ice before application too and my spots will be significantly smaller the next morning."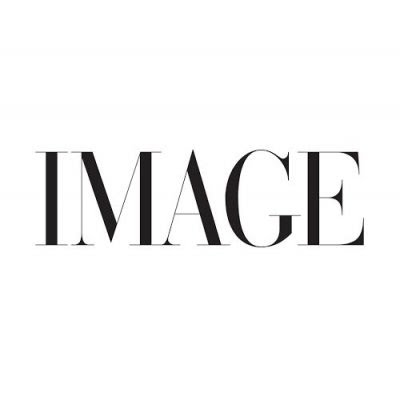 "Aimee Connolly's Sculpted Hydraglow Serum is the hero of her skincare range in my opinion. Not only does it have the usual suspects – hyaluronic acid, ceramides and niacinamide – but it also has shea butter, leaving you with super soft skin.
"It hydrates and plumps the skin, leaving you with a gorgeous glow (even after a night out when my skin's usually wrecked with dark circles and dry patches). Plus, it creates the perfect base for makeup!"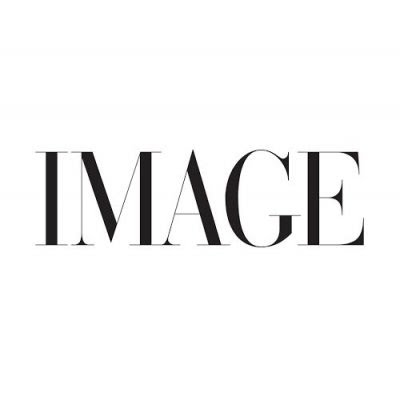 "You know those girls that fall asleep with a full face of make-up and wake up the next morning with flawless skin? I'm not one of those. I've a rigorous routine, which, if deviated from, will guarantee a skin disaster.
"I've tried a few different cleansers but I always come back to this one from CeraVe. It's very gentle on my skin (fragrance-free and non-comedogenic) but it also has salicylic acid and hyaluronic acid to target acne and deeply hydrate skin. It takes a few weeks to see results but, wow, it really has transformed my complexion."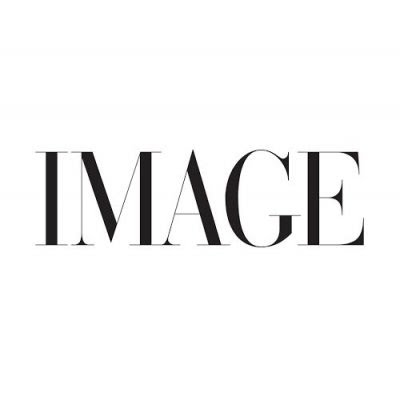 "When my skin is in need of a pick-me-up, I always reach for one of these Aimee Connolly sheet masks stowed away in my massively overflowing beauty drawer. They're just the thing if your skin is feeling dull and dry, or if you've plans you want to look and feel extra good for.
"Made with antioxidants, hydrating glycerine and pro-vitamin B5, it's like a supplement for your skin. I pop it on and leave for 20 minutes, usually while catching up on the newest season of Bridgerton, and my face is left with a lovely dewy glow."
---
Skin confidence is just a click away thanks to icons of the skincare world like CeraVe, The Ordinary and La Roche-Posay. Take your pick of the best skincare at Boots.ie. Shop their range now.