5 key layering pieces to stay chic and cosy for outdoor dining
---
Adding a few key pieces to your wardrobe will mean you can be ready for whatever weather autumn throws at you.
We have all enjoyed the novelty and freedom that outdoor dining has offered us. Oh, the delight of meeting a friend for a G&T in the sunshine, resplendent in our sandals and summer dresses!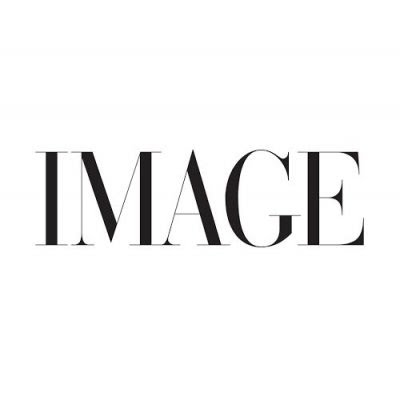 Restrictions may be easing, but chances are, outdoor dining is here to stay. As our leaves turn from green to gold, it's a little more challenging to stay chic and cosy. Shivering next to the heat lamp is not a good look, no matter how stylish your outfit is. Adding a few key pieces to your wardrobe will mean you can be ready for whatever autumn throws at us: layering is the magic word.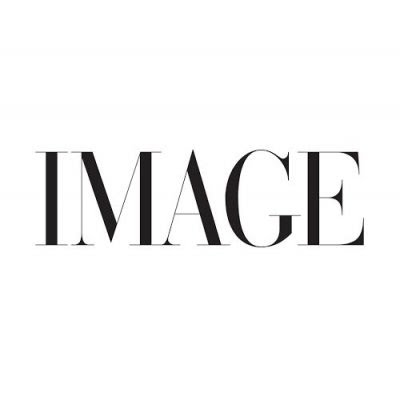 CARDIGANS
You can get creative with cardigans. A cardigan can run the gamut from a discreet wool v-neck to a statement bulky number. The choice is yours here, depending on the rest of your outfit. The chunkier the knit, the simpler the rest of your outfit needs to be.

GILETS
A stylish gilet is a terrific transitional piece that can be paired with both dresses and jeans right through until spring. Gilets sometimes get a bad rep as being style over substance – being sleeveless they won't be as warm as a jacket, but they also won't be as bulky, which is ideal when you are sitting around a table eating.
Choose faux fur or suede for universal appeal and layer over dresses when the weather is mild, over cardigans when the temperature drops and then over jackets to give you even more versatility.

POLO NECKS
A wool or cotton jersey polo neck is an elegant addition to your wardrobe that will never go out of style. It's likely to be more of an investment piece, but buy it in a neutral colour, take good care of it, and you will be wearing it for years to come. Choose a sleek style that sits close to your body. Wear under a dress or blouse for extra warmth, or under your gilet for a look that is snug as well as stylish.

THERMALS
If looking sleek is your priority when layering, actual thermals might be the ticket. Uniqlo do a great Heattech range of affordable lightweight tops, scoop necks and polo necks which aren't bulky and are discreet enough to be worn underneath anything. The leggings could be worn under a dress or even jeans. You can sit smugly, with your secret weapon keeping you cozy.

LIGHT LAYERS
The great thing about layering is that it allows you to be playful and creative – there are endless combinations for layering according to your venue and mood – just avoid bulkiness at all costs. Bring a larger handbag for outdoor adventures – in the event you get too hot, you can remove a layer and stow it stylishly away, or pop a poncho, wrap or stole in your bag for those nights when you are just not sure what the Irish climate has in store.
Photography by Jason Lloyd-Evans.
We may earn a commission if you buy something from any affiliate links on our site.