Teaching your kids about sustainability: A handy how-to
Sponsored By
---
Sponsored By
Teaching your children about the importance of sustainability and wildlife preservation doesn't have to be complicated. In fact, Marine scientist Finn van der Aar says it's easier than you think. She shares her top tips on sustainability and eco-friendly travel around Ireland.
"I think it's important to teach our kids about the wonders of our natural world so that they foster a love for what we want them to protect."
Finn van der Aar's passion for preserving our planet reaches aspiring heights. And, as a marine scientist, speaker and author, her zeal for sustainability is completely authentic (a refreshing respite in today's current climate of greenwashing).
The ocean is where she feels most at home, so when she's not catching waves in Co Sligo, she can usually be found working on the water to protect local wildlife as a marine mammal observer.
It's all part of her passion for animal welfare, a passion that the next generation will need to share if we are to combat the threats of global warming. But how can we stimulate their interest in biodiversity and eco-preservation at a young age?
Finn says to start by prioritising two things: education and exposure.
Keep it simple
In order to understand each organism's importance, try comparing our ecosystem to something kids are already familiar with, like their dinner plate.
"This might seem like an odd comparison, but we're already so used to explaining to kids the importance of a balanced plate," says Finn. "An abundance of fruits and vegetables is important for a healthy diet, and an ecosystem works in the same way.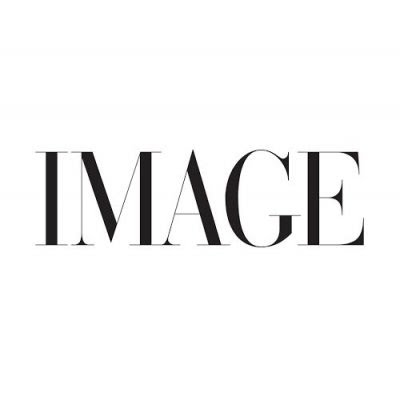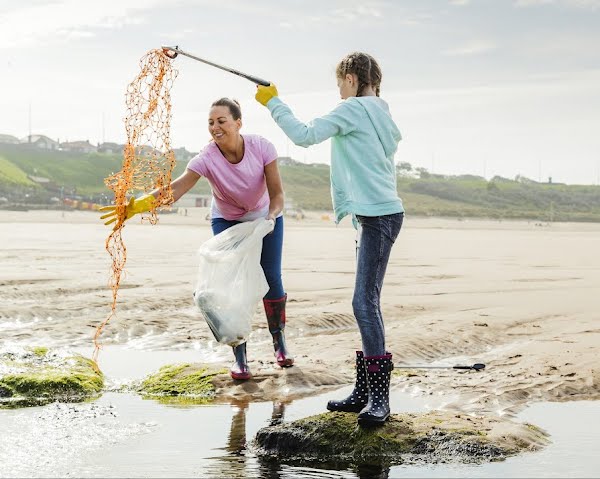 "An ecosystem – like the rocky shore habitat you'd see along much of Ireland's coastline – needs a wide variety of species to thrive and maintain its overall health. When we see a system overrun with one species (as you often see with invasive species of algae or something like zebra mussels) the system is out of whack."
This is a great way to break things down and help children digest the bigger picture of why we need to do our part to help preserve nature.
Expose them to local wildlife: 3 eco-friendly trips around Ireland
Children are very visual learners, so another effective way to pique their interest is by bringing them to see the creatures that they are trying to protect. Rockpools and aquariums are perfect for this and they make a fun family outing too.
"In Ireland, I think two wonderful centres to bring children to would be the National Aquarium in Galway or Seal Rescue Ireland.  It can be great to join a sustainable whale watching tour too (always check for their certifications!)," says Finn.
"The national aquarium has a host of Irish species that kids will see both on and off our shores, and there are events and educational programs for them to take a deeper dive into Ireland's marine biodiversity.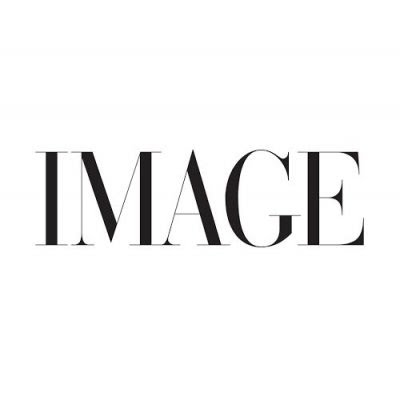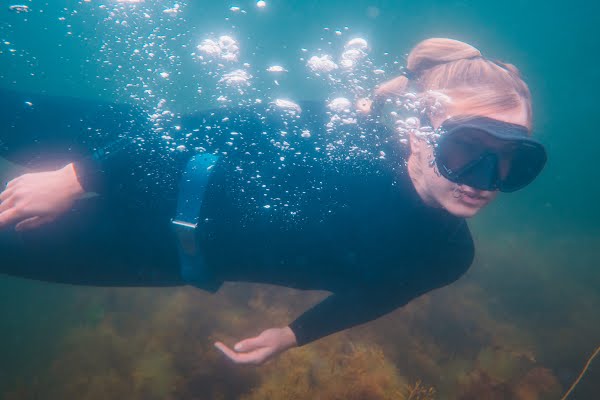 "I used to work there in my 20s, and I loved getting to work directly with kids (as little as four!) and teaching them about marine life. One of the greatest changes I witnessed was when they would go from perhaps being quite rough (wanting to grab at animals in the tanks, just seeing them as a source of entertainment, etc.) to reaching a place of understanding that this is also a living creature that needs the same respect and care as we do.
"The Seal Sanctuary is wonderful too. It gives kids a chance to get up close with the two different types of seals we have in Ireland – grey and common seals – to learn about their life cycles and how to respect them in the wild.
"On these visits, it's important to try talking to them from the point of view that we are all animals in nature and ask how they themselves would like to be treated," explains Finn. "Show them that it's important to be gentle with animals and how to read behavioural signs (when it comes to introducing them to domestic animals like dogs or cats)."
Lead by example
Leading by example is a fantastic way to foster a love for wildlife. Once your children see you getting involved, it will make them want to join in and help too.
If you're not sure where to start, Finn recommends getting in touch with Clean Coasts to find out about beach cleans, teaching your kids how to make plant-based meals and how to compost, and making sustainable choices in your everyday life, like driving an electric car.
"Driving the family around in eco-friendly vehicle like the fully electric Volvo XC40 shows them how important it is to cut down carbon emissions. Plus, the interior is made of recycled plastics and the upholstery is leather-free.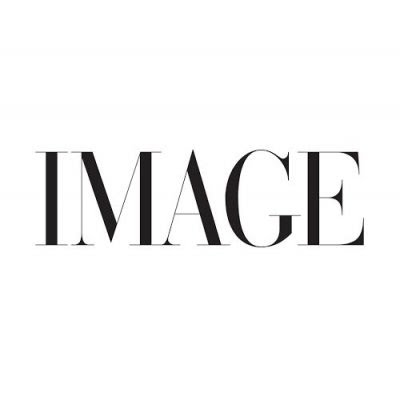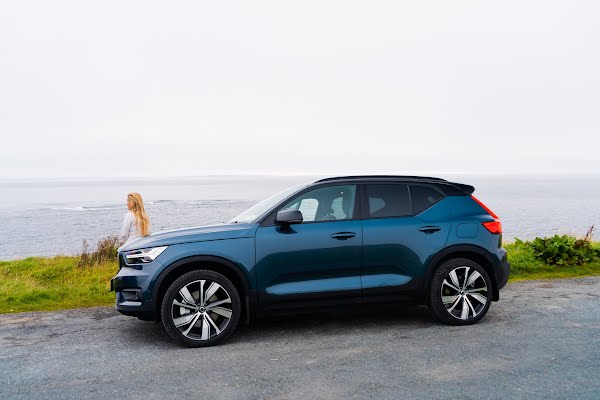 "Taking your children on trips into nature – to the beach, forest or even just a good old binge of Sylvia Earle or David Attenborough documentaries – also helps show them that wild animals should be observed and appreciated from afar. It's broken my heart at work many times when parents would bring children too close to an isolated or injured seal pup. It puts both the pup and the child at risk.
"Wild animals should be appreciated for that they are – wild. This is another reason why I think, in Ireland or abroad, it can be great to join a sustainable whale watching tour (always check for their certifications!) and never support places that keep wild marine mammals or large predators in captivity."
This involvement, combined with education and exposure, will help them understand and appreciate the importance of biodiversity and animal welfare and ultimately help them want to live a sustainable lifestyle as they grow older.
---
As part of its commitment to sustainability, Volvo Cars is taking a strong ethical standpoint for animal welfare. It's removing leather interiors from its fully electric cars and working to reduce the use of residual products from livestock production, commonly used within or in the production of plastics, rubber, lubricants and adhesives. Volvo Cars is making this transition to support animal welfare and to help eliminate the negative environmental impacts of cattle farming, including deforestation.