The 6 real-life scamming stores you need to know (and watch and read) about
---
There's something strangely alluring about the rise and fall of a long game con. Here are the real-life stories which have fascinated us – and that you should read and watch next.
Our obsession with scammers in popular culture goes well beyond Netflix's recent Fyre Festival documentary; from Anna Delvy's Manhattan graft to Billy McFarland's delusion, those who lie, cheat, and steal their way to the top have always been the subject of fascination. Their spectacular fall from grace isn't even the most intriguing part of the stories — it's the how and the why.
How could they carry on such elaborate feats of deception so brazenly? And why were so many drawn into something that looked suspicious from the outset?
The allure of a scam is perhaps greatest before anything has come to fruition: the mere thought that you could get away with it. From my extensive watching and reading of the subject, what stands out is the delusion; the complete belief that what is being done is okay, even though in many cases, it's above the law. Here are the real-life stories everyone talks about (and one which will soon be brought to life on the big screen):
FYRE: The Greatest Party That Never Happened  
This one is an exclusive behind-the-scenes look at the infamous unraveling of the Fyre music festival. Remember the drama? Created by Billy McFarland and rapper Ja Rule, Fyre was promoted as a luxury music festival on a private island in the Bahamas featuring bikini-clad supermodels, A-List musical performances, and amenities. Guests arrived to discover the reality was far from what was promised. A first-hand look into the disastrous crash of Fyre as told by the organisers themselves. You couldn't make this stuff up.
Inventing Anna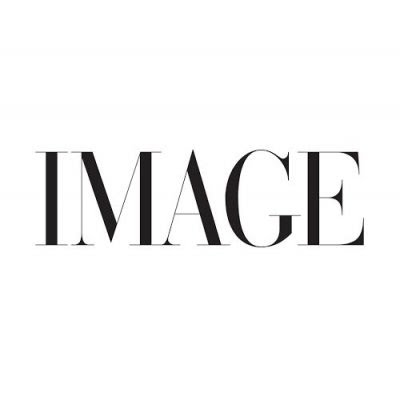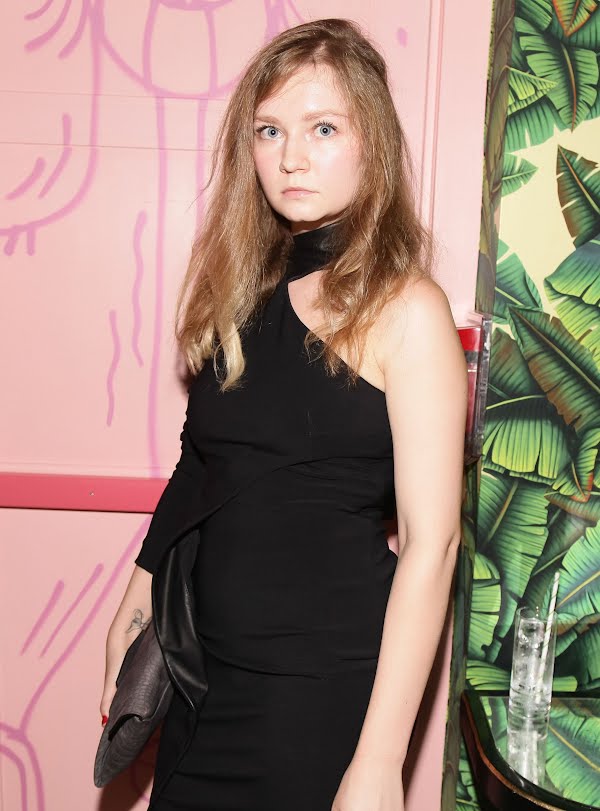 Anna Delvey (real name Sorokin), a self-proclaimed German heiress was indicted for allegedly scamming people, businesses, and executives out of $275,000 in a 10-month period. The 27-year-old was indicted on six counts of grand larceny and attempted grand larceny, as well as theft of services, in 2017.
However, it wasn't until Williams, a photo editor at Vanity Fair, published an essay detailing being taken advantage of — to the tune of $62,000 — by Delvey that her con artist ways came to light.
It's to be released on Netflix early next year as a limited series, and you can read more about Inventing Anna here.
Theranos' Elizabeth Holmes
former Theranos CEO Elizabeth Holmes is frequently in the news both as her court date approaches this year and as the subject of a recent documentary The Inventor: Out for Blood in Silicon Valley.
It's intriguing: the scam, the money (she duped investors into putting over $400 million into the company), the fact that she could have seriously endangered people's health to the often, downright bizarre: viewers are convinced Holmes 'faked' her voice, deliberately making it deeper in a bid to be taken more seriously.
Holmes came onto the scene in 2004 after founding Theranos, a tech company that promised to "democratise healthcare" by collecting data from blood droplets instead of larger vials; she insisted she had the technology and know-how to determine thousands of illnesses by using only a single drop of blood.
It all started to unravel when a piece by The Wall Street Journal came out in 2015: a secret investigation of Theranos detailing that the startup was struggling with its blood-test technology — it didn't do what it said on the tin. After settling with the Securities and Exchange Commission following charges for "massive fraud", in 2018 Holmes was stripped of most of her control of the company. She and her partner were accused of raising millions of dollars by making misleading statements about, mainly, how well their blood-testing device worked amongst other things.
Essentially, the confident and charismatic Holmes built what was a billion-dollar company based on a fear of needles, a pack of lies, and ambition or, the 'fake-it-till-you-make-it way of thinking, which you can read more about here.
Caroline Calloway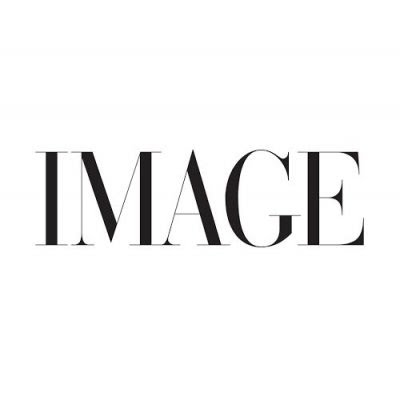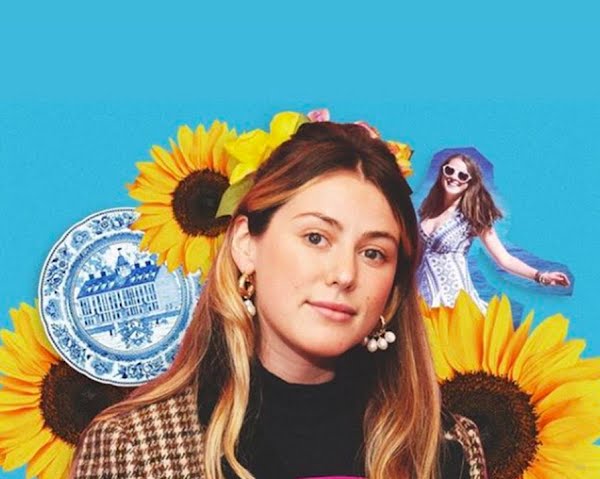 How much time have you got? For those who don't know, Caroline Calloway became famous for documenting her thoughts in impossibly long stream-of-consciousness posts and captions on Instagram. She quickly gained a huge following and now has almost 800k fans on social media as she charts her life attending a Cambridge University, championing flower crowns, musing about creativity and romance. Then there was the book that never quite came to fruition, the viral article on The Cut, the workshops which never fully materialised…
It does go on, and you can read more about it here.
Belle Gibson
Gibson was one of the first predominantly successful wellness bloggers who amassed more than 300,000 followers on social media. The radiant 26-year-old (who was actually 23), looked perfect from the outside but told the world it was a different story, and that she had had cancer of the blood, spleen, brain, uterus, and liver. The tumour, she said, was inoperable.
"With frustration and ache in my heart . . . it hurts me to find space tonight to let you all know with love and strength that I've been diagnosed with a third and fourth cancer," she wrote last July. She called her fans a community and said they helped her healing process – there was a deal with Apple, a book – all the while she maintained she was terminally ill.
Then in late April 2015, Belle gave an interview to The Australian Women's Weekly, in which she admitted to fabricating everything.
"None of it is true," she said.
Belle blamed her upbringing, saying she'd been neglected by her now-estranged mother and was misled by alternative medicine professionals.
She never followed up to get traditional tests, "accepting" her terminal diagnosis and "searching" for alternative treatments, and you can read more about that here.
Queenpins
Kristen Bell and Kirby Howell-Baptiste's new 'true crime comedy' Queenpins is based on a true story of the biggest coupon counterfeiting scam in American history, following two best friends – Connie (Bell), a suburban housewife, and JoJo (Howell-Baptiste), a vlogger with big dreams. Struggling to make ends meet, they decide to take advantage of the fact that one factory is responsible for distributing many of the free coupons customers receive when they file a complaint to a company. And it's not just about free coupons; they're selling them to legions of fellow coupon clippers.
Set for release in September 2021