Sponsored By
Looking for the ideal sports vehicle to explore Ireland with this summer? The Alfa Romeo Tonale is perfect whether you're itching for an adventure, or are planning your next family staycation.
In the market for a new set of wheels? Look no further.
Whether you're after an eye-catching sports car to jet around in, or want an environmentally-friendly model that can accommodate the whole family, the Alfa Romeo Tonale manages to roll all your needs into one neat package.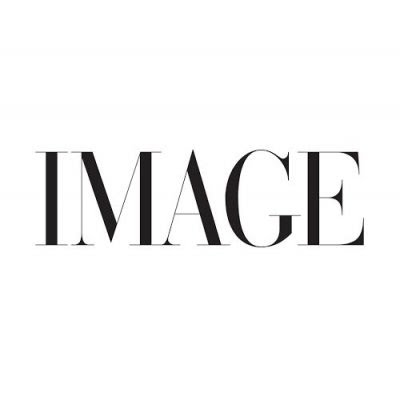 This plug-in hybrid Q4 is a milestone in Alfa Romeo's "zero to zero" process, which will take it from being a 0% electrified brand at the start of 2022 to being a zero-emissions, 100% electric brand in 2027, making them one of the fastest automotive brands to reach carbon neutrality.
Alfa Romeo's "efficient sportiness" debut, the Tonale Plug-In Hybrid Q4 embarks a new chapter in the brand's metamorphosis as it combines maximum efficiency and Italian sportiness. Retailing from €55,495, this model is available in six exterior colours and three interior trim levels, two standard TI, Veloce and an exclusive EDIZIONE SPECIALE, which allows customers to personalise their Alfa Romeo to their desired preference.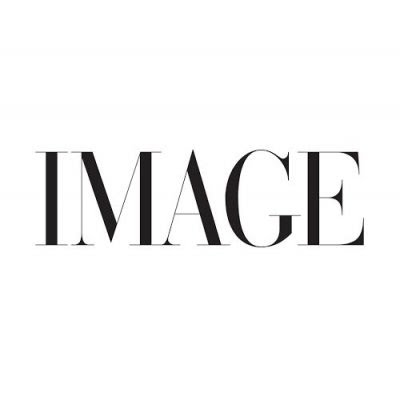 With a wide array of technological features, low emissions, and Alfa Romeo's trademark sportiness, the Tonale makes for an ideal purchase if you've got designs on spending the summer on the road.
John Saunders, managing director of Alfa Romeo in Ireland and part of Gowan Auto, said: "Although Alfa Romeo are making considerable advancements towards a new era of connectivity and electrification, it is important to note that we are also staying true to our DNA of Italian style and dynamic driving experience."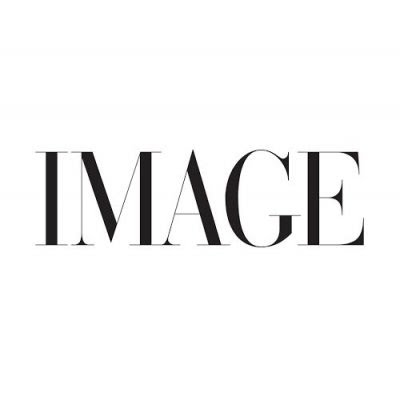 "With a redefined look, Alfa Romeo continues to embrace a long-standing sporty heritage which spans more than a century, but keeps an eye on the future, with the Tonale representing the vision of sustainable technology and efficiency. We look to the future of the Alfa Romeo brand with immense excitement."
The best in class in terms of performance and battery efficiency, this advanced hybrid system combines a 280HP, 1.3L turbocharged MultiAir, four-cylinder engine coupled to a six-speed automatic transmission, which provides traction to the front axle, with an electric motor capable of supplying 90kW of max peak power and 250 Nm of torque to the rear axle.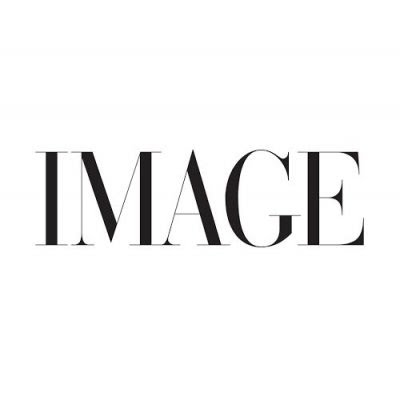 In a world exclusive, Tonale has further developed an ecosystem of service to offer a NFT (non-fungible token) digital certificate. A true innovation in the automotive sector, Alfa Romeo is the first automaker to link a car with an NFT digital certificate. The digital asset is unique, immutable, and verifiable.
Stored on blockchain technology, the Tonale NFT provides further information such as the production number, the first registered owner, the date of purchase, and other key data. It will provide customers with the assurance that the Tonale they have purchased is truly one of a kind.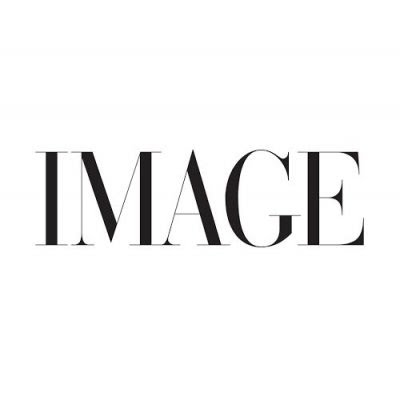 So, if you would like to find out more about the Alfa Romeo Tonale Plug-In Hybrid Q4, contact your local Alfa Romeo Dealer in Tractamotors Dublin, Dan Seaman Motors, Cork, or AutoBolands, Waterford to book a test drive in the next generation of Alfa Romeo.