Introduce pattern and texture into your bathroom with these buys under €25
---
Bathrooms are tricky rooms to get right, but these accessories will help to soften your space with pattern and texture.
Even if the rest of our homes are gorgeous spaces, carefully curated to reflect our taste and personality, many people struggle when it comes to the bathroom. With its usually small footprint and overtly functional surfaces, it can often feel cold, and a little bland.
Accessories are the key to adding much-needed warmth and tactility into a bathroom, and yet it can be hard to find options outside of the usual muted offerings. 
However, they are out there, and so we've found some bathroom accessories, all under €25, that will help to add some personality to your space.
Textiles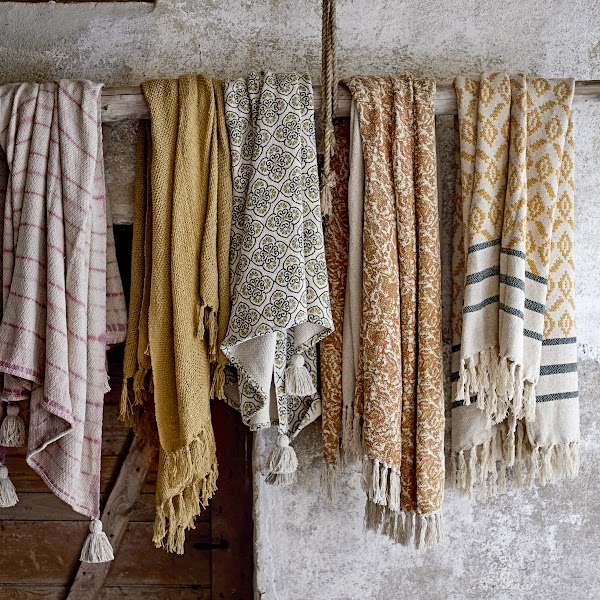 Towels and bath mats are usually the only textiles in a bathroom, and so they need to work hard to add some interest. Details like tassels add extra texture, whether you go for bright shades or a more neutral option.
Extra storage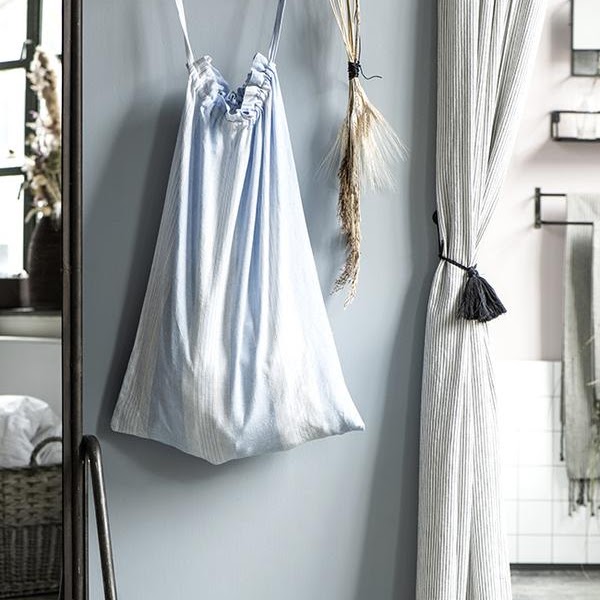 Bathrooms are notoriously tight on space, yet are expected to store all manner of things, and so a little extra space to do so is usually welcome.
Wall-mounted options are great for utilising an otherwise empty space, while small containers and baskets easily slide into cabinets, helping to keep everything in order.
Sink organisation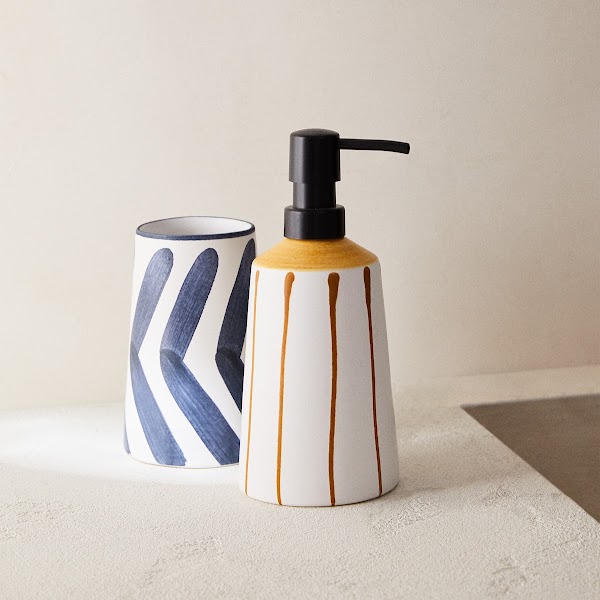 The sink is one area where chaos can easily creep in, so it's good to have some specific items to help prevent this. Whether it's a place for toothbrushes or a pretty soap dispenser, there are plenty of options that incorporate pattern and colour.