Candlelit concerts, dark magic and ghost tours: haunting things to do in Dublin this mid-term break
---
Looking for some cool things to do in Dublin this mid-term break?
The witching hour is almost upon us and there is plenty on to celebrate. From haunting candlelit concerts, to alternative night tours around the capital, here's how we recommend spending the run-up to Oíche Shamhna.
Beethoven's best works by candlelight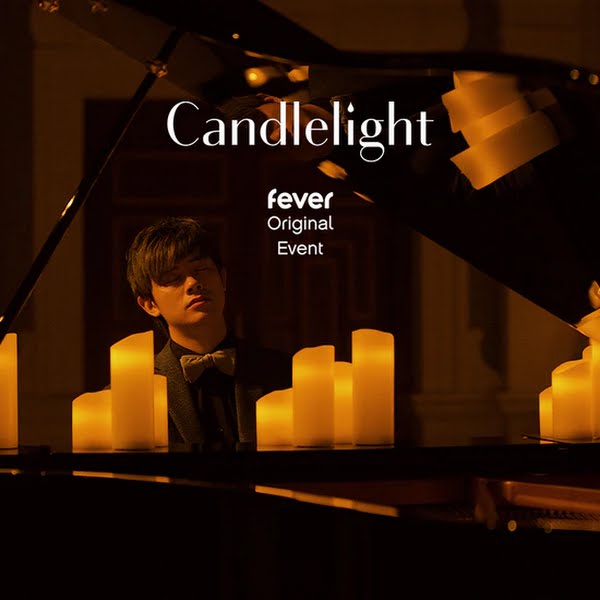 Flickering candlelight and haunted orchestral music make for a night that even the dead would want to come back for. Taking place at EPIC – The Irish Emigration Museum on October 20, Fever Up has organised two different candlelit concerts to choose from – one at 7 pm, the other at 9 pm.  
What can you expect? An intimate ambience in a beautiful venue with music from a live pianist performing some of Beethoven's best works. Here's what the event description promises: 
"Whether you're looking for a beautifully unique classical music performance or a romantic candlelit experience, this performance is for you. You don't need to know all things Beethoven to enjoy the evening, simply sit back and savour the stunning atmosphere and pieces you'll hear. Walk into one of Dublin's emblematic buildings where the walls will be flickering by candlelight to create a magical atmosphere. Prepare to be taken into the clouds with Beethoven's most treasured masterpieces!"
Beethoven may not scream "Happy Halloween!" to you but flickering candles, dancing shadows and old, echoey buildings certainly do. Get your tickets here. 
Alternative Dublin night tours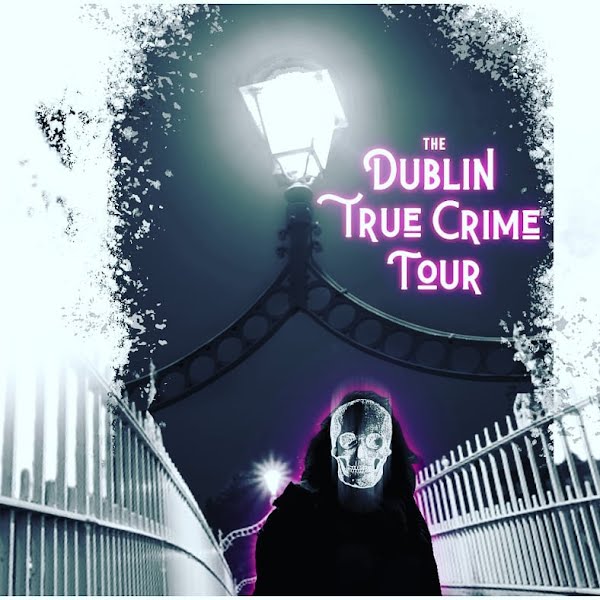 If it's something off the beaten track you're looking for, one of the Alternative Dublin night tours will most definitely do the trick (or treat). Known to organise various tours and events year-round, the team really step their offering up for Halloween with both a true crime tour and a dark magic tour running throughout spooky season. 
Still with limited tickets for tours on the 30th and 31st of October, the True Crime tour takes you on a journey around the city as you explore crimes from the past. Covering everything from murder to robbery, body snatchers and the famous Bram Stoker (a Clontarf native himself), this particular tour brings you through Dublin's murky (and often murderous) past.  
Taking place this coming Friday (October 22nd), magician Yvan Zim accompanies guests around Dublin, telling stories of the city's dark magic all while he performs his own on-the-road magic show. 
Haunted Dublin city exploration game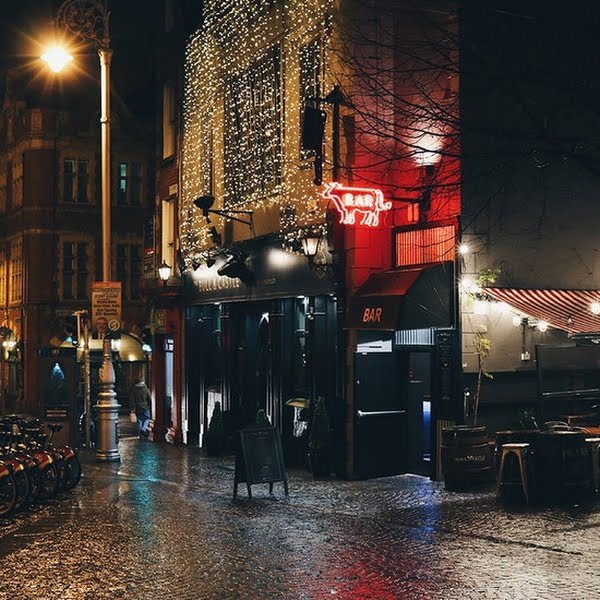 Designed for two people to play at a time, the haunted Dublin city exploration game will bring you to some of the capital's most frightening places. Explore the city's creepiest and most haunted spots as you reveal the real stories of the dreadful events that actually happened there. Set within a 3km radius, the game takes around 50 minutes to complete with initial departure from the National Museum of Ireland. 
"Explore the most frightful places in Dublin, with their stories of restless spirits, cruel murders and menacing ghouls. Get ready to discover a hidden past you won't find in the history or guide books. Unlock the sinister stories behind the buildings as you walk through the spooky streets and explore 10 different locations. You will find horror stories that will give you the chills! Time to learn about Dublin in a brand new way."
Intrigued? Get your tickets here.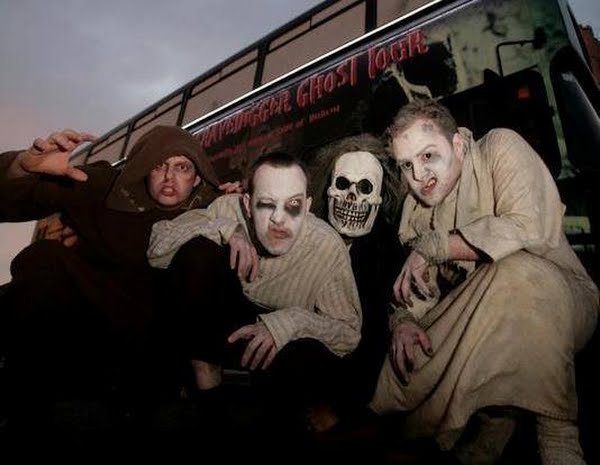 Walking tours aren't for everyone, in which case the Gravedigger's Ghost Tour might be more of interest. Set aboard a haunted bus, it's an experience tailored specifically towards adults and each ticket includes a free ghoulish drink at the pub afterwards… you'll probably need it to settle your nerves! Approximately two hours long, it's led by two professional actors who bring you through a plague torn Dublin and tell you all the terrible tales of the past. Halloween tours run from next Monday right up until Halloween night itself.
We may earn a commission if you buy something from any affiliate links on our site.