Though we've been contemplating that we could maybe use a break from Taylor Swift, there is absolutely no doubting the young woman's talent and devotion to her career and fans (she's always doing nice things for them). It was revealed today that Swift is now the highest paid music star in the world, according to The Express and that she reportedly earned an amazing $1 million every day this year. ?And though it seems like she's been plugging her mega-successful 1989 album on tour forever, even we were wowed by how much the entire tour has grossed so far without Swift extra earnings – and it is not even finished yet.
The singer's show has already reached a major milestone – one that places the pop star in the same company as five other very iconic artists: Madonna, Beyonc?, Lady Gaga, Pink ?and even rumoured nemesis, Katy Perry. Not a bad group of artists to be associated with.
So what is it that all of these divas have in common now? Income. And plenty of it. Since 2010, the Wildest Dreams songstress and the aforementioned women have been music's only acts to gross more than $100,000,000 in tour revenue, according to Billboard.
As well as being the highest earner in the music industry, Swift has made a staggering $173 million after just 17 weeks on tour and 59 concerts.?Swift has performed for more than 1.5 million fans at 24 arenas and 13 stadiums.?That is some achievement. Some folk are inclined to throw Swift a lot of shade, but if these figures say anything, it is that she works damn hard for her success (FYI, she is amazing in concert) and is highly deserving of it.
Reports are suggesting that Swift may dethrone Queen Bey in the tour profit stakes (she's dethroned her before) if her shows?continues in the same vein, which we assume they?will. Twitter fights – see here and here – aside, Swift deserves to be lauded for her accomplishments. She's carved a solid, perhaps insurmountable place in an industry where it is continually difficult for women to be acknowledged as equals and is making thousands of fans happy in the process. If that isn't inspiring and role model worthy, then we don't know what is.
Via Billboard/ The Express
Also Read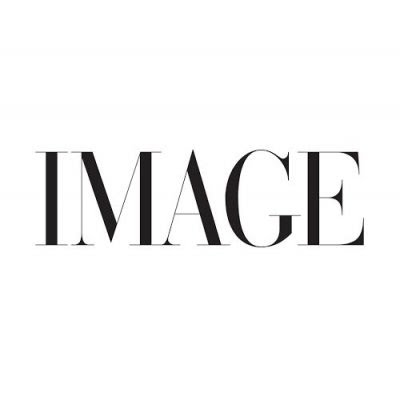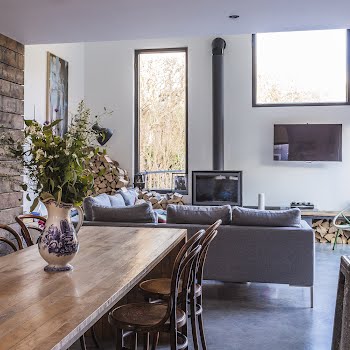 EDITORIAL
Still one of our favourite homes ever, the easy-breezy interiors...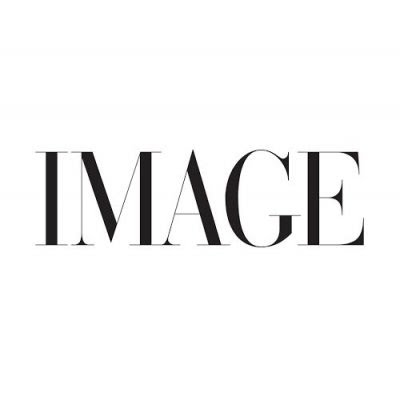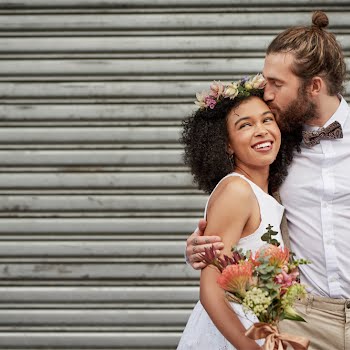 premium
IMAGE WRITES, REAL-LIFE STORIES, RELATIONSHIPS
With diversity on the rise, what struggles do interracial couples continue to face today? Filomena Kaguako speaks to three couples about their experiences.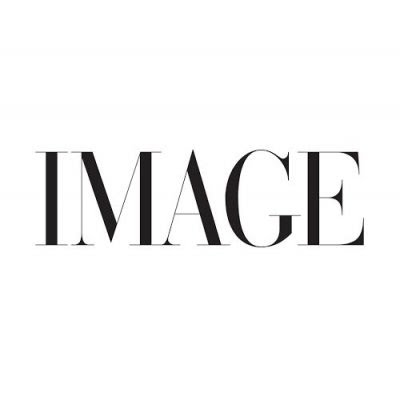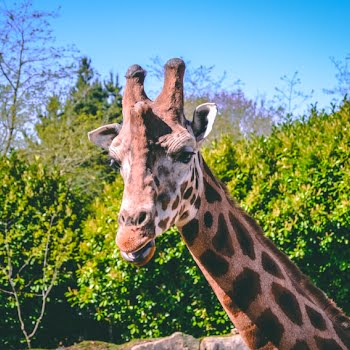 EDITORIAL
What's seldom is truly wonderful, writes Amanda Cassidy Dublin Zoo...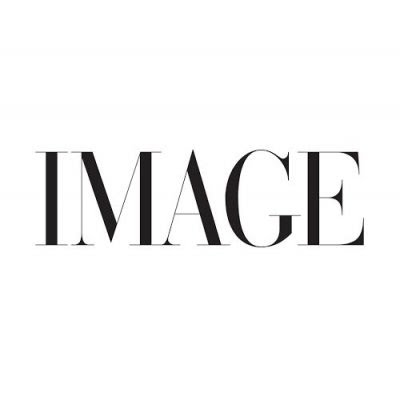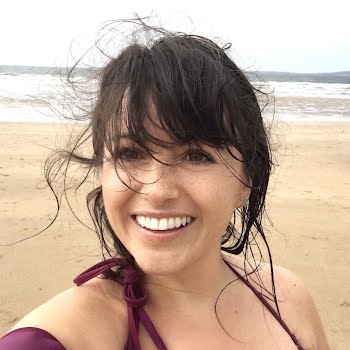 premium
HEALTH & WELLNESS, REAL-LIFE STORIES
Holograms of the children she may never have dance across Dearbhla Crosses' mind as an MS diagnosis and Covid-19 are unwelcome reminders of her biological clock ticking.