Meghan Markle and Prince Harry welcomed their first child into the world this morning, May 6. Here, fans of the duke and duchess of Sussex react to the birth of their baby boy…
---
Earlier today, the royal family confirmed the birth of Baby Sussex; the first child of newlyweds Meghan Markle and Prince Harry.
In a statement shared via Instagram, they said, "We are pleased to announce that their royal highnesses the duke and duchess of Sussex welcomed their firstborn child in the early morning on May 6, 2019.
Related: Meghan Markle and Prince Harry's royal baby is here
"Their royal highnesses' son weighs 7lbs, 3oz.," they said, adding, "The duchess and baby are both healthy and well, and the couple thanks members of the public for their shared excitement and support during this very special time in their lives".
Reaction
Fans of the royal family have been reacting to the news of the royal birth on Twitter.
Many have been sharing messages of congratulations, while some have been joking about Prince Harry's press conference at Windsor (where he seemingly thanked two horses for their well-wishes).
See some of the public's reactions below:
Congrats to Meghan on a…Sussexful birth.

Something tells me motherhood…Suits her.#royalbaby

— Declan Cashin (@Tweet_Dec) May 6, 2019
He freaking thanked the horses! God Harry could you be any cuter?! #RoyalBaby! https://twitter.com/hannah_furness/status/1125398705157308416

— Claire Anne (@ClaireAnne12) May 6, 2019
Whatever your feelings about Royal babies (and I know the Internet has A LOT of feelings) this video of Prince Harry gushing about his baby and how awesome women are is really sweet. https://twitter.com/yashar/status/1125407283129745410

— Melissa Ryan (@MelissaRyan) May 6, 2019
Huge crowds gathering outside #Windsor Castle.
Lots of happy people celebrating the arrival of the #royalbaby @GMB pic.twitter.com/900lfPrDff

— Laura Tobin (@Lauratobin1) May 6, 2019
Please, please, please tell me trend no. 4 is what Harry and Meghan are after naming the child?#royalbaby pic.twitter.com/RrpCYYuOj0

— Áine Fehilly (@akaMcFehilly) May 6, 2019
Media : What the size of #royalbaby
Prince Harry : pic.twitter.com/BhUWUP9HU5

— Anshuman Mishra (@Anshuman91m) May 6, 2019
That royal baby must be huge judging by the size of this nappy pin pic.twitter.com/jw5Snvosgj

— Kevin Maguire (@Kevin_Maguire) May 6, 2019
Congratulations, Meghan and Harry! Barack and I are so thrilled for both of you and can't wait to meet him. #RoyalBaby https://twitter.com/RoyalFamily/status/1125396713777156097

— Michelle Obama (@MichelleObama) May 6, 2019
The entire #Suits family sends their congratulations to The Duke and Duchess of Sussex, Prince Harry and Meghan Markle, on the birth of their baby boy! ? https://twitter.com/RoyalFamily/status/1125396713777156097

— Suits (@Suits_USA) May 6, 2019
Photo: Kensington Palace via Instagram
---
Read more: Kate Middleton shares new photos of Princess Charlotte on her birthday
Read more: The Queen's last corgi has passed away in Windsor Castle at the age of 12
Read more: 'Meghan Markle is being vilified just as Diana was'
Also Read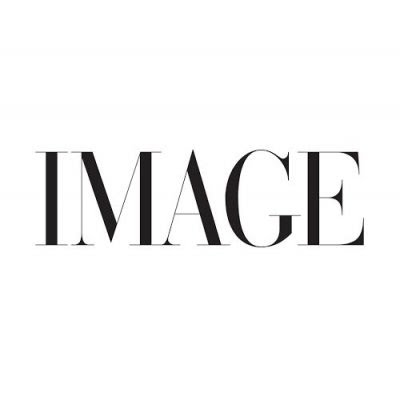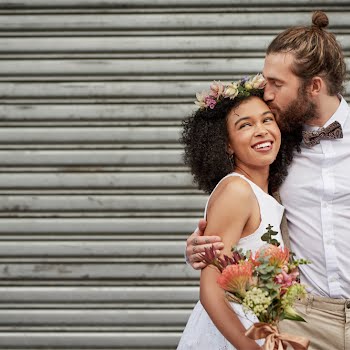 premium
IMAGE WRITES, REAL-LIFE STORIES, RELATIONSHIPS
With diversity on the rise, what struggles do interracial couples continue to face today? Filomena Kaguako speaks to three couples about their experiences.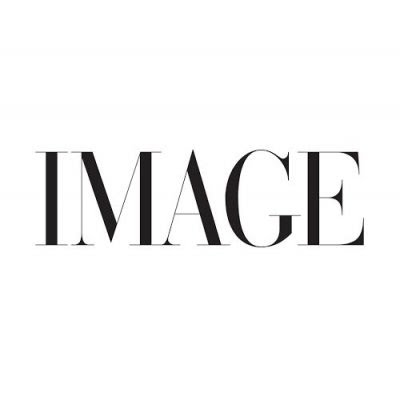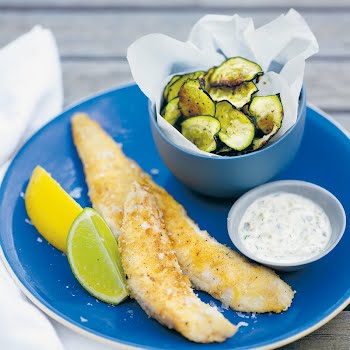 EDITORIAL
This healthy fish and courgette chips recipe from Jane Kennedy...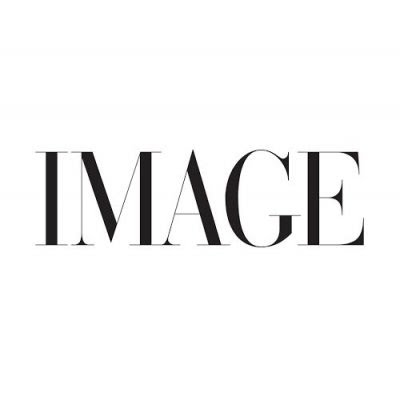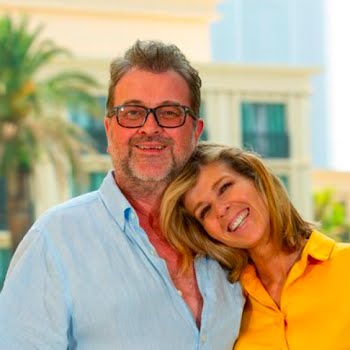 EDITORIAL
We are used to celebrities oversharing their lives. But sharing...