Sarah Bacon And Lee Wilson both lived in Australia for a time, with mutual friends, but somehow never met, until they were finally introduced in a bar back home in Luton in the UK. They've now been together for seven years and have a two-year-old son, Billy.
Although Sarah Bacon and Lee Wilson both hail from the UK, Ireland was where they decided to celebrate their big day (Lee has Irish roots, you see). It was the charm of Mount Druid in Westmeath (alternativeweddings.ie) that won them over, and the pair made their vows in the Tin Chapel, after which the bride, groom, friends and family adjourned to the Boat House for drinks followed by dinner in the Barn. As Sarah and Lee both lived in Australia before they met (and treasure this period of their lives), Sarah decided to incorporate a little Aussie magic via a stunning handmade lace gown from Australian label Grace Loves Lace. Blooms by House of Flowers? Niamh O'Doherty and an outstanding cake made by an aunt completed the perfect package. And while the bride was simply stunning, little Billy couldn't help but steal the show now and again.
Sarah's dress, a handmade lace gown by Australian label Grace Loves Lace, was an homage to the couple's time in Oz, before they met.
Also Read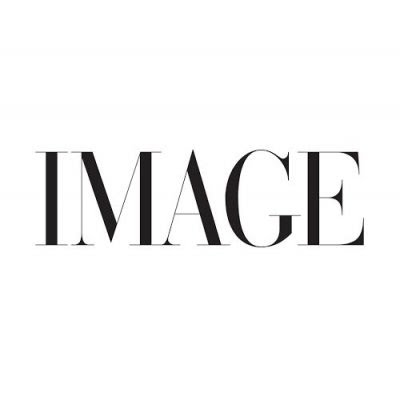 EDITORIAL
'Femertising' is big business. Brands are increasingly taking advantage of...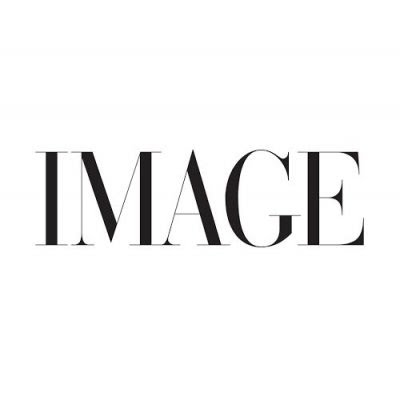 premium
IMAGE WRITES, REAL-LIFE STORIES, RELATIONSHIPS
With diversity on the rise, what struggles do interracial couples continue to face today? Filomena Kaguako speaks to three couples about their experiences.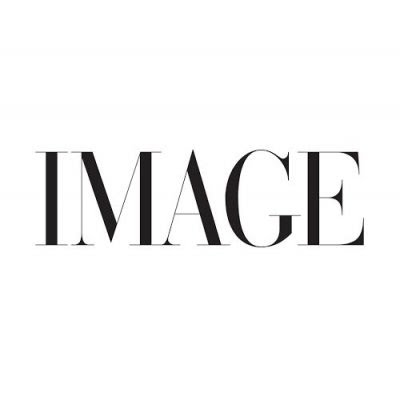 EDITORIAL
The documentary Miss Americana has shown a different side to...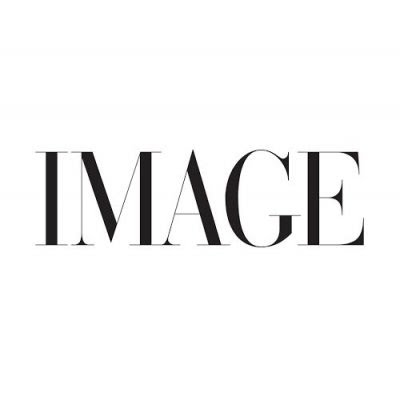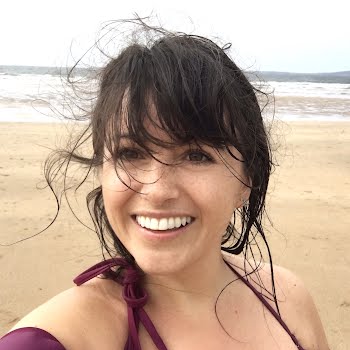 premium
HEALTH & WELLNESS, REAL-LIFE STORIES
Holograms of the children she may never have dance across Dearbhla Crosses' mind as an MS diagnosis and Covid-19 are unwelcome reminders of her biological clock ticking.