Last week to nominate yourself for IMAGE PwC Businesswoman of the Year 2022
Sponsored By
---
Sponsored By
Nominations for this year's awards are closing soon. Hurry! Less than one week left to submit your application.
"We are so excited to be back. We've had two years where we haven't had a chance to welcome and acknowledge Ireland's most amazing businesswomen." IMAGE contributing editor Melanie Morris will be co-hosting the IMAGE PwC Businesswoman of the Year Awards 2022.
Back for its 14th year, this is an evening not to be missed, as Ireland's most influential leaders come together to enjoy a luxurious awards ceremony, where we celebrate women in business.
Enjoy an evening of networking and inspiration as we reveal winners in nine categories, the Lifetime Achievement award winner and, of course, the overall IMAGE PwC Businesswoman of the Year award winner 2022.
"So much talent has risen to the fore over the past few years, whether it be in a management professional field, a corporate field as CEO or all of those incredible entrepreneurs that have literally ripped up the blueprint of their business and put it back together again starting anew.
"And then for all of our women who've been working so hard building brands slowly but surely over the years. Please do tell us what you've been working on, and please enter this year so we can shine a light on you."
Join us on Wednesday, April 20, at The Clayton hotel, where we will be celebrating excellence in style across all of our distinguished award categories.
What to expect
Melanie shares everything you need to know about the big night, including how the process works, the award categories, how to book tickets and what winning could mean for you and your business.
You can also review Melanie's top tips for filling out your application below:
Last chance to nominate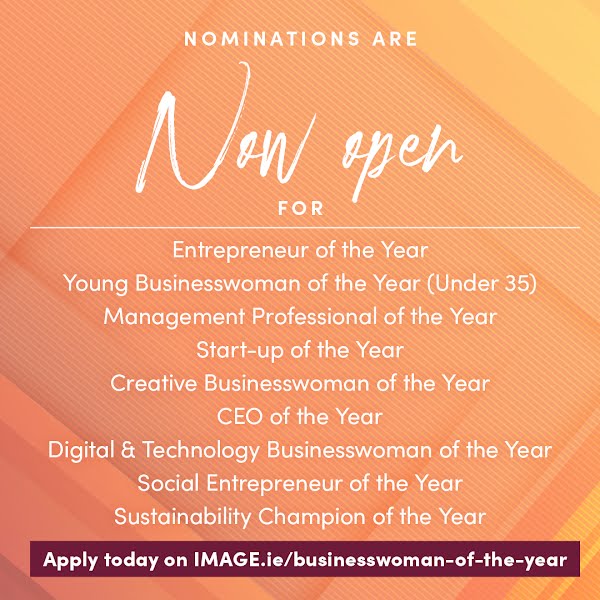 This is your final opportunity to be in the running for one of the most prestigious business awards in the country. Please take a few minutes to fill out our nomination form no later than 5pm on Monday, March 14, 2022. All nominees will then be subject to an initial screening process by our independent assessment panel and the shortlist will be announced on Friday, March 25, 2022.
*Click HERE to apply*
IMAGE PwC Businesswomen of the Year Awards 2022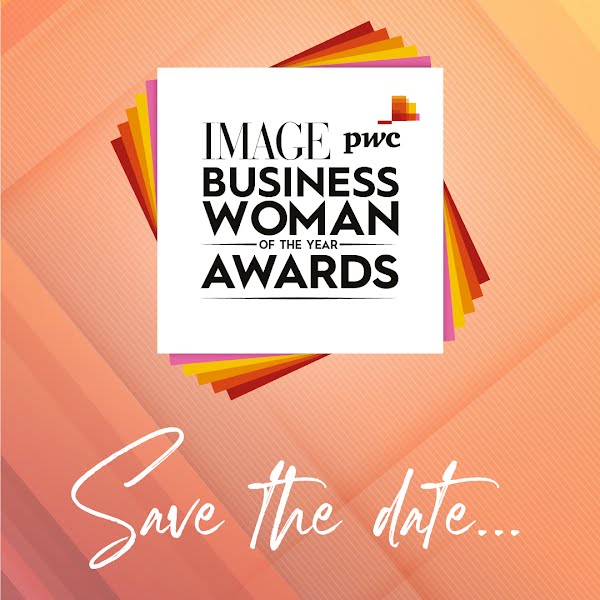 WHEN: Wednesday, April 20, 2022, from 6pm until late
WHERE: The Clayton (Burlington Road, Dublin 4)
HOW TO REGISTER: Register for your tickets below.
*General Admission tickets are priced at €250 ex VAT and Business Club Member tickets are priced at €200 ex VAT. (Join our Business Club today and receive a discounted ticket!)
**You can find FAQs & T&Cs for the event here. 
Feature image: Linda Kiely at the Image Business Woman of the Year Awards 2019; Photo by Kieran Harnett