Join us for an Ultimate Wellness Weekend of yoga, meditation, sleep management and more
Sponsored By
---
Sponsored By
Feeling stressed or burned out? Join us for a restorative weekend focused on health and self-care. Plus, each registered attendee will be entered for a chance to win the new Fitbit Sense.
Are you feeling stressed or drained as we approach the halfway point of 2021? How does advice on sleep, wellness, stress management and exercise sound?
We have prepared the ultimate wellness weekend in partnership with Fitbit, to motivate, energise, soothe and inspire our readers.
Join us on Saturday, June 12 and Sunday, June 13 as we kickstart the summer.
What's more, when you register for this complimentary event, you will be in with a chance of winning your very own Fitbit Sense*!
IMAGE x Fitbit: Ultimate Wellness Weekend
A virtual retreat for the body and mind 
Saturday will begin with an uplifting HIIT class from cult fitness trainer Maeve Madden, followed by an inspiring discussion about 'what wellness means to me', with Trisha Lewis (aka @trishas.transformation) and our editorial director Dominique McMullan.
We'll finish off the afternoon with a 'wellness' panel discussion, also hosted by Dominique, alongside Sinead Mooney AKA Moons Yoga, athlete Sene Naoupu and Georgie Crawford, founder of The Good Glow podcast.
On Sunday, join Moons Yoga for a relaxing 'Move & Be' yoga and meditation session, followed by an informative panel discussion on how to master all things 'sleep' for the entire family.
This panel will be hosted by our editorial director Dominique McMullan alongside sleep guru Lucy Wolfe, GP Dr Laura Lenihan and Breege Leddy of The Insomnia Clinic.
We know the past year has not been easy, so join us for the IMAGE x Fitbit Wellness Weekend and enter a new working week feeling fresh, energised and motivated.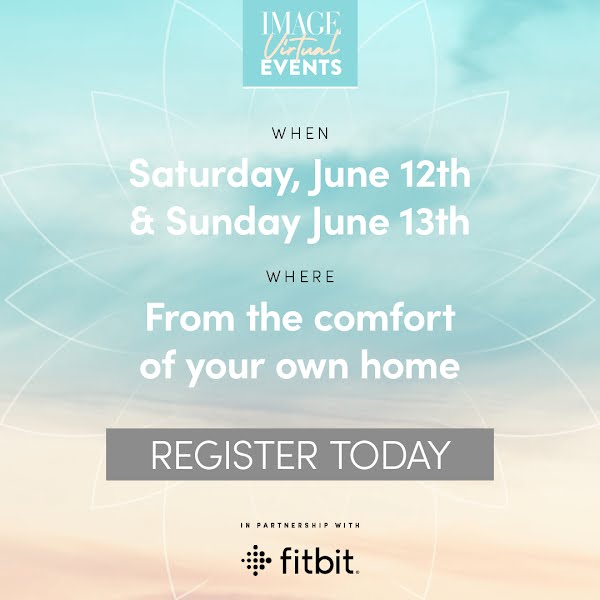 Register now
Date: Saturday, June 12 & Sunday, June 13
Time: 12pm, 1pm & 2pm session (Saturday) and 12pm & 2pm session (Sunday)
Where: From the comfort of your own home
How to Access: Choose your day (or both!) and register for the event below. All registered attendees will receive a link to access just before the events begin.
Saturday, June 12
Sunday, June 13
What's on the agenda
Saturday, June 12 
Exercise and wellness
12pm – HIIT workout with Maeve Madden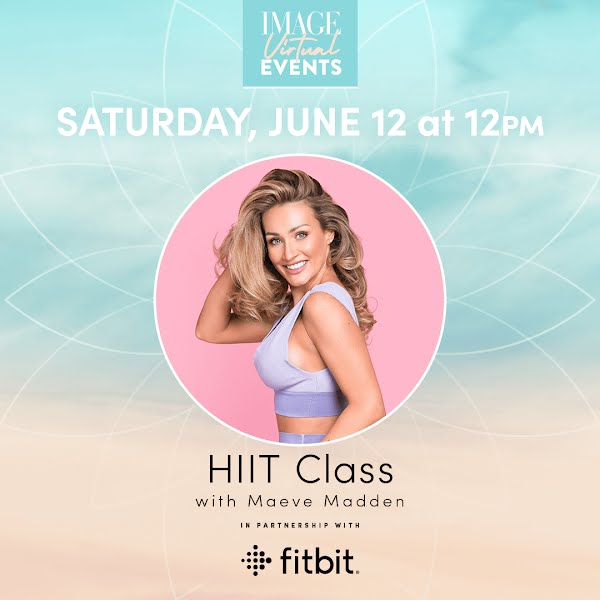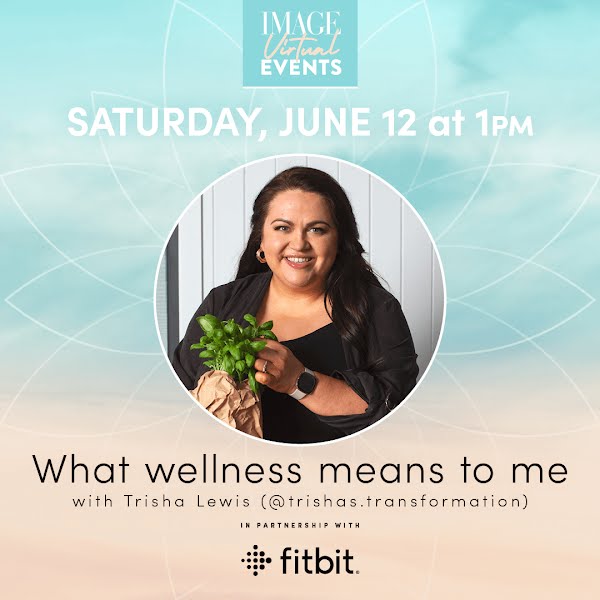 2pm – Wellness Panel with host Dominique McMullan, Sene Naoupu, Georgie Crawford and Sinead Mooney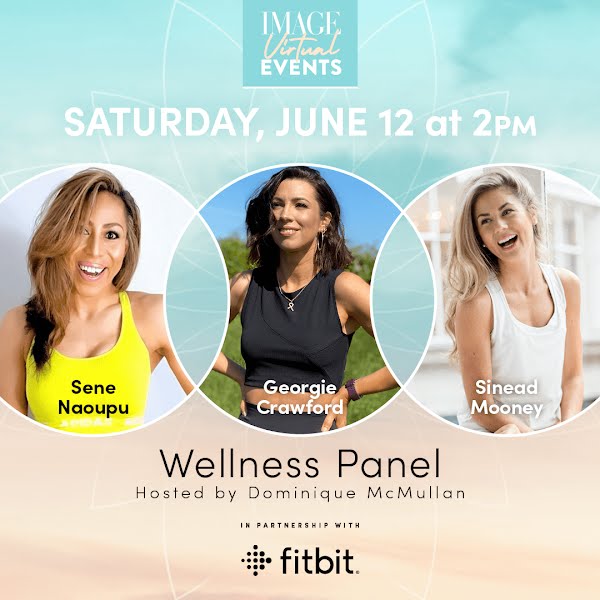 The last year has changed the way we think about self care, wellness and balance in our lives. This panel will discuss how to carry these learnings with you, and how to guarantee that you put yourself first as the world reopens and we begin to fill our lives again.
Sunday, June 13
Self-care and sleep
12pm – Move & Be (yoga and meditation) with Moons Yoga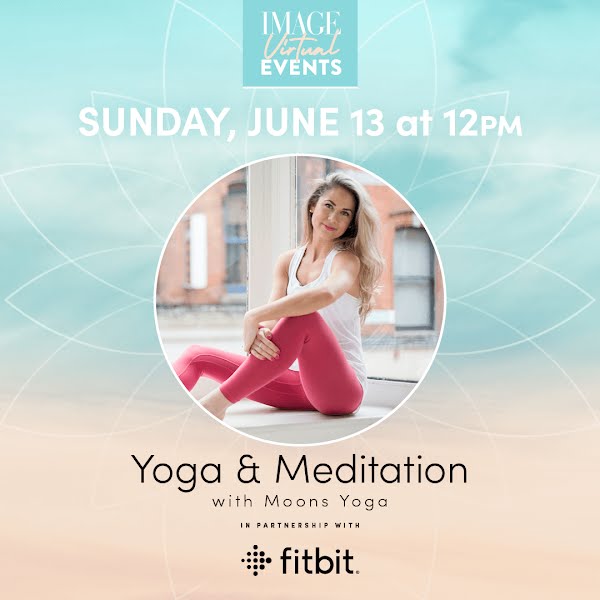 2pm – Sleep Panel with host Dominique McMullan, Lucy Wolfe, Dr Laura Lenihan, Breege Leddy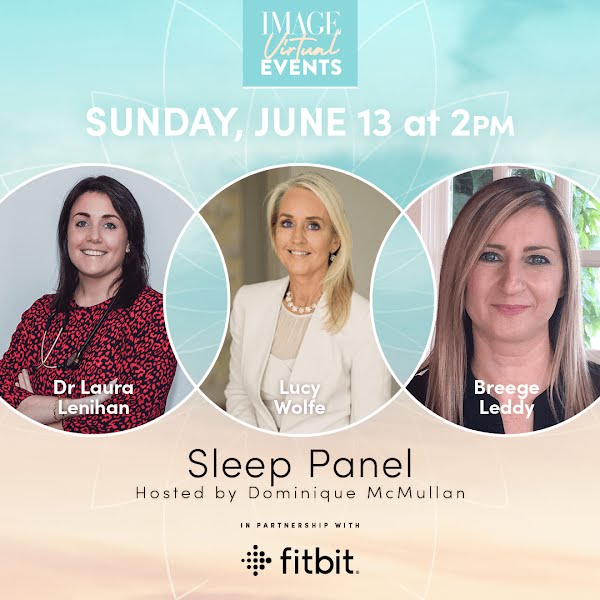 Sleep is the ultimate act of self care. A good quality and quantity of sleep is essential to the physiology of a healthy body, as well as mental and emotional stability. This panel will see the experts divulge the secrets to a good night's sleep, and provide simple, practical, and effective advice for whether you are nine months or ninety-nine-years-old.
---
*Terms and conditions apply. One entry per person per day. Winners will be chosen at random and will be contacted on Tuesday, June 15.