One of fashion's most polarizing trends is back.
Okay, we know what you're thinking; "here comes another feminist driven, androgynous fad that will be over and out within a month."Or maybe you're thinking "another incredibly hard trend for the average person to incorporate into their wardrobe."
Good news – if you weren't thinking either of those things, you are on the money! Versatile doesn't even cut it; the faithful tie can be dressed up, down, backwards and sideways. Whether you want to start off using one as a jazzy handbag add-on, then perhaps experimenting by wearing it as a headband, before swiftly bringing it back down to give it a go as a belt, before making the statement of a full-blown necktie, it's an easily style-able piece and a worthy investment.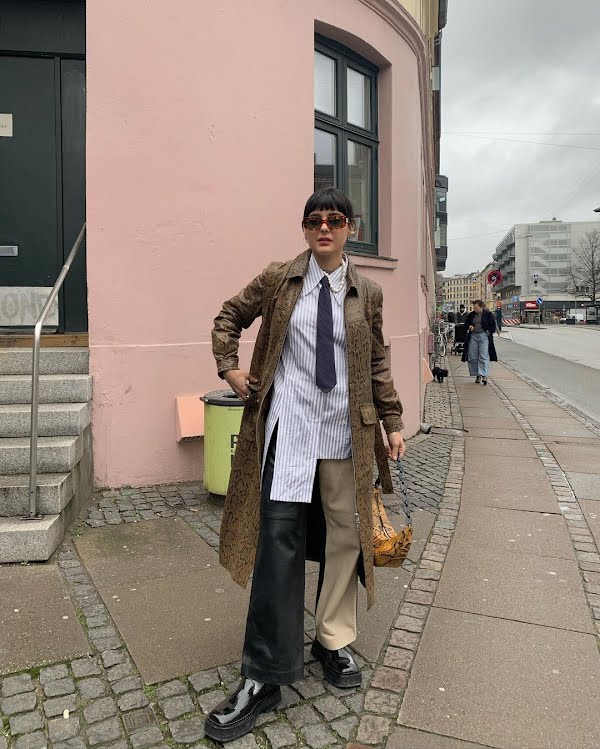 If that wasn't enough to convince you, hear us out; try matching it to your lipstick. This combination of extreme femininity provided by a pop of smooch-able colour, along with the classic masculinity brought by the most gentlemanly accessory is the most striking, bold and fun way to spruce up your day to day style.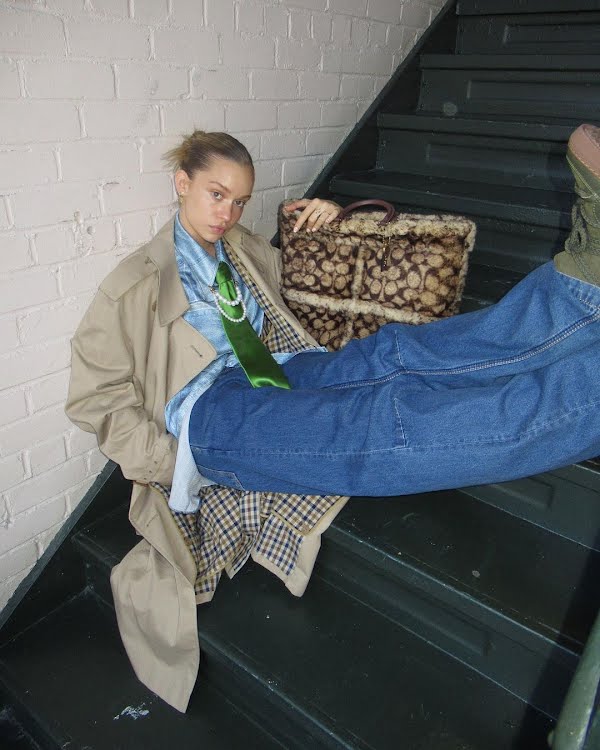 We've really saved the best 'til last; the price point of ties or lack thereof. Starting from as little as, well, nothing, if you rob ties from a willing (or unwilling) family member/boyfriend's wardrobe (you didn't get that from us). Moving up to a fiver, if you're going down the second-hand, thrifting route. Then of course finishing up with the retail candidates available from a range of brands, in a plethora of colours and with a variety of price tags – so, there's no excuse for sleeping on this trend.
Photography by Jason Lloyd Evans.