Project Fashion crowns competition winner, who took inspiration from Rihanna for her front cover
---
As part of our partnership with iZest's One a Day project, we're shining a light on Irish businesses and projects that are doing things differently during the pandemic. Project Fashion, a Dublin-based academy where kids learn the basics of dressmaking, has been on the lookout for a cover star, and have found their winner
---
While we're all locked down for the next few weeks, we've been loving finding new ways to get creative and beat the boredom.
Project Fashion Academy, based in Dublin, has been feeding our creative juices since the pandemic began, giving kids the tools and tricks to learn how to construct clothing and build a love for fashion from a young age.
A few weeks ago, Project Fashion set out to find their next big cover star, searching for someone to create their own magazine cover, inspired by their fashion icon, using any props or pieces from around their home, and shoot it as professionally as possible. The prize? The chance to be featured on IMAGE.ie, as well as winning a free summer camp place at Project Fashion to further hone their sartorial skills. And now?They've found their winner.
With such a high number and standard of entries, Project Fashion went to a poll on their Instagram stories to decide the final winner. They said: "There was a fantastic selection to choose from and given the opportunity, it's amazing what a child can produce. It's all about building confidence and showing kids what they can achieve with their creativity."
And the winner? (Drumroll please). Lucy, aged 10, from Galway, who shot this fabulous cover, which she said was inspired by Rihanna. Her mum Sarah said: She really put thought into the photo to be honest. She must have spent two days picking out photos."
Congratulations Lucy! We predict seeing a lot more of you on fashion covers in the future, and can't wait to see what you come up with at summer camp!
---
Project Fashion, Ireland's Leading Fashion Design Academy, which is 100% Irish owned, tries to encourage children to express their creativity. They run weekly workshops nationwide with seasonal camps taking place over the school holidays. Fashion Design birthday parties are also available.  Find out more at www.projectfashion.ie
Also Read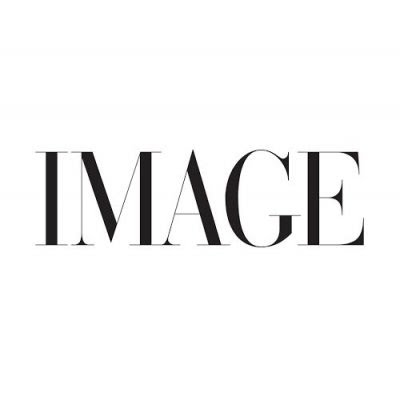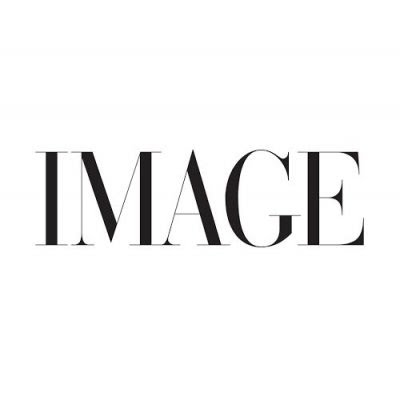 FASHION, SHOPPING
Wear a baseball cap with absolutely everything; they're easy to pull off and they're a runway-approved saviour of your roots.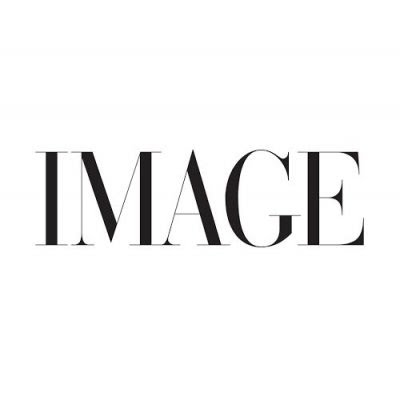 premium
FASHION, SHOPPING
Fabulous style is a celebration of being alive. Let's dress ourselves happy again.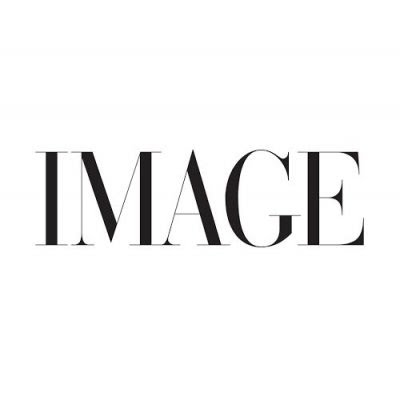 premium
FASHION, SHOPPING
Lynn Enright senses new beginnings, and a sign that she should start perusing bikinis online.