Anyone else got the Monday Blues? Well, this is sure to cure what ails you.
On Sunday evening, the University of California at Los Angeles (UCLA) gymnast, 21-year-old Katelyn Ohashi from Seattle in the USA, rightfully became the new viral queen of the Internet.
Related: 20×20 campaign has the power to change
the landscape of female sport in Ireland
Mere hours ago, team's official Twitter account posted a video of Ohashi's incredibly energetic and quite frankly, awe-inspiring floor routine — and now the video of the performance, which earned her a perfect-10 score, has been viewed more than 16 million times. The word flawless comes to mind, as Ohashi almost effortlessly executes her tumbling passes and incredible splits with aplomb.
Her skills, strength, non-stop energy (reminiscent of a certain Simone Biles) and that beaming smile make it impossible to look away as she moved to a stellar medley of songs that included Proud Mary by Tina Turner, September by Earth, Wind & Fire, I Want You Back by the Jackson 5, Rhythm Nation by Janet Jackson, and Michael Jackson's The Way You Make Me Feel.
Even those who aren't up on the world of gymnastics will want to watch this incredible floor routine – Ohashi is a force to be reckoned with.
Her routine is simply joyful to watch.
See it below:
A ? isn't enough for this floor routine by @katelyn_ohashi. ? pic.twitter.com/pqUzl7AlUA

— UCLA Gymnastics (@uclagymnastics) January 13, 2019
Also Read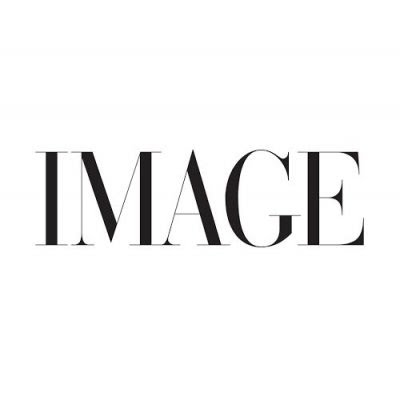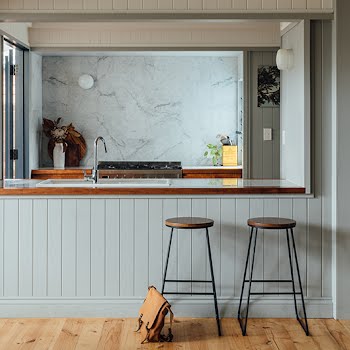 EDITORIAL
Painting kitchen cabinets can be transformative and can be achieved relatively low-cost,...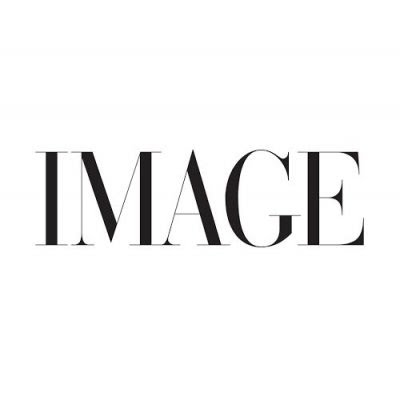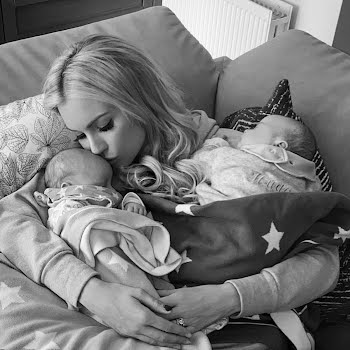 premium
REAL-LIFE STORIES, PARENTHOOD
For Mother's Day Lia Hynes sits down with Rosanna Davidson, whose exceptional journey into motherhood has given many hope.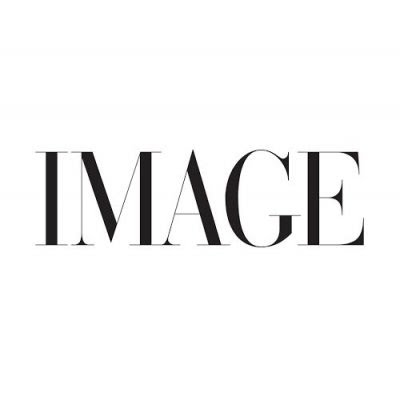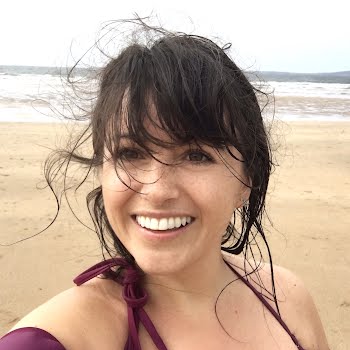 premium
HEALTH & WELLNESS, REAL-LIFE STORIES
Holograms of the children she may never have dance across Dearbhla Crosses' mind as an MS diagnosis and Covid-19 are unwelcome reminders of her biological clock ticking.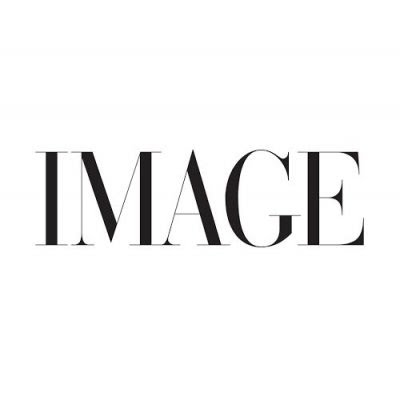 premium
IMAGE WRITES, REAL-LIFE STORIES, RELATIONSHIPS
With diversity on the rise, what struggles do interracial couples continue to face today? Filomena Kaguako speaks to three couples about their experiences.