Is that the sun we see?! We get our nails ready for some rays with this tangerine tutorial from Essie…
Summer Sunset Nails
What you will need:
Essie Nail Polishes: Good as Gold , Meet me at Sunset (Orange), Fiffth Avenue (Red).
Tools- 2 small latex cosmetic wedge sponges
How To:
1. Apply a coat of ridge filling base coat allowing each nail to dry.
2. Polish one coat of good as fold on all nails.
3. On a cosmetic wedge, later a stripe of Good As Gold followed by one of Meet Me At Sunset (Orange), and then Fifth Avenue (Red), allowing them to blend into one another for an ombre effect.
4. Place the sponge stamp 1/4 of the way down from the cuticle and press lighly ont each nail.
5. Seal with Good To Go top coat.
Tips:
Rip each cosmetic wedge into two pieces of precise application.
The sponges will soak up the polish quickly so work fast and apply generously.
To clean any excess polish, dip a brusge into polish remover and clean cuticles.
By Rita Remark.
Rita Remark is one of Canada's top nail artists. Her impressive body of work spans international fashion weeks and Canadian Magazines, she is known for her natural manicures and wildly graphic nail art. Her eye for detail has earned her the reputation of a nail perfectionist and a true visionary. Folow her on Twitter at @RitaRemark
Also Read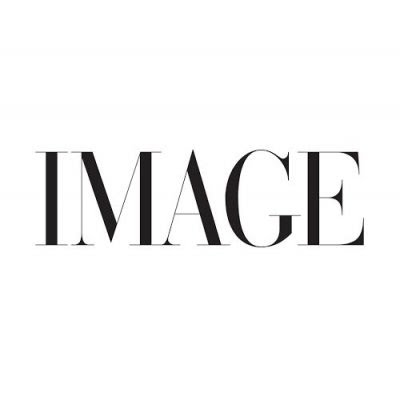 REAL-LIFE STORIES
Irish Marine Scientist Finn van der Aar is driving change in partnership with Volvo. Here, she talks about her favourite...